Blog
Our experienced accident lawyers can help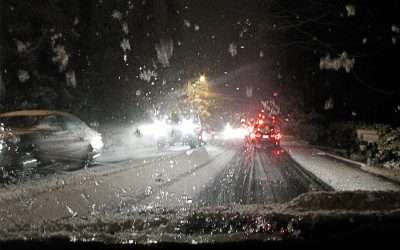 Personal Injury Lawyer
Jan 13, 2020
Stay safe and avoid snowy car accidents by following these tips. Welcome back, Winter! While we had a mild start in Seattle to the coldest season of...
Free Case Evaluation At Any Of Our Locations. Reach Out To Get Started.
5 convenient locations serving all throughout the Pacific Northwest. We have recovered millions from cases no one wants to take on. Contact SEATTLE Injury Law for more.

Office Locations throughout the PNW.