Contact us 24/7
Seattle Personal Injury Attorneys
Click to Call Our Offices Below or Fill Out the Form for a Free Case Evaluation.
6 convenient locations serving all throughout the Pacific Northwest. We have recovered millions from cases no one wants to take on. Contact SEATTLE Injury Law for more.
Reach Out To Get Started.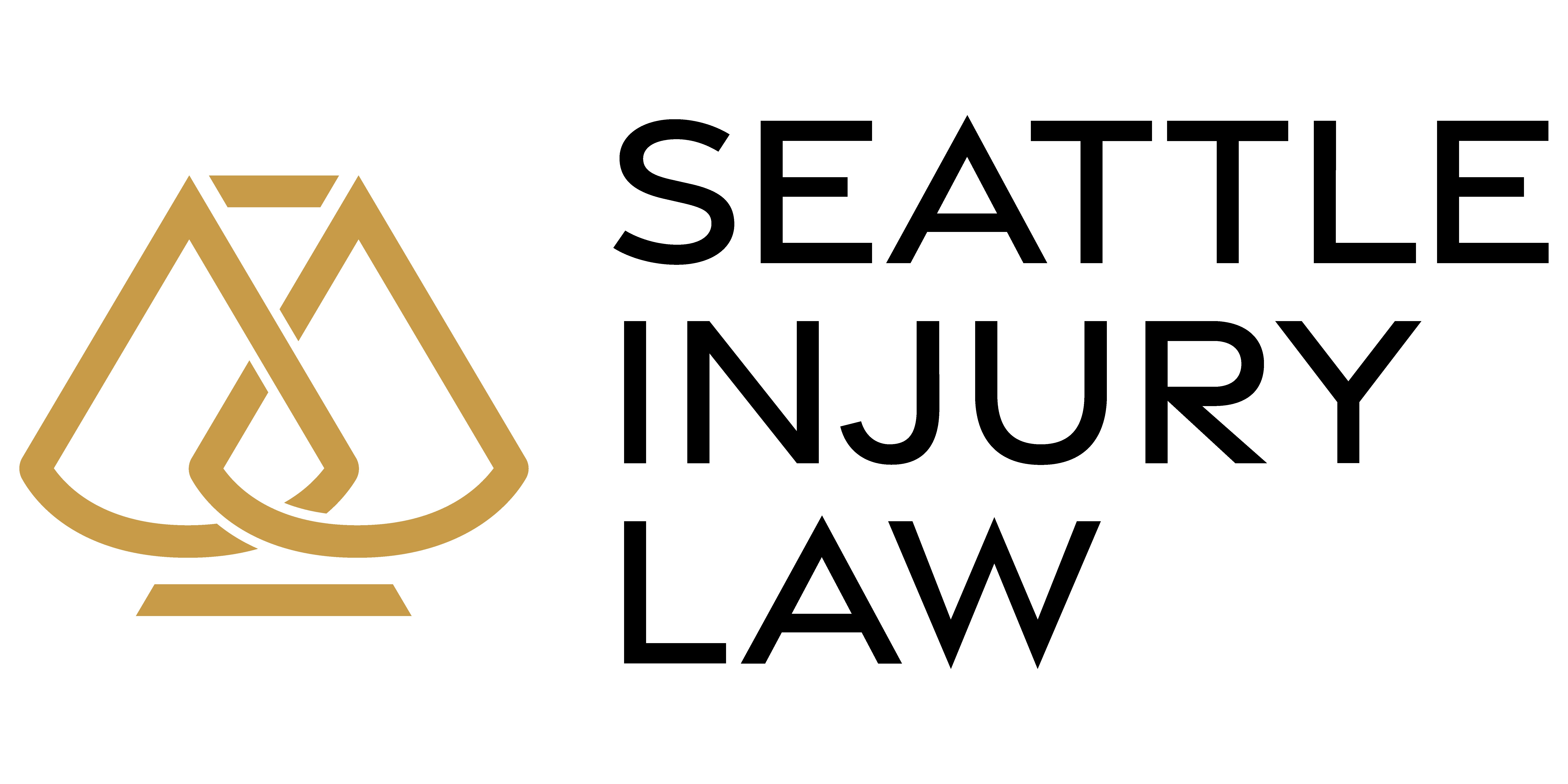 Office Locations throughout the PNW.