Personal Injury Law Firm In Seattle
Serving all of Washington State and Oregon.
Meeting with clients in person, virtually or over the phone
Contact Us For A Free Case Consultation
Let's Get Started
Click to Call One of Our Offices Today!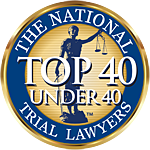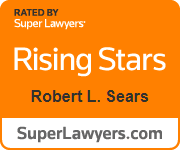 Nationally Awarded Personal Injury Law Firm Local in Seattle.
Personal Injury Attorneys in Seattle
Our firm is interested in two things: the best service and the best results. We will do the work other firms won't to achieve the results other firms can't. We are proudly competitive for our clients. If you have a case, we can make it better.
As Seattle Personal Injury Attorneys, we obtain exceptional results through a unique and personalized "client-centered" approach to personal injury law. We work with focused energy throughout the case, connecting with our clients regularly and working proactively to ensure your interests are represented at the highest level.
In addition to your attorney, we feature a staff of trained investigators, negotiators, and paralegals- many of which have worked for insurance companies in the past "behind enemy lines". Our firm will communicate frequently throughout the course of your claim. Want an update? Call us anytime.

Car Crash Attorneys in Seattle
Among the cases we specialize in as Seattle Personal Injury Lawyers, are serious injury auto accidents, pedestrian vs. auto accidents, slip and fall accidents, dog bites, Constitutional excessive force cases against the police department, construction site accidents, insurance misconduct, and accidents to and from work.
SEATTLE INJURY LAW practices solely in Personal Injury Law in Seattle and surrounding areas.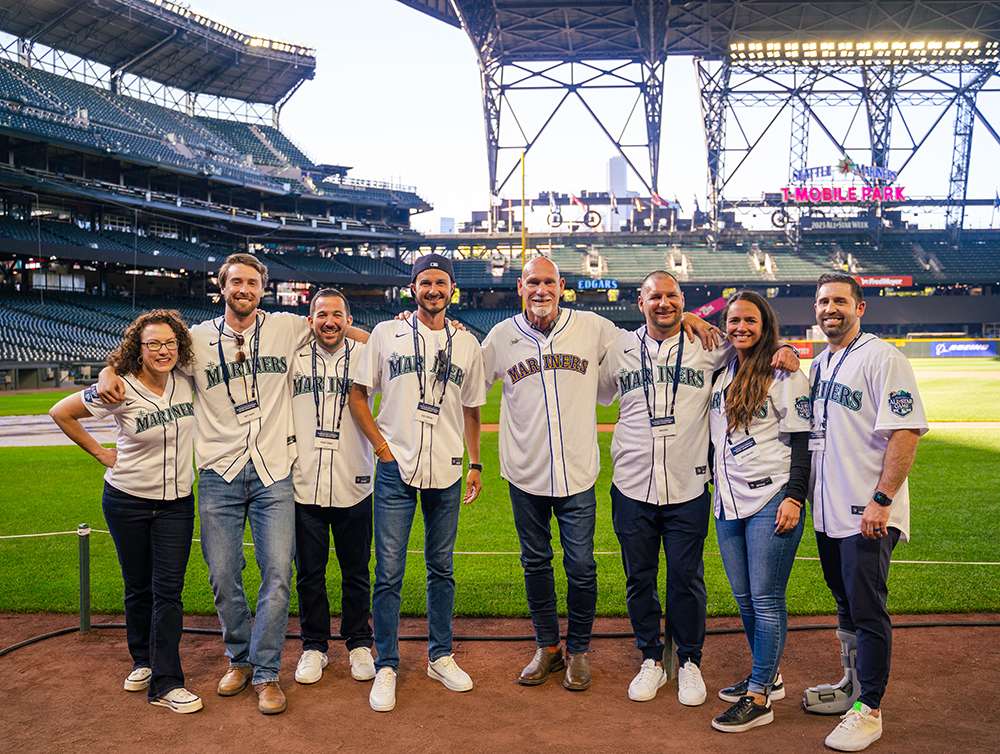 Personal Injury Services in Seattle, Wa.

Car accidents occur frequently, often causing injury. Seattle Injury Law represents hundreds, Find out More:

Unlike car accidents, the rider of a motorcycle is left unprotected by the outer shell. Find out More:

Tragically, thousands of people are injured each year in and around the Seattle area simply walking, Find out More:

The most serious of all personal injury accidents result in death. When this occurs, managing, Find Out More:
Although most people love dogs, negligent ownership and control often leads to tragic accidents, Find Out More:

We take brain injuries very, very seriously. As awareness continues to grow, our field is making, Find Out More: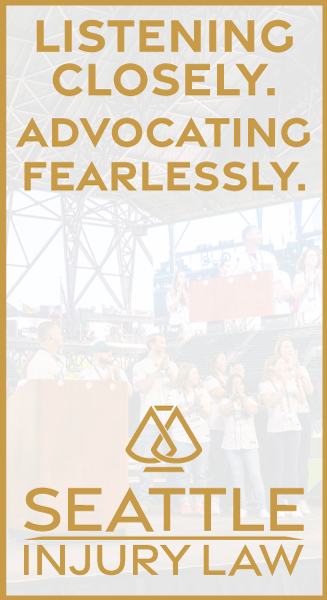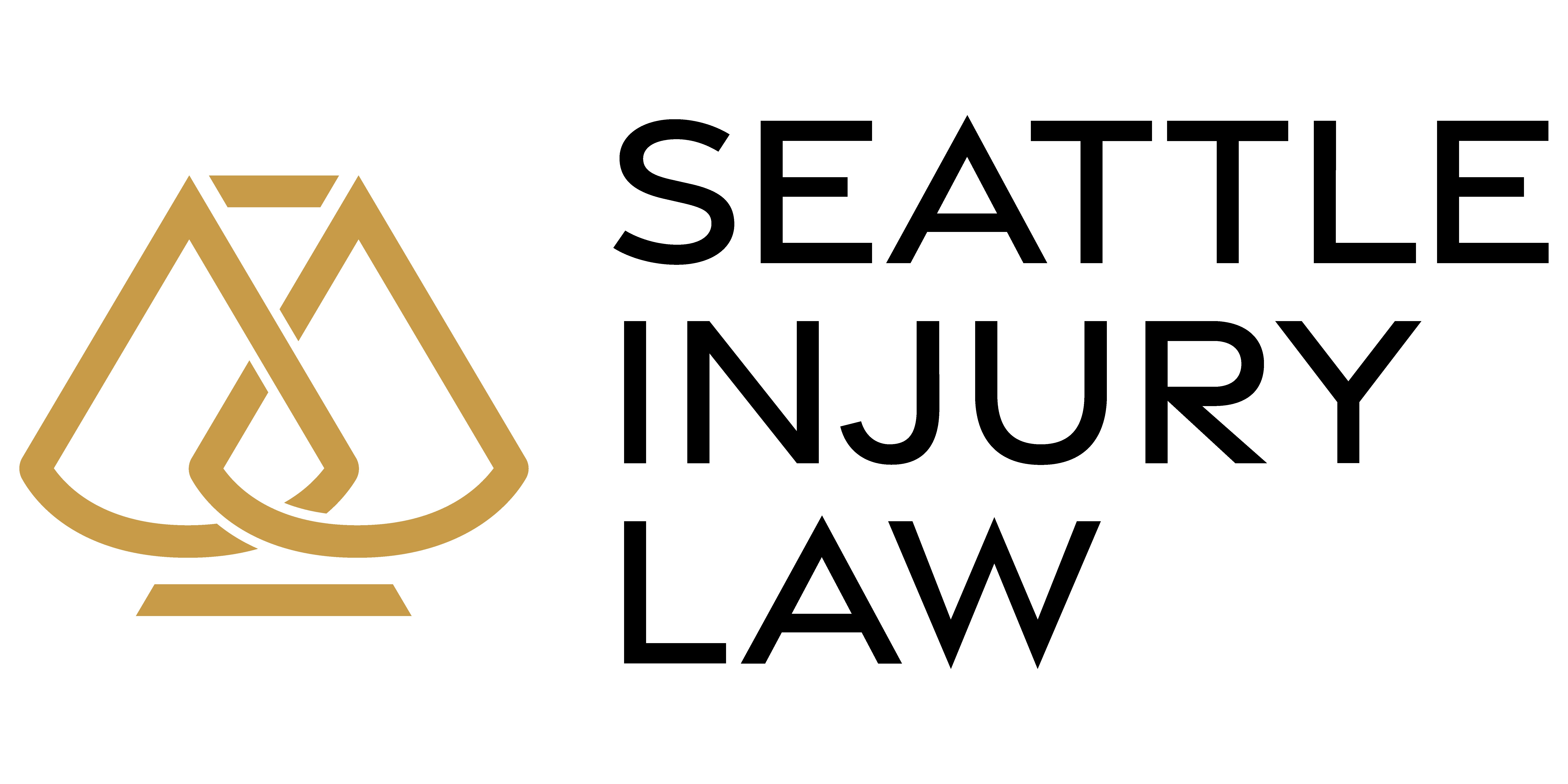 "What we do – All we do" is a simple phrase that demonstrates our belief that focusing on one particular area of the law allows us to devote all of our resources to cases just like yours.
OVER 100 CASES of $100,000 or MORE in Car Accidents
Get Compensation For Your Injuries.
Among those who trust Seattle Injury Law with their referrals are other lawyers, medical doctors, chiropractors, hospital staff and nurses, insurance claims adjusters and agents, investigators, small business owners, and other trusted community leaders. Simply put, we get the job done at the highest level. Get compensated for medical bills, lost wages, and pain & suffering.

We're your personal advocates in recovering your life, health, and wealth.