Personal injury attorneys seattle
YOUR SEATTLE INJURY LAW FIRM
OVER 100 CASES of $100,000 or MORE in Car Accidents
Committed To Win For You!
Service & Results
Our firm is interested in two things: the best service and the best results. We will do the work other firms won't to achieve the results other firms can't. We are proudly competitive for our clients in all cases from car accidents to dog bite injuries. If you have a case, we can make it better.
As Seattle Personal Injury Attorneys, we obtain exceptional results through a unique and personalized "client-centered" approach to personal injury law. We work with focused energy throughout the case, connecting with our clients regularly and working proactively to ensure your interests are represented at the highest level.
In addition to your attorney, we feature a staff of trained investigators, negotiators, and paralegals- many of which have worked for insurance companies in the past "behind enemy lines". Our firm will communicate frequently throughout the course of your claim. Want an update? Call us anytime.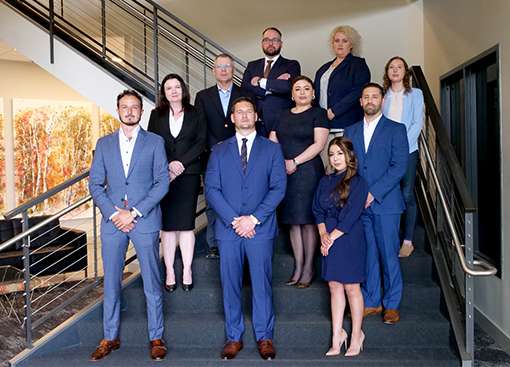 Reviews from our Customers
Seattle Injury Law has worked tirelessly to form a Dream Team of fearless advocates from
across the country whose single goal is to obtain financial justice at the absolute highest level
for our clients. Our All-Stars now call the Northwest's top personal injury law firm home.
Get to know our amazing Staff
Welcome to our  Lawyer profile section where you can easily access the profiles of top Car Accident lawyers in your area. Browse through our extensive list of legal professionals and get to know who could potentially be representing you in your case. We provide you with detailed information about each lawyer, including their areas of expertise, experience, and qualifications. You can contact them directly via phone, email, or in person, to discuss your legal needs and find the right fit for you. Trust us to help you find the best representation for your legal matters.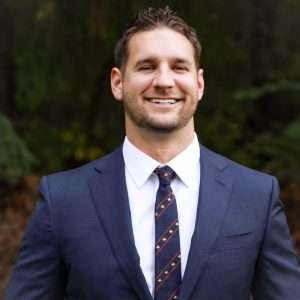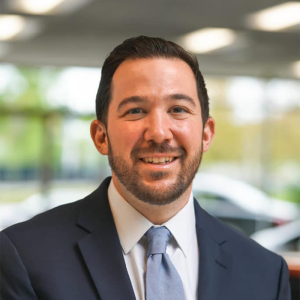 Jeremy Corwen
Director of Operations - Gig Harbor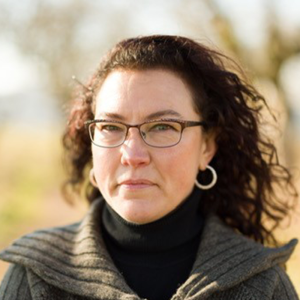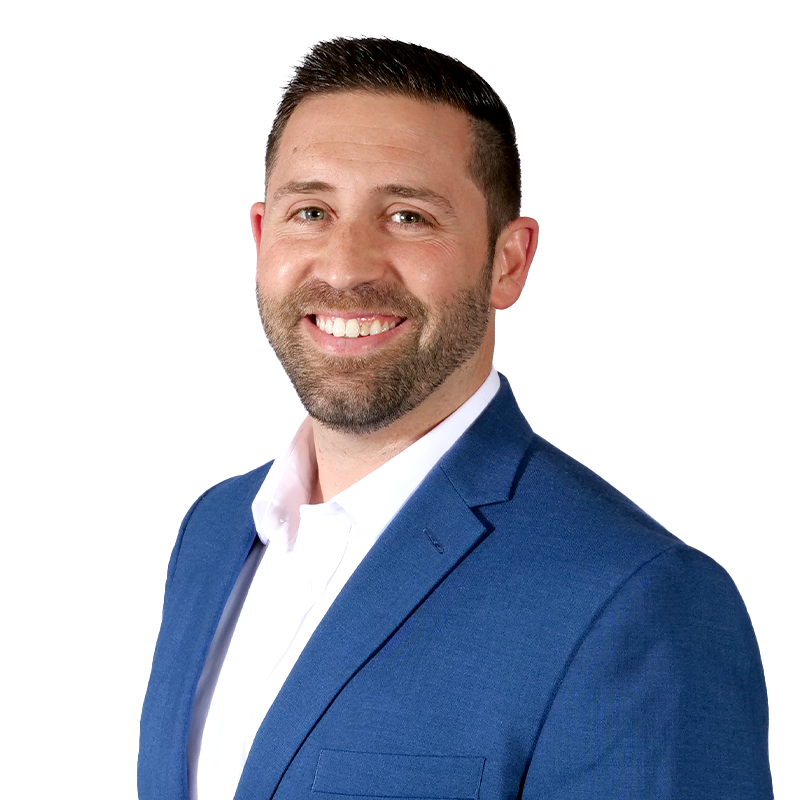 Cory Osborne
Director of Operations - Everett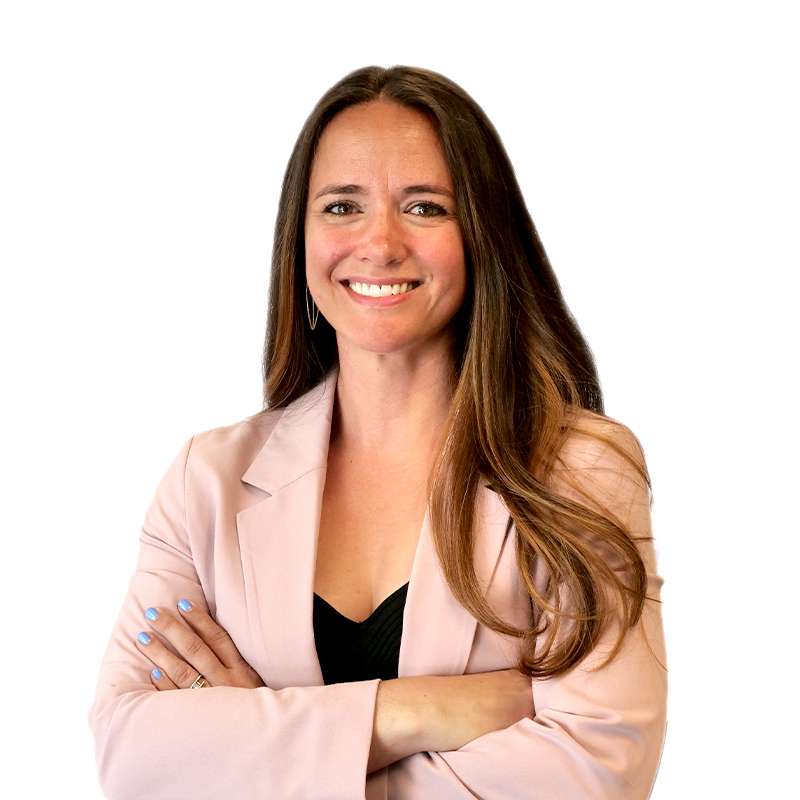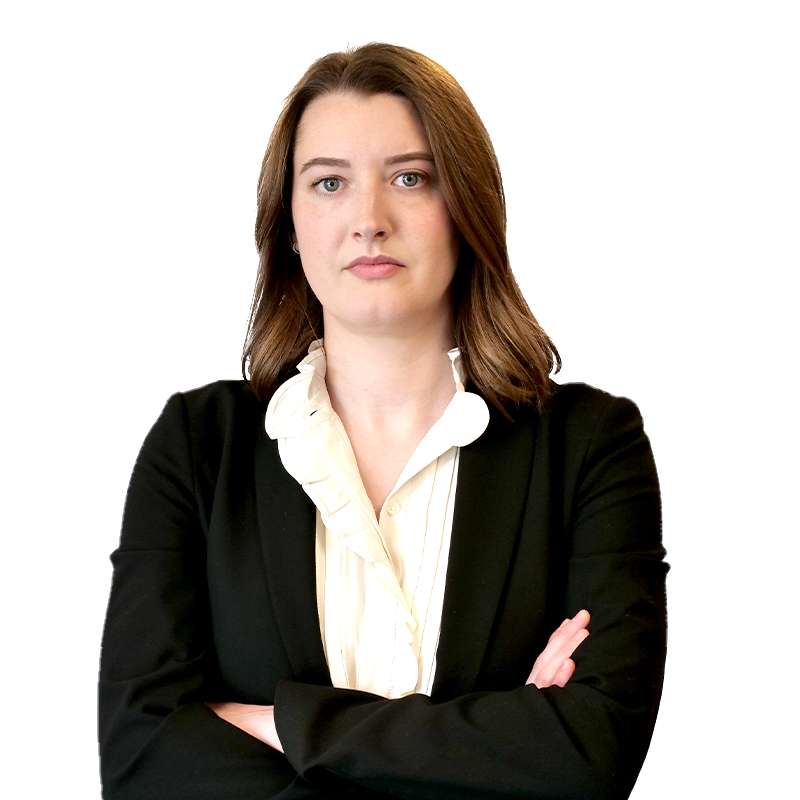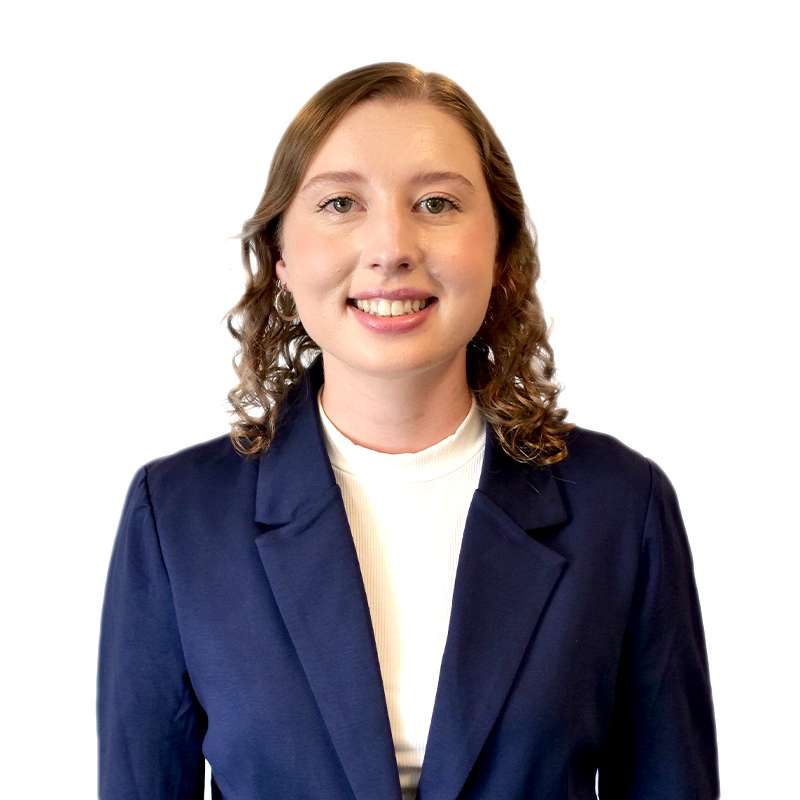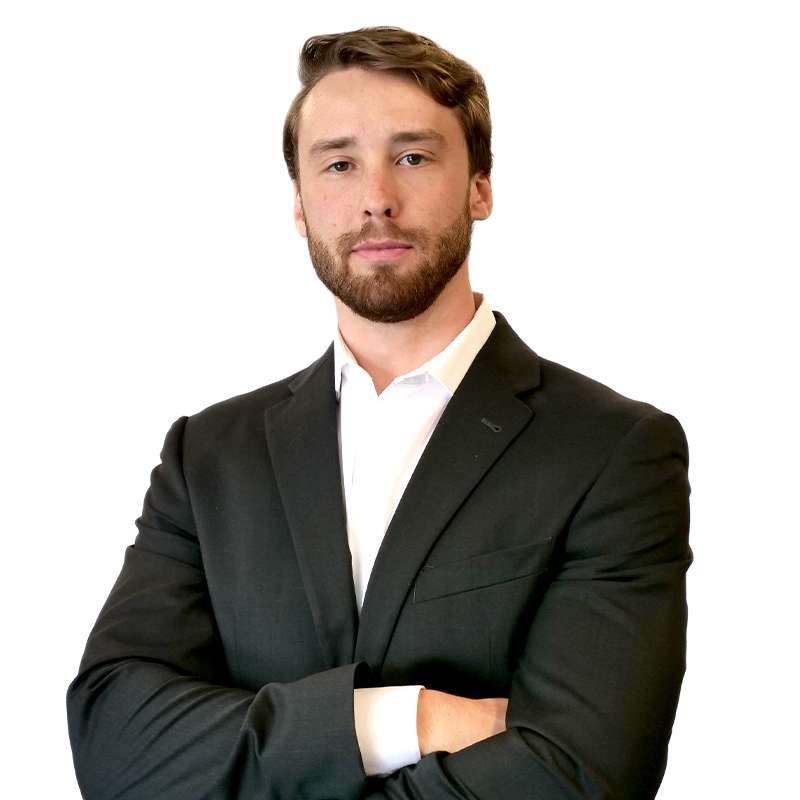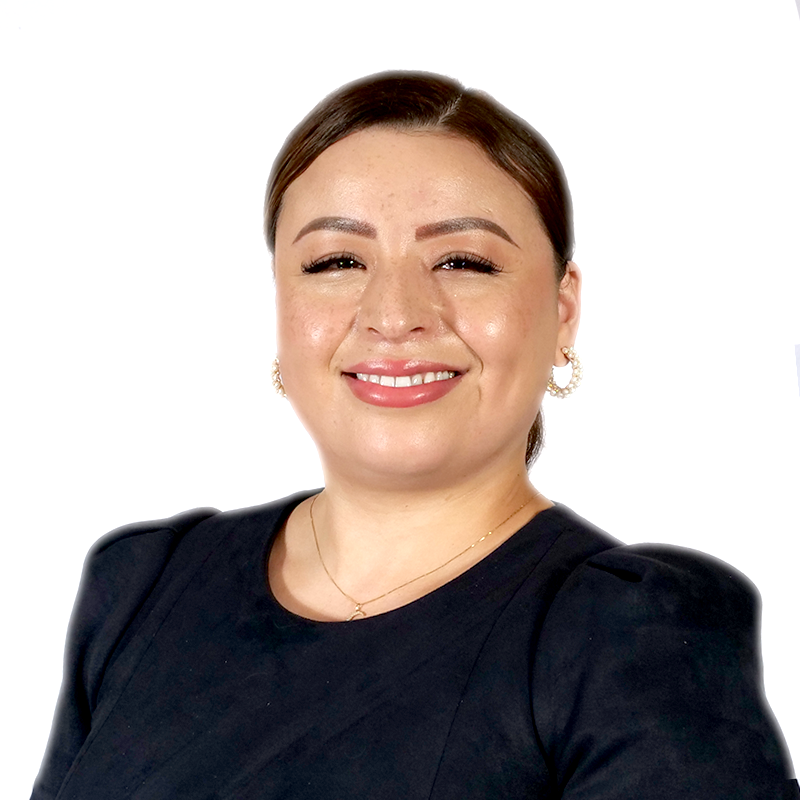 Dennys Hyder
Spanish Intake Specialist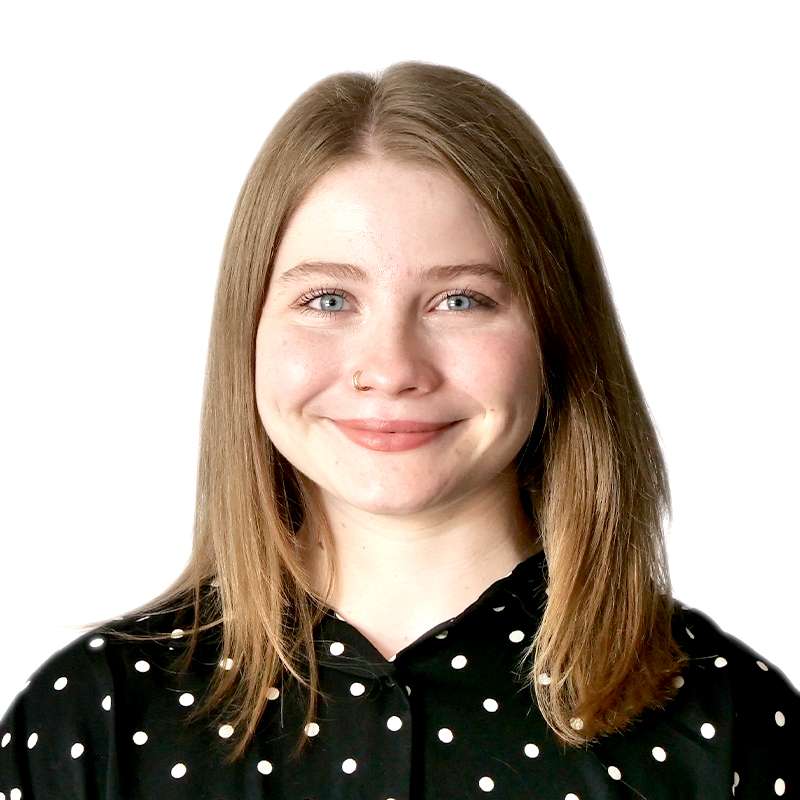 Jacqueline Krawchuck
Marketing & Community Engagement Specialist