Case results
Fighting for Injury Victims Like You
$10,000,000.00
SETTLEMENT
OVER 100 CASES of $100,000 or MORE in Car Accidents
Personal Injury Victories
While the dollar figures feel great, the best feeling our team experiences is when we have a case where the insurance company has offered little to nothing, many times before our client realizes the extent of their injuries. The insurance company attempts to settle the case quickly and cheaply.
We often hear from clients how grateful they are to have made the first call to our Seattle office. Thankful we could educate them on the nature of their case and provide a plan to get them well.  Of course, they were also grateful for the end value of their case.
Don't hesitate, as many of the clients with larger cases below thought that their cases were small in nature. Those same people are now blessed with life-changing results.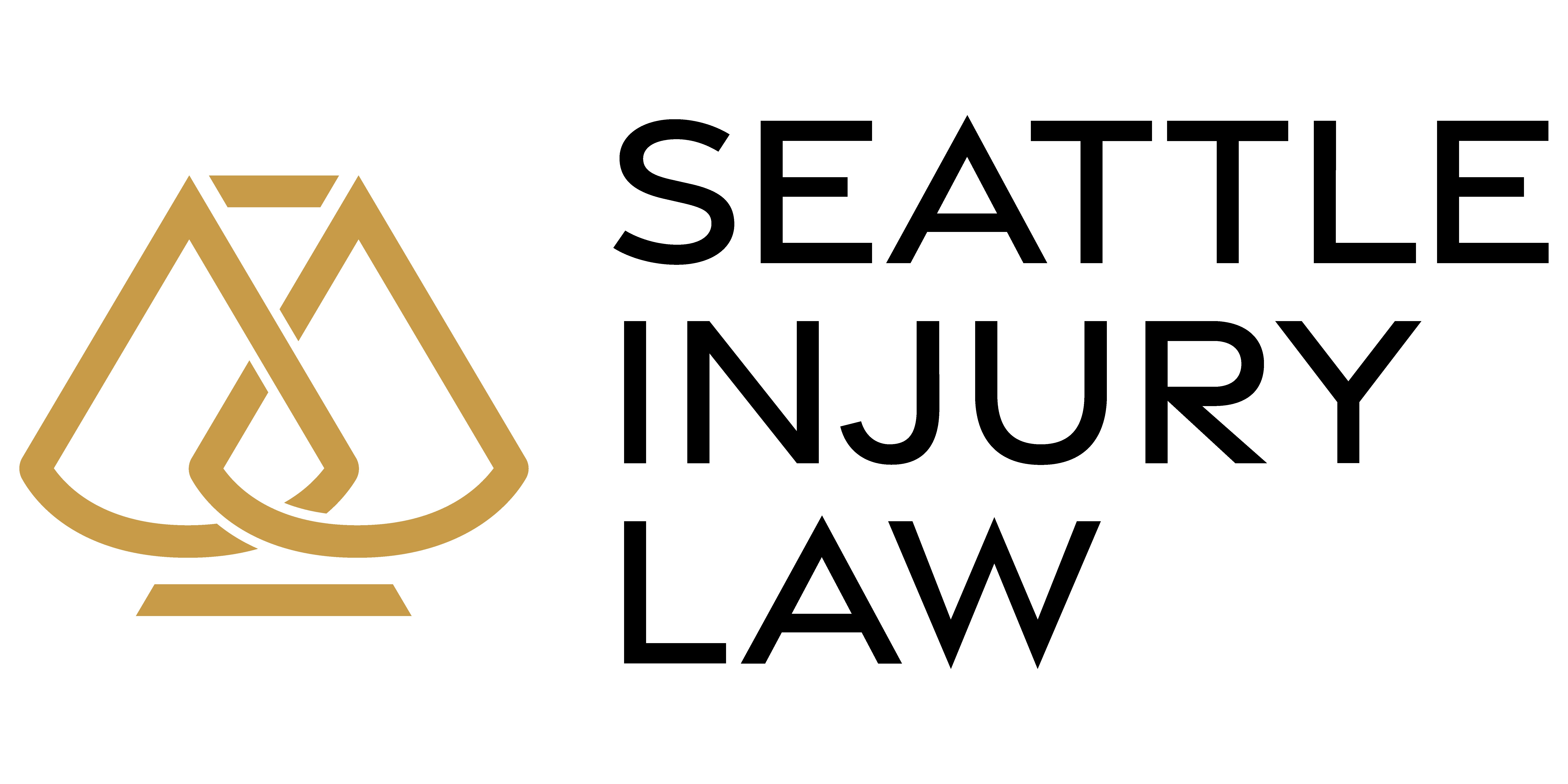 Settlement – $10,000,000.00
Settlement – $1,100,000.00
Settlement – $675,000.00
Settlement – $500,000.00
Undisclosed Settlement
Settlement – $760,000.00
Undisclosed Settlement
Undisclosed Settlement
Settlement – $5,150,000.00
Motorcycle accident

 

resolved for

 

$225,000

 

via 3 Insurance Policy Limits
Hepatitis C case against Good Samaritan Hospital:

 

$135,000
MVA resolved against The Hartford for global policy limits of

 

$135,000
MVA resolved for global insurance policy limits of

 

$125,000
MVA resolved against Pemco for Insurance Policy Limits of

 

$100,000
Laceration by salon chair resolved for Insurance Policy Limits of

 

$100,000
MVA resolved against Farmers resolved for

 

$80,000
MVA resolved against Allstate for

 

$75,000
MVA

 

resolved against Geico for

 

$60,000
Motorcycle Accident resolved against Progressive for Policy Limits
MVA resolved for Insurance Policy Limits
MVA resolved for State Farm Policy Limits
MVA resolved for Insurance Policy Limits
MVA resolved for Insurance Policy Limits
MVA resolved for Insurance Policy Limits
MVA resolved for Farmers Policy Limits
MVA resolved for Pemco Policy Limits
MVA resolved for Undisclosed Insurance Policy Limits
MVA resolved for Undisclosed Insurance Policy Limits
MVA resolved for Undisclosed Insurance Policy Limits
MVA resolved Undisclosed Insurance Policy Limits
MVA resolved for Undisclosed Insurance Policy Limits
MVA resolved for Undisclosed Insurance Policy Limits
MVA resolved for Undisclosed Geico Policy Limits
MVA resolved for Undisclosed Insurance Policy Limits
MVA resolved for Undisclosed Insurance Policy Limits x 2
MVA resolved for Undisclosed Insurance Policy Limits x 2
MVA resolved for Undisclosed Insurance Policy Limits
MVA resolved for Undisclosed State Farm Policy Limits
MVA resolved for Undisclosed Insurance Policy Limits
MVA resolved for Undisclosed Insurance Policy Limits
MVA resolved for Undisclosed State Farm Policy Limits
MVA resolved for Undisclosed State Farm Policy Limits
MVA resolved for Undisclosed Insurance Policy Limits
MVA resolved for Undisclosed Geico Policy Limits
MVA resolved for Undisclosed Insurance Policy Limits
MVA resolved for Undisclosed Insurance Policy Limits
MVA resolved for Undisclosed Progressive Policy Limits
MVA resolved for Undisclosed Dairyland Policy Limits
MVA resolved for Undisclosed Liberty Mutual Policy Limits
MVA resolved for Undisclosed Geico policy limits
MVA resolved for Undisclosed State Farm Policy Limits
MVA resolved for Undisclosed Geico Policy Limits
MVA resolved for Undisclosed Insurance Policy Limits
MVA resolved for Undisclosed Progressive Policy Limits
MVA resolved for Undisclosed Insurance Policy Limits