There are many things that can go wrong in your day-to-day life that can lead to personal injury. Our team here at Seattle Injury Law wants people to be vigilant and take steps to avoid getting injured in an accident. It is important to remember that an accident can happen at any time, and so you need to exert caution and inform yourself.
Some of the most common causes of personal injury accidents include auto accidents, sports injuries, and dog bites, but there's a wide variety of types of accidents that can occur. Oftentimes, the harm caused by these accidents can be minimized or avoided altogether. Here at Seattle Injury Law, we have put together some tips that can help you stay safe from various types of injury.
Auto accidents are very common, and injuries caused by them can range from minor neck pain to lifelong disability and even death. So, what are some steps that you can take to avoid getting into an auto accident? You should know what the weather conditions are going to be like in the area where you will be driving so that you can prepare accordingly and won't be caught off-guard. You should also be sure to obey all traffic safety laws, and never drive if you are drunk or buzzed, tired, or texting. One thing that's easy to forget is to clean your car regularly so that you can see well out of your mirrors windows, but it's very important. If you have seats in your car for your children, you should make sure that they're working correctly and installed properly. Lastly, you should take your car in to be inspected regularly and make sure there are no recalls.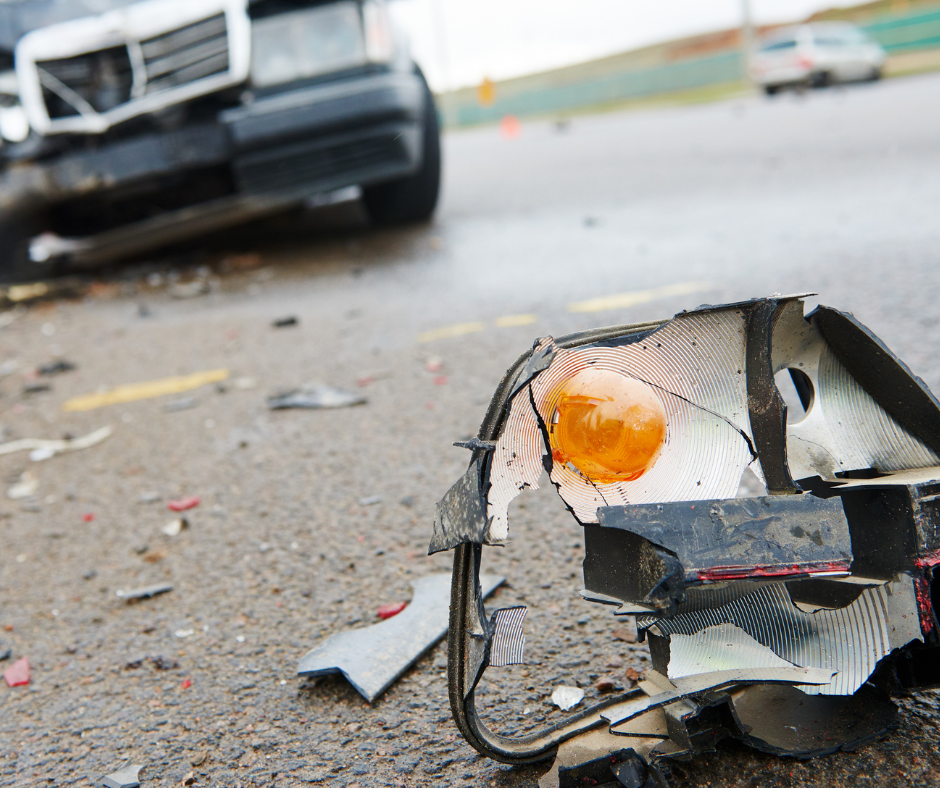 Slip-and-fall accidents are another common occurrence that can often be prevented with proper safety. People know that you aren't supposed to drink and drive, but did you know that walking too much while drunk can also cause accidents? You should also try not to text while you are walking. If a pathway or sidewalk is poorly-lit or dark, then you should avoid walking down it because you could encounter an unseen obstacle and trip. Many people slip because the bathroom rugs and bath mats in their home are not secure, or they get slippery when they become wet, so you should purchase mats and rugs with good grip. You should also try not to have electrical cords going across high-traffic areas of the home. In icy or wet weather, you should exert caution when walking so that you don't slip. Lastly, you should pay attention to construction areas and safety signs while you walk, bike, or drive.
Many people suffer from injuries while they are exercising, because they aren't doing it properly. Before and after exercising, you should take the time to do a warm-up and a cool-down, which will help your body adjust between a high and low activity level without straining your muscles. If you are injured, sick, or tired, then you shouldn't participate in exercising or sports. When you are working out, you should make sure that you know how the equipment you are using works, and how to properly exercise with it. If you need a spotter for an exercise, make sure that you have one. When you are doing an activity with other people, you should be mindful of the other cyclists or your teammates. You must know the etiquette and rules of the game you are playing. Lastly, and perhaps the most important, you should make sure that your protective gear fits you well and is correct for the activity you are participating in.
While you cannot control the driving ability of the people you are walking near, there are some steps that you can take to stay safe as a pedestrian. Even if you definitely have the right-of-way, you should not assume that the driver will stop when they should. If possible, you should always be sure to walk on the sidewalk. If there is no sidewalk where you are walking, then you should face traffic so that you can see oncoming vehicles. Before you cross the road, you should take the time to look to your left and to your right to make sure that it's clear. Additionally, when you are crossing the road you must use a crosswalk. You need to obey traffic signs, and do not jaywalk. If you are out walking when there's less light (such as night-time, dusk, and dawn), you should wear reflective or bright clothing. If there are obstacles that could keep drivers from seeing you such as trees, rocks, and parked cars, then you should not cross the street from behind them. You should remain alert when you are behind a car, in situations such as in a parking lot, and be on the lookout for signs indicating that a car is backing out, such as flashing lights.
Many people end up getting injured because they were not wearing their seatbelt properly. Everyone in the vehicle needs to wear their seatbelt, from riders and drivers to people in the front seat and the back seat. So, how should you wear your seatbelt? The bottom part of your seatbelt should be below your stomach and crossing over your hips, and the top part should be away from your neck and crossing over your collar bone, going over your chest. Young kids should not just have a seatbelt, but should be in a car seat or a booster seat. If you are pregnant, then you should adjust your seatbelt so that it isn't loose. If it isn't snug, then in an accident your belly and ribs are more likely to be injured. If you are pregnant, your seatbelt shouldn't be against your stomach, but instead it should be against your hips.
Here at Seattle Injury Law, we want people to live their best possible lives. If you have been injured from a personal injury accident, then reach out to our professional personal injury attorneys today. We can help you get your life back on track, and win you the compensation that you deserve. At the end of the day, accidents can still occur no matter how safe you are. If you have been injured, then we are always happy to help.
You don't pay if we don't win.
Offices open 24-7
Call Us to get fair and reasonable legal representation for your injury.