Pedestrian vs Automobile Accidents
Pedestrians Have No Protection in an Accident! The sad truth is that hundreds of innocent pedestrians become injured every year in the Tacoma area when they are simply walking down the street. Pedestrians have no protection from the full force of a vehicle if it hits them. This means that many victims of pedestrian accidents get seriously injured and even die because of driver negligence. 
If you or a loved one was the victim of a pedestrian accident, you need a skilled personal injury lawyer to stand up for you against insurance companies. Insurance adjusters are trained to minimize the amount of compensation they have to pay out to victims and their families. 
Why Hire an Attorney? 
If you do not hire an attorney for your personal injury case, insurance companies know you only have two choices- keep your claim open, or accept their lowball offer. When you go with Sears Injury Law of Tacoma, the insurance company will know that we are able to file a lawsuit for you. Let our experts take your personal injury case off of your plate and handle it for you. Our personal injury lawyers will get you compensation that properly reflects the pain and costs that you had to deal with and will have to deal with in the future. 
Pedestrian Accident Attorney
If I was hit by a car, who pays for my medical bills? 
The first thing that you need to figure out is if the at-fault driver responsible for crashing into you has Personal Injury Protection (PIP) on their own auto insurance policy. As the victim of a pedestrian accident, you are entitled to the offending driver's coverage. It can be confusing, but Sears Injury Law can help locate the coverage, complete benefit applications, and assist you in making sure your medical bills get paid. You don't want the bills to cause damage to your credit while you are taking time to heal from your injuries. 
Usually, your own PIP coverage will be the second layer of coverage. This depends on the distance between you and your own vehicle when the accident happened. As your dedicated advocates, Sears Injury Law's attorneys powerfully relay the facts of your case to the insurance companies involved. We fight for our clients so that they get the compensation that they deserve.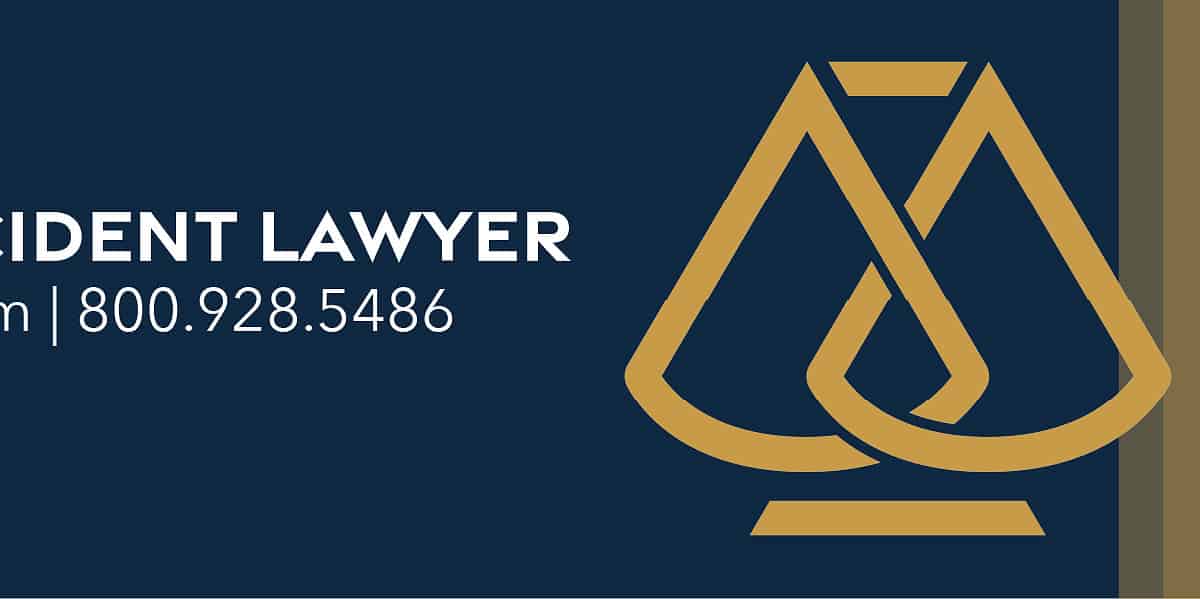 In many cases, the third layer of insurance coverage will be your health insurance. The problem with health insurance is that they require things before they pay your medical bills. You have to either proove that the coverages we went over have already been exhausted, or that they aren't there in the first place. Sears Injury Law will take care of this for you so that you can focus on your own health. 
Will I be able to afford an attorney for my pedestrian accident injury? 
Yes! Sears Injury Law works on a contingency fee agreement. This means that we don't charge on an hourly basis; instead, we are only paid after we win your case for you. It's already hard enough for injury victims in the wake of their accident, so why should they have to pay for an attorney out-of-pocket? Our personal injury lawyers will find success for your personal injury claim before being paid. 
What's the first thing I should do after a car hits me? 
Your top concern if you were hit by a car is to get proper medical attention. If you don't know where to turn, our team can refer you to a trusted local doctor. The people that we work with specialize in helping accident injury victims, and know how to treat patients that have gone through similar experiences to yours. 
It is crucial that you obtain the at-fault driver's address, name, and insurance information. After getting this, call Sears Injury Law of Tacoma as soon as possible. It's important to evidence preservation that our experts can visit the scene of the accident soon after it occurred. We need to determine how exactly the driver hit you, and whether there are potentially any other at-fault parties (such as the city because of bad road design or neighbors for obscuring signs or shrubs). We will take photos, speak with witnesses, and build a strong case. 
At Sears Injury Law of Tacoma, we win cases and get exceptional results for YOU! We ensure that we frequently communicate with clients, and understand each client's situation thoroughly. We will professionally represent your interests.