Wrongful Death
Seattle Personal Injury Lawyers
Suffering From the Wrongful Death of a Loved One?

The most serious of all personal injury accidents result in death. When this occurs, managing the stress and weight of the financial specifics is the last thing a family should have to go through. We believe strongly that a family shouldn't have to bear the weight of making sure the claim is handled correctly. Sadly, insurance companies do not look out for victims, even when they result in death. Their adjusters and defense attorneys will fight hard to minimize the compensation to the grieving family.
Schedule a Consultation
Our office is experienced in taking the burden off of the family and doing everything related to handling of the wrongful death claim, including setting up trust accounts, structured settlements, and being sure all loved ones are compensated at the highest level for the loss to their family.
If this is you, we extend our most heartfelt condolences to your family. Remember, talking to us is free, and we are happy to lend any help we can. Reach us now to connect.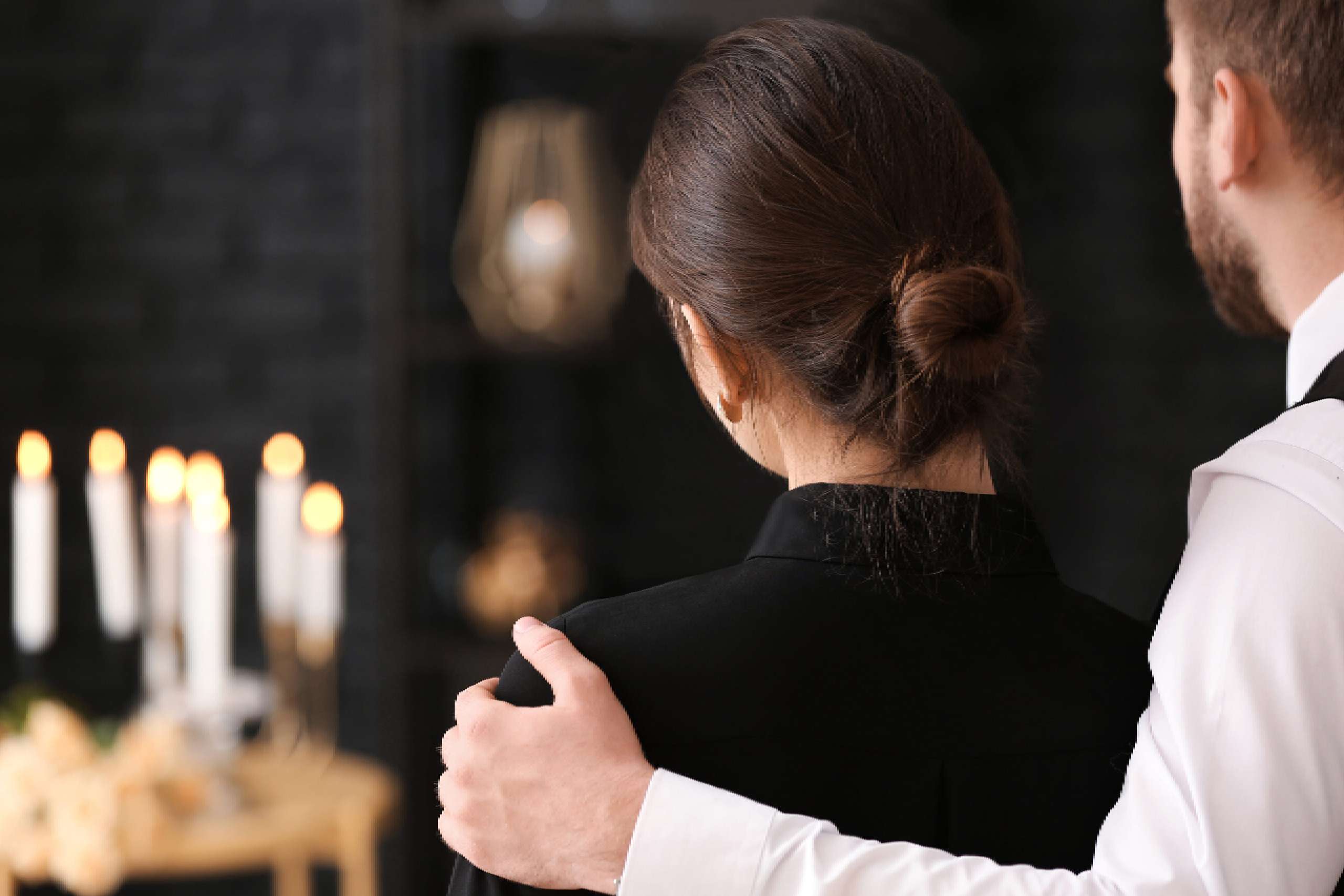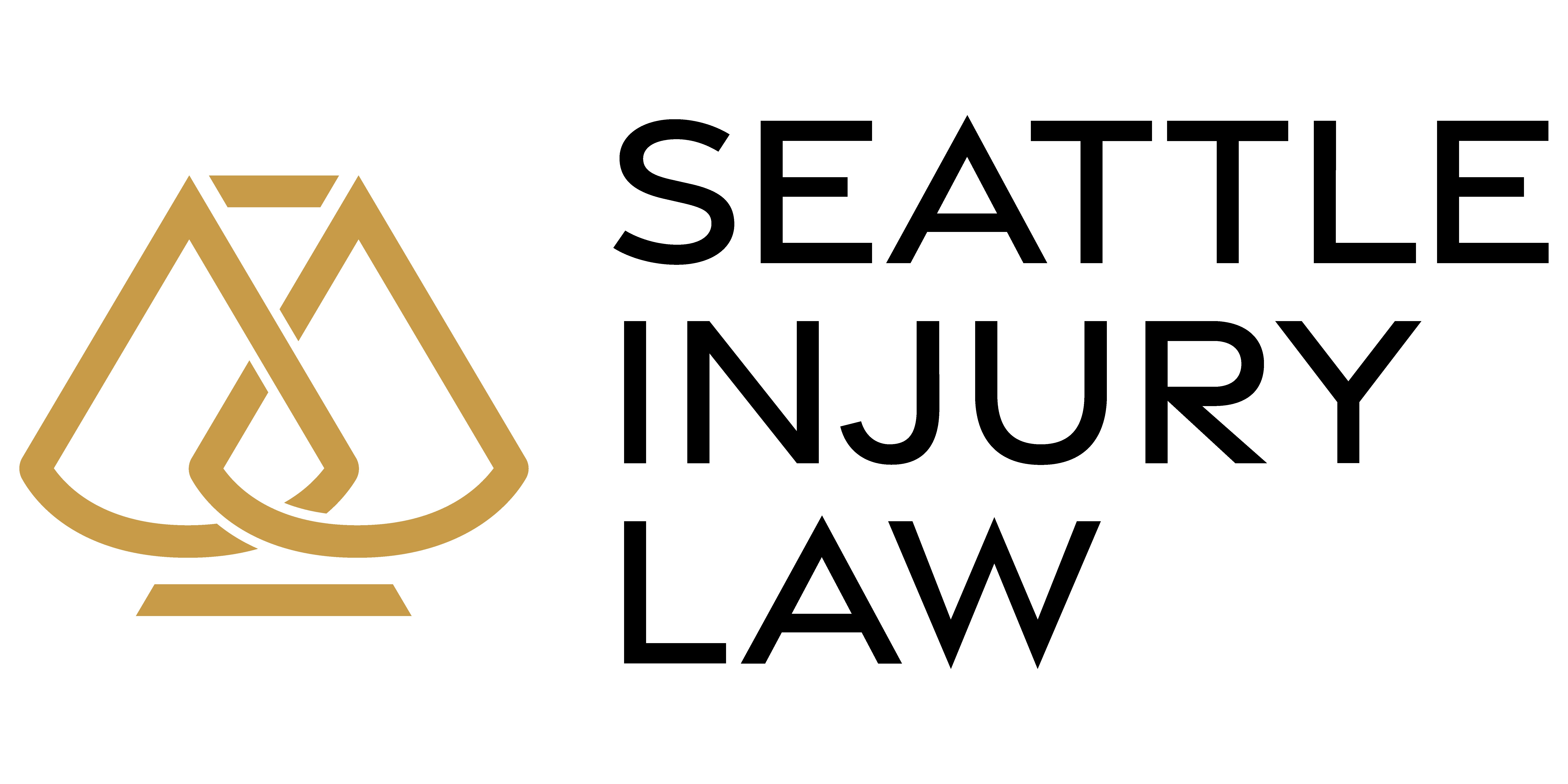 Let us know how we can help during tough times for you and your family. Our team is ready to hear about your case.
Frequently Asked Questions
How do I know if there is a potential wrongful death case for my friend or family member?
A wrongful death claim occurs when the negligence, recklessness, or intentional harm of another person or entity leads to the death of a human. Wrongful death claims typically allow for the estate (the family) of the deceased person, to file a claim or lawsuit against the responsible party causing the loved one's death.
We believe strongly that grieving family and friends have enough on their plate during these tragic and terrible times, and that our job extends beyond the legal nuts and bolts. We aim to take as much stress off of the family as possible so that as they mourn, the family can rest assured that everything is being handled for them.
How will you pursue justice for my deceased mother, father, brother, sister, son, daughter, or family member?
It can be nearly impossible for the family of the deceased to recover anything on their own. Even if an insurance adjuster calls to make a settlement offer, that insurance is often not the only source of financial recovery, and settling with one party can impact your ability to recover from the others.
Our attorneys at Seattle Injury Law will handle every aspect of these difficult and intricate cases. We will hire experts in every area and work hand-in-hand with the best of the best to prove the full extent of pain and suffering, loss of income, and value to family and friends that will be lost forever. These are enormous cases and should be treated with care.
If you know or someone you know has lost a loved one because of the negligence of another, please contact us today for a friendly ear, free case analysis, and peace of mind in knowing you've connected with a specialized attorney that can set your mind at ease. As always, our services are free until we recover for your loved one. Use our knowledge to your advantage and call us today for help.