Wrongful Death Attorney in Seattle, Washington.
Did you lose a loved one to an accident that was caused because of somebody else's negligence, intentional harm, or recklessness? These kinds of cases are called wrongful death. The worst type of personal injury accidents are the ones where victims lose their lives.
Click to Call One of Our Offices Today!
Wrongful Death Law Firm in Seattle
The law recognizes the damage that wrongful death can cause to the loved ones of the person that died, and the family can seek out compensation. With a wrongful death attorney and claim, families can file against the party that was responsible for their loved one's death. Wrongful death cases should definitely be pursued so that the family of the deceased can get support, justice, and closure. These cases are very personal, and the damages can be huge. These cases are taken very seriously by our expert wrongful death attorneys at Seattle Injury Law. 
If you are a close family member to the person that dies, such as their spouse, mother, father, daughter, son, then you may be entitled to monetary compensation for the wrongful death claim. Not only can our team help you with your wrongful death claim, but if a personal representative of the deceased's estate has not been appointed yet, we can also assist with that. We have helped many families dealing with similar situations to your own, and we will be with you every step of the way and take the time to thoroughly understand your case. Grieving families already have enough to deal with, and we are happy to help relieve the stress and take care of the case while the family has time to heal and come to terms with what happened. 
 Without the help of a wrongful death attorney, it will be nearly impossible for the deceased's family to recover any compensation. Sometimes, people will accept whatever the insurance company offers without knowing that there are options to help them recover more. Before settling, make sure that you speak to a qualified attorney that specializes in personal injury claims. If you settle with one party, it can impact your ability to get compensation from other parties. The sad truth of the matter is that insurance companies will always prioritize themselves over people that are suffering. They don't care what you are going through; they only care about giving out as little compensation as they can get away with. Thankfully, Seattle Injury Law's team knows all the tactics that insurance adjusters and defense attorneys use, and are well-equipped to face them head on.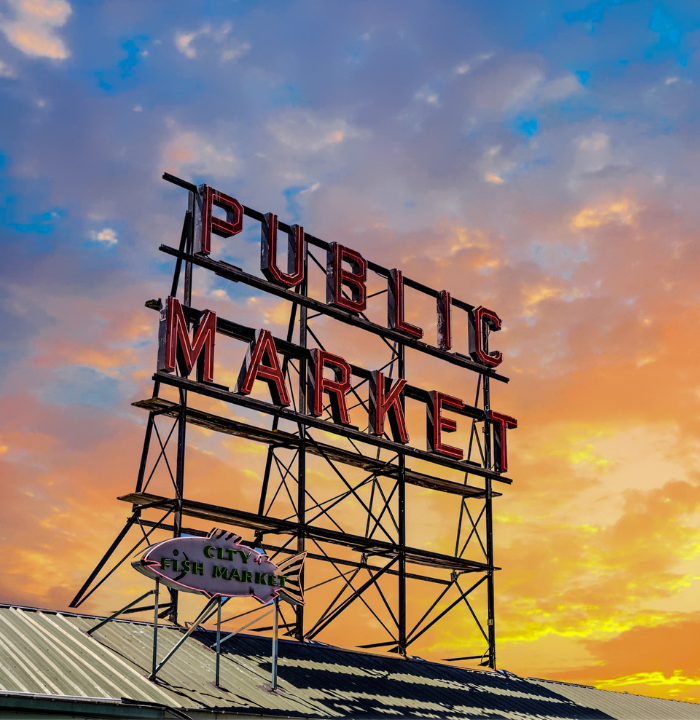 Wrongful death cases can be complicated, and it is unlikely that you will be successful if you try to pursue your case on your own. It can be really stressful for a family to try and navigate all the ins and outs of a wrongful death claim without expert assistance. Not only that, but wrongful death cases have a statute of limitations of three years. You should reach out to Seattle Injury Law as soon as you can so that we can get started. Our team will take care of every aspect of the case. We work with experts that specialize in a variety of fields and can strengthen your case. With everyone working together, we will be able to prove the loss of income and the full extent of suffering and pain caused by the loss of life. 

Let's get Started, Fill Out the Form Below:
Wrongful Death Attorney in Seattle, Washington.
If you or somebody you know has lost a loved one because of another party, reach out to us today to speak to our friendly, understanding team. You can consult with our experts for free and get a case evaluation. Even just taking that first step of reaching out to a personal injury firm can already give you some peace of mind. Our attorneys have specialized experience in wrongful death cases and are here to help. We can take care of things such as establishing trust accounts, getting full compensation in wrongful death claims for the family that suffered the loss of a loved one, and taking care of structured settlements. Our team is happy to help you in any way that we can.
As with all cases that we handle, we charge on a contingency fee basis. This means that we only get paid after you get compensation, so that grieving families don't have to worry about covering costs out-of-pocket. Some personal injury firms may charge on an hourly basis and purposefully stretch out cases to squeeze money out of their clients, but you can rest assured with our fee structure and dedication that Seattle Injury Law is on your side and fighting for your best interests. We want to help you get justice for what happened, so contact Seattle Injury Law today so that we can start working on your case. The sooner that we get involved, the more likely it is that we can get you the most favorable outcome.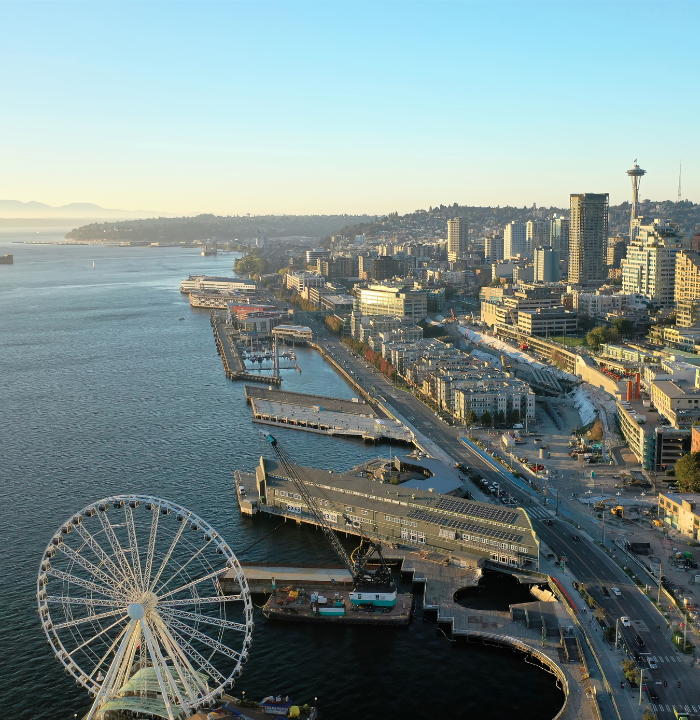 Wrongful Death Lawyers in Seattle.
Losing a loved one due to another's negligence is a deep and irreplaceable pain, a void that words often fail to describe. Every memory shared, every moment spent, becomes a testament to their impact on your life. No compensation can ever truly make up for your loss, but seeking justice can be a crucial step towards healing and ensuring such incidents find no recurrence. Seattle Injury Law is more than just a firm; we're a family of dedicated Wrongful Death Attorney professionals who understand the weight of your grief and the depth of your anguish. Our commitment is unwavering: to stand by you, fight for your rights, and ensure you receive the respect and restitution you deserve.
Navigating the legal world during such a challenging period can be overwhelming. Our team takes on that burden, allowing you the space and time you need to grieve and remember your loved one without the additional stress of legal complexities. We pledge our expertise, resources, and undivided attention to advocate for your interests and bring those responsible to account. While nothing can bring back the beloved you lost, we aim to bring a measure of relief and closure to your family's ordeal.
Don't face this journey alone. Let us be your pillar of strength and your voice for justice. Every member of Seattle Injury Law is ready to assist and support, ensuring that while you focus on healing, we focus on delivering justice.