Uninsured Motorist Lawyer
Seattle Injury Law can help you recover damages after you have been involved in an uninsured motorist accident. Being injured in a traffic accident can be not only painful, but costly.
Click to Call One of Our Offices Today!
Uninsured Motorist
Accident Law Firm in Seattle
Insurance is meant to cover the cost of damages, but what happens if the other driver has no insurance or not enough insurance? If you are the victim of an uninsured motorist accident, our attorneys in Seattle will help to ease your troubles. 
In the state of Washington, people that own vehicles are legally required to have insurance. However, many people do not. Because of this, Washington state requires that drivers be offered insurance coverage for accidents that were caused by under insured or uninsured motorists. If you got a car accident injury, you might still be able to get proper compensation even if the at-fault driver didn't have insurance. However, it can be impossible to get this compensation on your own. You will need the assistance of an experienced personal injury attorney.  
Although it is illegal to drive without insurance, the unfortunate fact is that many drivers still do. Other people will get the absolute minimum amount of coverage required by law. These policies usually do not even pay close to the amount that victims need to cover all the damages, such as medical bills. 
However, if the driver to blame for the crash doesn't have enough coverage, then you can get compensation from your own car insurance policy. Many drivers are not aware of the fact that they can take legal action to get compensation from their own insurance company, and settle for a paltry sum or nothing at all. Our excellent attorneys at Seattle Injury Law will help you through this often-confusing process. Most insurance policies will have options pertaining to under insured and uninsured motorist coverage. The purpose of these options is to give payment for excess damages caused by the at-fault driver in the crash. We will fight aggressively for you so that we make sure you get the full amount of compensation that you need.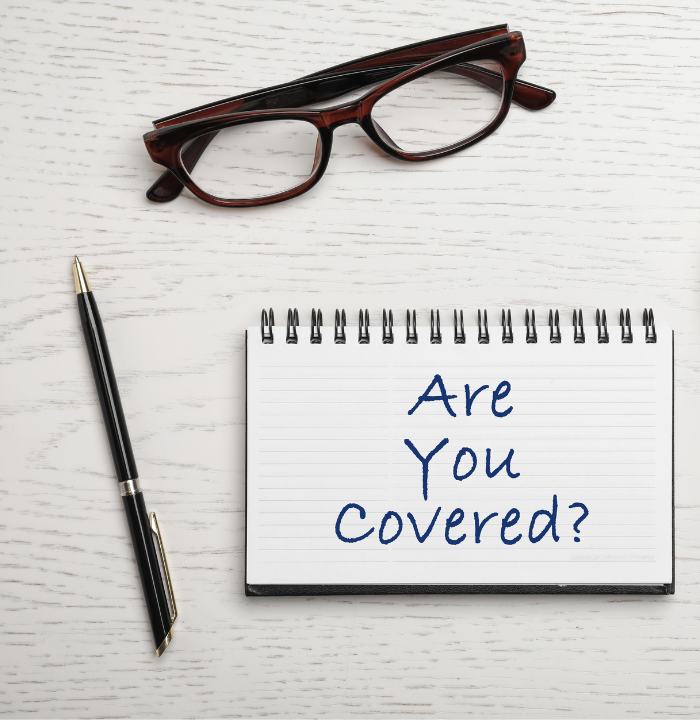 Many people who have been injured in a motorcycle accident, truck accident, or car accident do not fully understand how insurance coverage works, and what they are entitled to. In an auto accident case, on top of the other driver's liability insurance, there may be one or more extra insurance coverage sources that can give compensation. These options include: the person's personal health policy, the person's personal injury protection policy (PIP), the car insurance policy of a blood relative that you live with, the person's own under insured or uninsured motorist policy, and other driver's personal injury protection policy for bicyclists or pedestrians. The attorneys at Seattle Injury Law understand how complex the world of insurance coverage can be. We want to make sure that you get what you are owed, and we will fight for you so that you can get the compensation you are entitled to.
Let's get Started, Fill Out the Form Below:
Uninsured Motorist  Accident Attorney
So, what should you do after being in a car accident involving an uninsured or under insured motorist? It is crucial that you reach out to your insurance carrier as soon as you find out that the at-fault driver does not have sufficient insurance coverage. In some cases this will become obvious right away, such as if police that arrived at the scene of the crash tell you outright about the other driver's insurance status. In other situations, the other driver will string you along and avoid telling you the truth, giving you conflicting information or not returning your calls. You will not know the full extent of your damages (such as lost wages and medical expenses) until a while after your accident, and until you speak with a qualified personal injury lawyer. 
Uninsured Motorist Accident Lawyers
At Seattle Injury Law, we have many years of experience in handling personal injury claims. We offer services for a wide variety of case types, including ones involving under insured and uninsured motorists. We help accident victims in Seattle get justice for their cases. Seattle Injury Law has represented many clients that were victims of car accidents, semi truck accidents, bicycle accidents, and more. Our firm will be able to negotiate with the insurance company and properly present all the evidence of your case. Our under insured driver attorneys in Seattle can take care of your claim from the beginning to the end. We will take away the stress of trying to navigate a personal injury claim on your own so that you can focus on your health.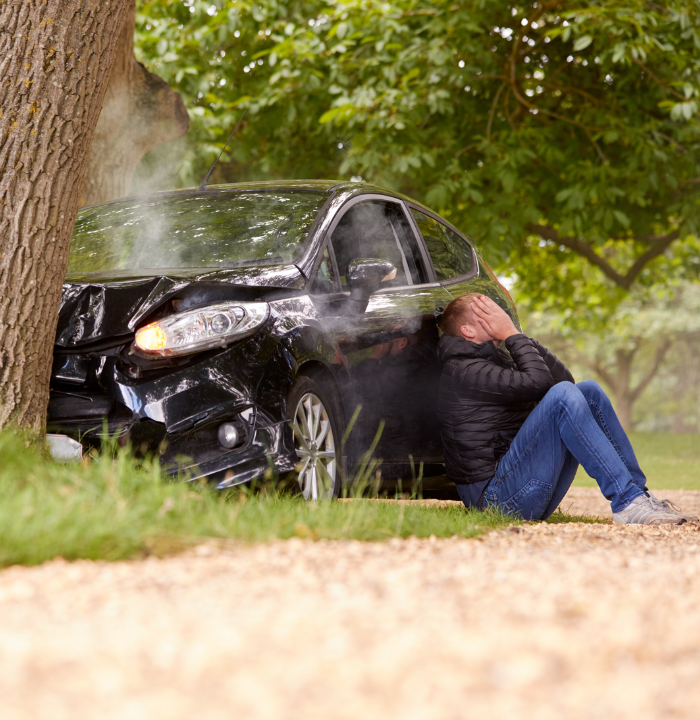 Uninsured Motorist Injury Lawyers in Seattle
Seattle Injury Law has a proven track record of helping personal injury victims get the compensation they are rightfully entitled to. We give our clients compassionate advice and represent them. Our firm offers new clients with a free consultation, where we will evaluate your case free-of-charge and determine its value. We work on what is referred to as a contingency-fee basis. If we accept your case, you do not have to pay us until we secure your settlement for you. This way, you will not have to worry about paying us out-of-pocket. Reach out to Seattle injury Law to schedule a consultation with us. Our experts will be happy to answer any questions you may have, and give you some peace of mind.
Reach out to our Seattle Uninsured Motorist attorneys today. It is incredibly rare that passengers are to blame for uninsured accidents, and many innocent victims end up suffering because of another party's actions. If negligence or misconduct contributed to the accident, you can take action and file an injury claim. To learn more about what your rights are, reach out to Seattle Injury Law today. We will provide you with a free initial consultation and will analyze your case's value for you. We will do a thorough investigation into your case to determine what caused the accident. We don't charge you anything until after we win your case for you. Contact us today so that we can begin.