A Traumatic Brain Injury (TBI) Can Be Detrimental
We take brain injuries very, very seriously. As awareness continues to grow, our field is making leaps and bounds in both medical resources to victims and in the court system through us, where these cases are now getting the recognition they deserve, in large part due to the NFL and CTE. In an age where information is key, we are happy to see word spreading of the dangers of concussions and other traumatic brain injuries.
Unfortunately, insurance companies take advantage of people everyday who settle their brain injury cases quickly and cheaply, unaware of the long term affects of concussions and TBIs. To prevent this from happening to you, call us today to discuss your case and its value free of charge. We'll look out for you when the insurance corporations won't.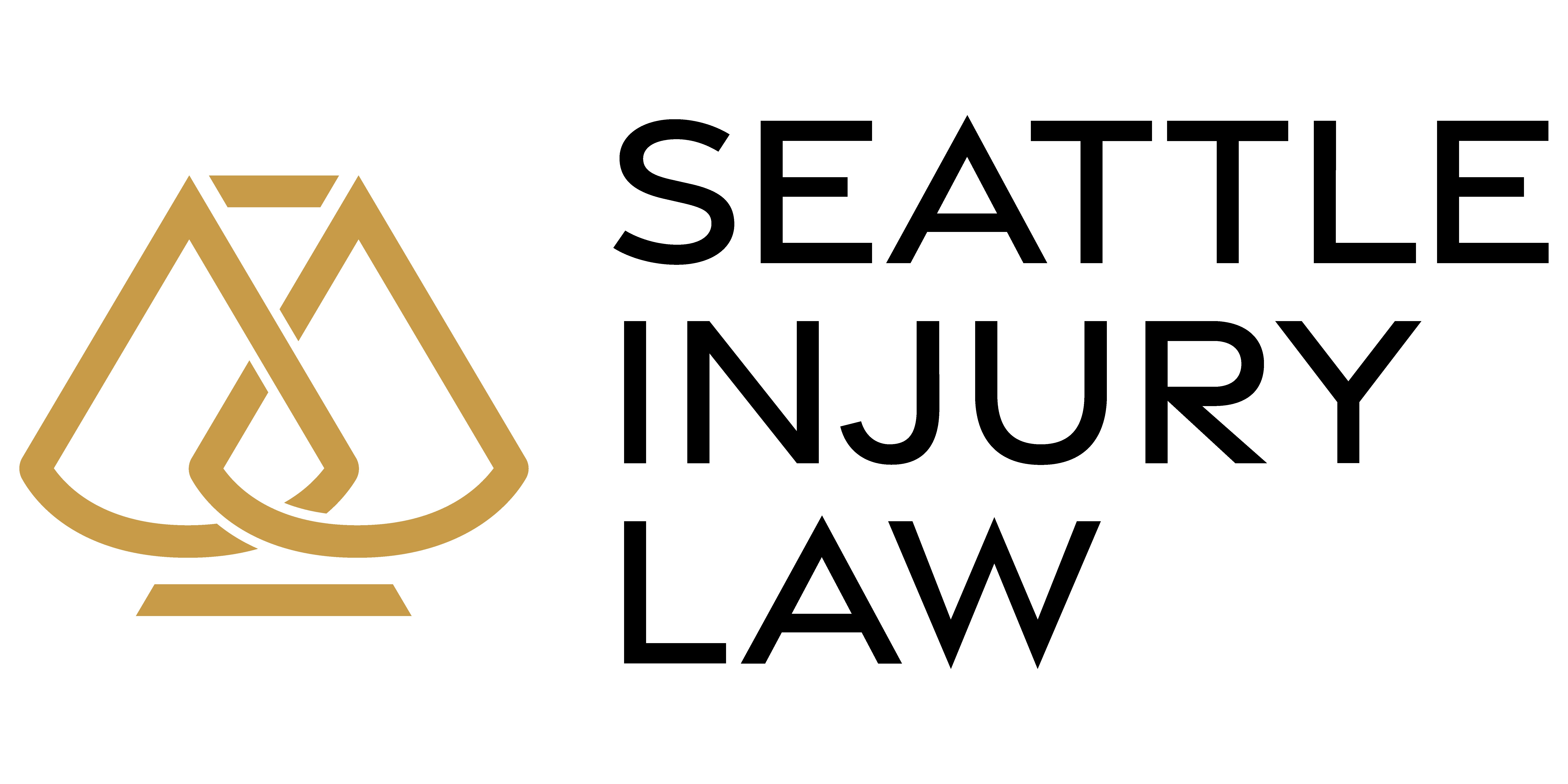 If you've been in a TBI situation – call us now to connect on how we can assist you with your case.
Frequently Asked Questions
What are the most common symptoms of Traumatic Brain Injury?
Oftentimes people believe that to sustain a concussion one has to be "knocked out" or become unconscious, and then wake up. However, many times symptoms are far less obvious, and there are really no visible effects. These symptoms include:
Changes in sleep habits, such as excessive fatigue or irregular sleep

Dizziness, nausea, vomiting, or trouble finding the right words in conversation

Memory loss

Swings in mood, such as anger, sadness, depression, and anxiety

Difficulty concentrating

Sensitivity to light

Loss of sensation in arms and legs

Trouble remembering what wife/husband had put on the grocery list
Can I afford an attorney?
Our office works on a contingency fees, so we are all in on your case, and we're in it together. The initial consultation is free, and we advance costs associated with your case. At the end, we get paid when you do, making it a true win-win. With our fee structure, you'll never have to worry whether or not we're hard at work on your case. It's not whether you can afford an attorney, it's whether you can afford not to?
Why is it a bad idea to handle my case on my own?
Insurance companies know that without an attorney, you are powerless to do anything aside from accept their offer to resolve your claim. The offer will be low- insurance companies train their adjusters to settle claims quickly and cheaply, saving the company money by taking advantage of the injured victim. Reach us now and let us take it from here.