tegan d. schlatter
Our commitment to attention to detail is matched only by our history of successful outcomes. You can trust that you're in capable hands with Tegan as your attorney.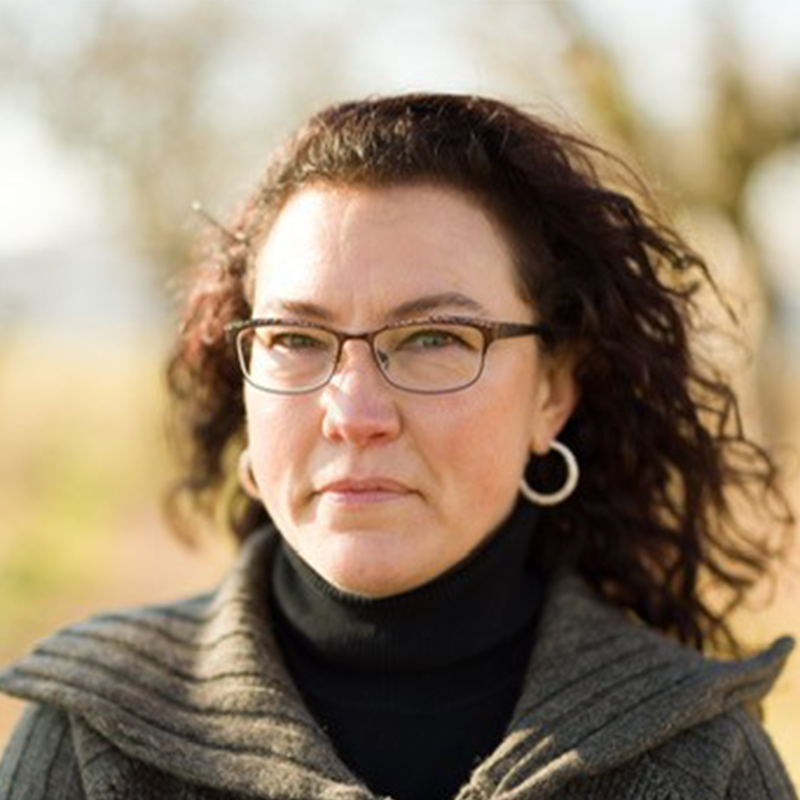 Tegan's approach is driven by attention to detail and a commitment to achieving your desired outcomes. No matter your legal needs, you can trust that Tegan will provide representation tailored to your unique circumstances.
Tegan truly enjoys working with individuals to help them recover after they have been hurt. Her passion and dedication to obtaining justice for her clients makes her an incredible advocate and ally for people who have sustained injuries. She places her clients' needs first so she can obtain the best possible outcome for each person she serves. 
Tegan's background defending personal injury cases gives her an edge in advocating for plaintiffs. Her work on behalf of insurers has given her insight that allows her to anticipate defendants' actions and sticking points to resolving cases, which minimizes surprises and maximizes results. She excels at developing each case in order to get the best results from insurers and companies.
Tegan has extensive experience litigating personal injury matters, from car accidents and slip and falls to industrial accidents. She has handled cases involving food-borne illnesses such as salmonella or e-coli poisoning, farmworker accidents, construction site accidents, dog bite injuries, elder abuse, and product liability issues. In addition, she has handled non-injury cases involving timber trespass, premises liability, consumer protection act claims, lender liability, and landlord-tenant disputes.  
In her free time, Tegan enjoys gardening, boating, hiking, and camping and backpacking around Oregon, Washington, and Idaho. This past year, she has begun to learn aerial skills and is very proud that she can climb to the top of a silk (and back down!). Tegan also looks forward to the days she volunteers at a local elementary school, even though she often seems to need a nap afterward.
Liberty Mutual Insurance, Attorney (2016 – 2022)
Jordan Ramis PC, Associate Attorney (2012 – 2016)
Bullivant Houser Bailey, PC, Associate Attorney (2008 – 2012)
Oregon State Courts 2008
Washington State Courts 2012
U.S. District Court, District of Oregon
U.S. District Court, Western District of Washington
Lewis and Clark Law School, J.D., magna cum laude
Bowling Green State University, B.A., magna cum laude
Get Compensation For Your Injuries.
Among those who trust Seattle Injury Law with their referrals are other lawyers, medical doctors, chiropractors, hospital staff and nurses, insurance claims adjusters and agents, investigators, small business owners, and other trusted community leaders. Simply put, we get the job done at the highest level.