PERSONAL INJURY LAW FIRM IN SEATTLE, WA.
Get compensated for medical bills, lost wages and pain & suffering. We fight for injury victims Like You.
Call Now for a FREE Case Consultation.
Click to Call One of Our Offices Today!

Personal Injury Attorneys in Seattle
Our firm is interested in two things: the best service and the best results. We will do the work other firms won't to achieve the results other firms can't. We are proudly competitive for our clients. If you have a case, we can make it better.
As Seattle Personal Injury Attorneys, we obtain exceptional results through a unique and personalized "client-centered" approach to personal injury law. We work with focused energy throughout the case, connecting with our clients regularly and working proactively to ensure your interests are represented at the highest level.
Contact Us For Your FREE Case Evaluation
In addition to your attorney, we feature a staff of trained investigators, negotiators, and paralegals- many of which have worked for insurance companies in the past "behind enemy lines". Our firm will communicate frequently throughout the course of your claim. Want an update? Call us anytime.
Seattle Personal
Injury Lawyers
Our firm specializes in a wide range of personal injury cases, including serious injury auto accidents, pedestrian vs. auto accidents, slip and fall accidents, dog bites, constitutional excessive force cases against the police department, construction site accidents, insurance misconduct, and accidents to and from work.
Contact us today for a free consultation, and let our experienced team at Seattle Injury Law help you seek justice and fair compensation for your personal injury case.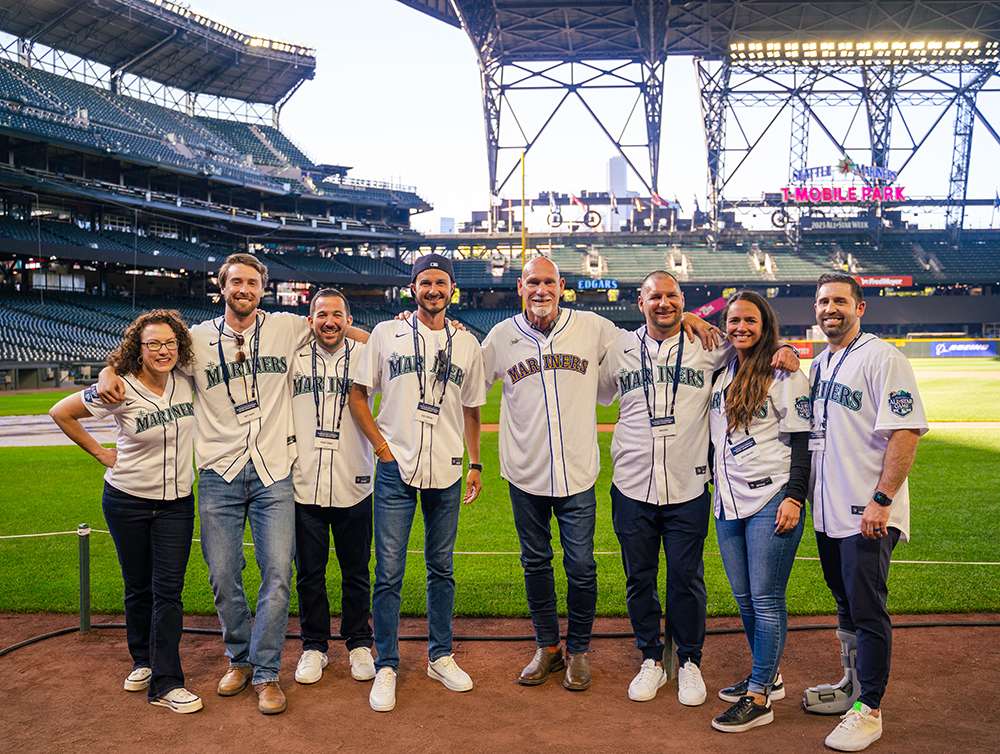 Nearby Tourist Attractions
Seattle Injury Law has worked tirelessly to form a Dream Team of fearless advocates from
across the country whose single goal is to obtain financial justice at the absolute highest level
for our clients. Our All-Stars now call the Northwest's top personal injury law firm home.