Our Practice Areas
Personal Injury Attorneys Helping Accident Victims in Seattle and the Surrounding Areas
Get Fair & Reasonable Legal Representation
As Seattle Personal Injury Attorneys, we obtain exceptional results through a unique and personalized "client-centered" approach to personal injury law. We work with focused energy throughout the case, connecting with our clients regularly and working proactively to ensure your interests are represented at the highest level.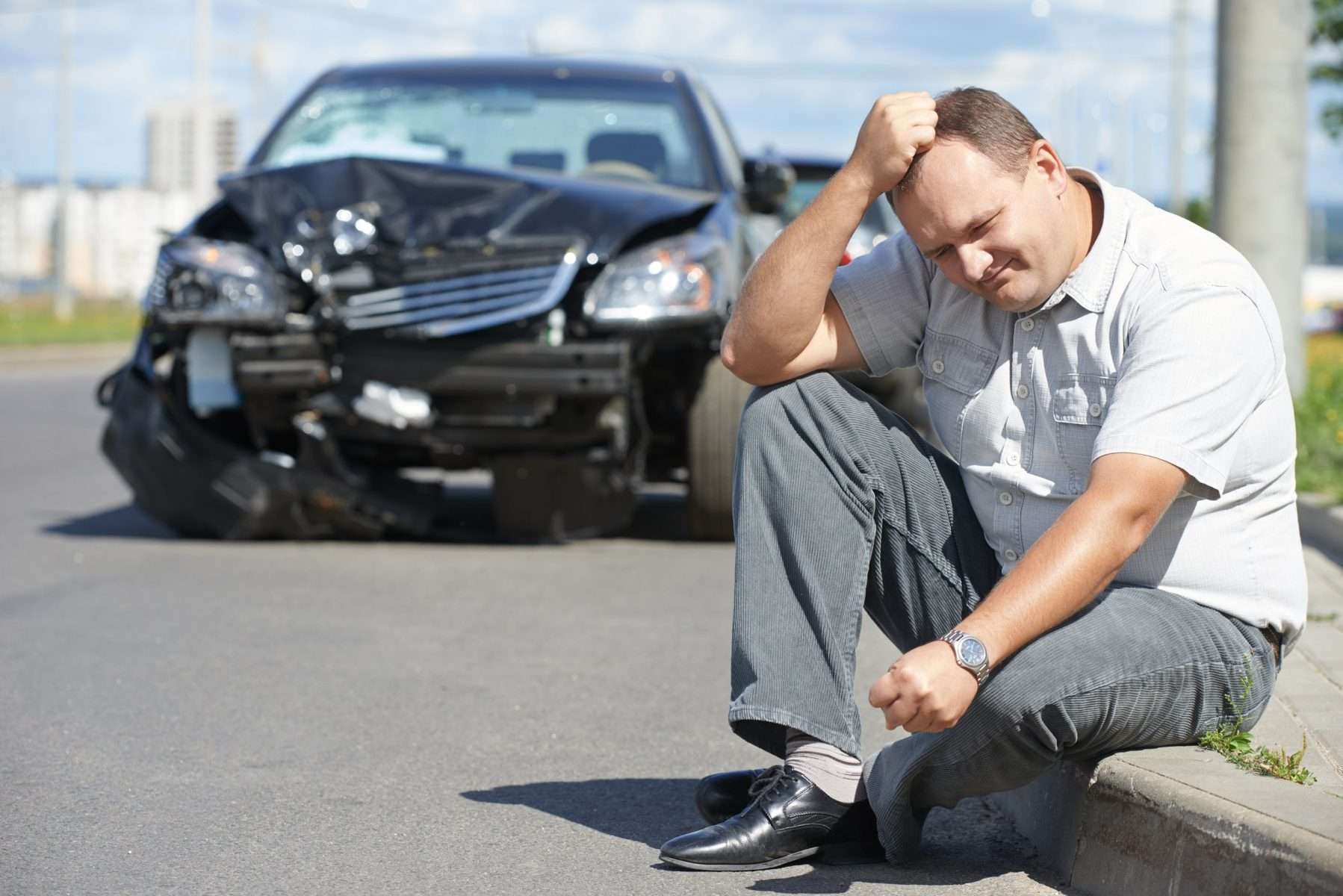 At Seattle Injury Law we know how to effectively convey to the insurance companies all of the information and arguments necessary for the successful resolution of a car accident case. We fight to stand up for you, the victim, against the large corporation.
Motorcycle accidents are unpredictable and cause catastrophic injury to the rider, who is often struck with the force of a car or truck. We take these cases seriously because your future health matters.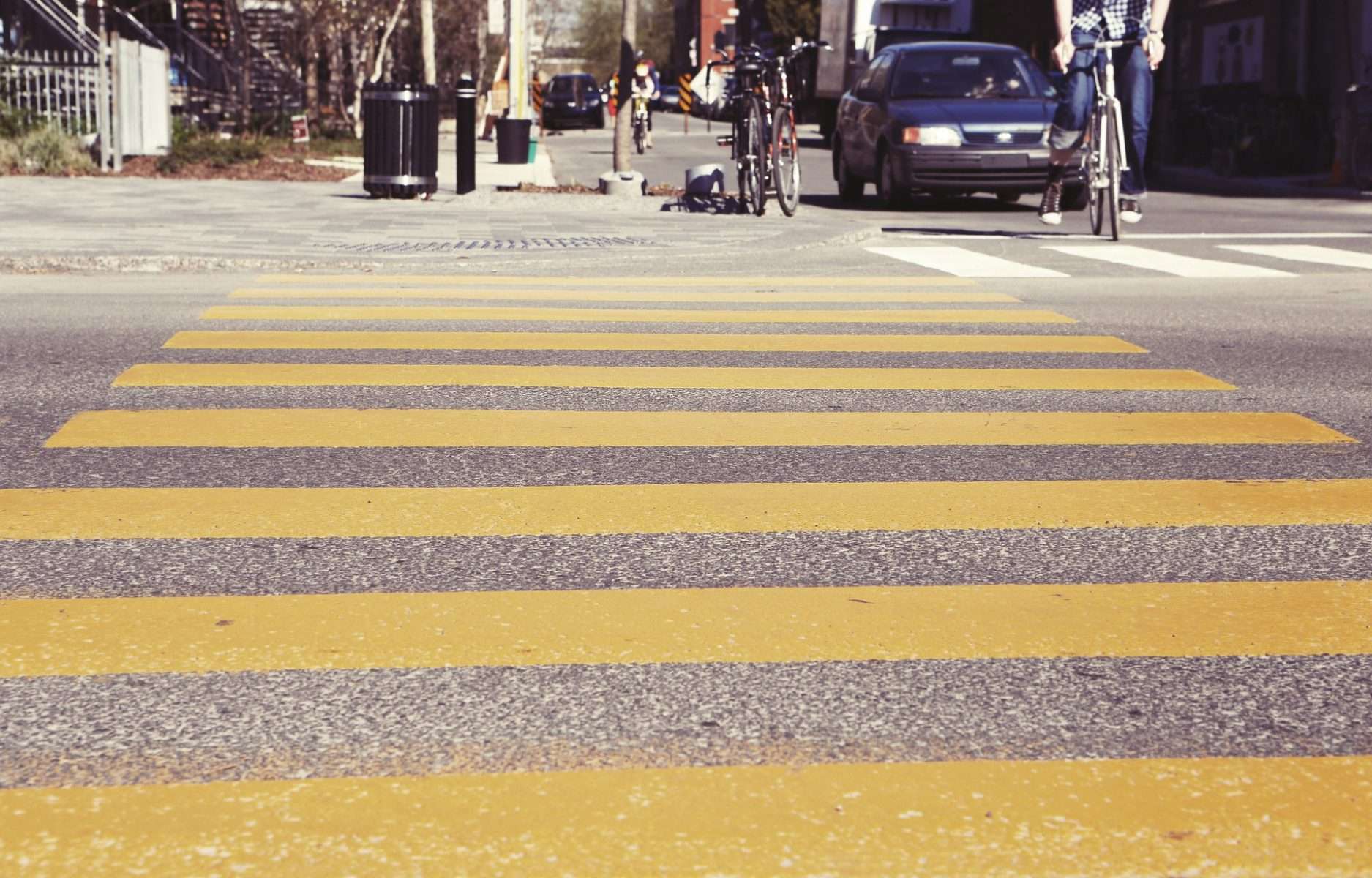 Pedestrians are left with no protection from the forces of accidents and are typically severely injured when drivers are negligent. You need a skilled advocate to take on the insurance companies.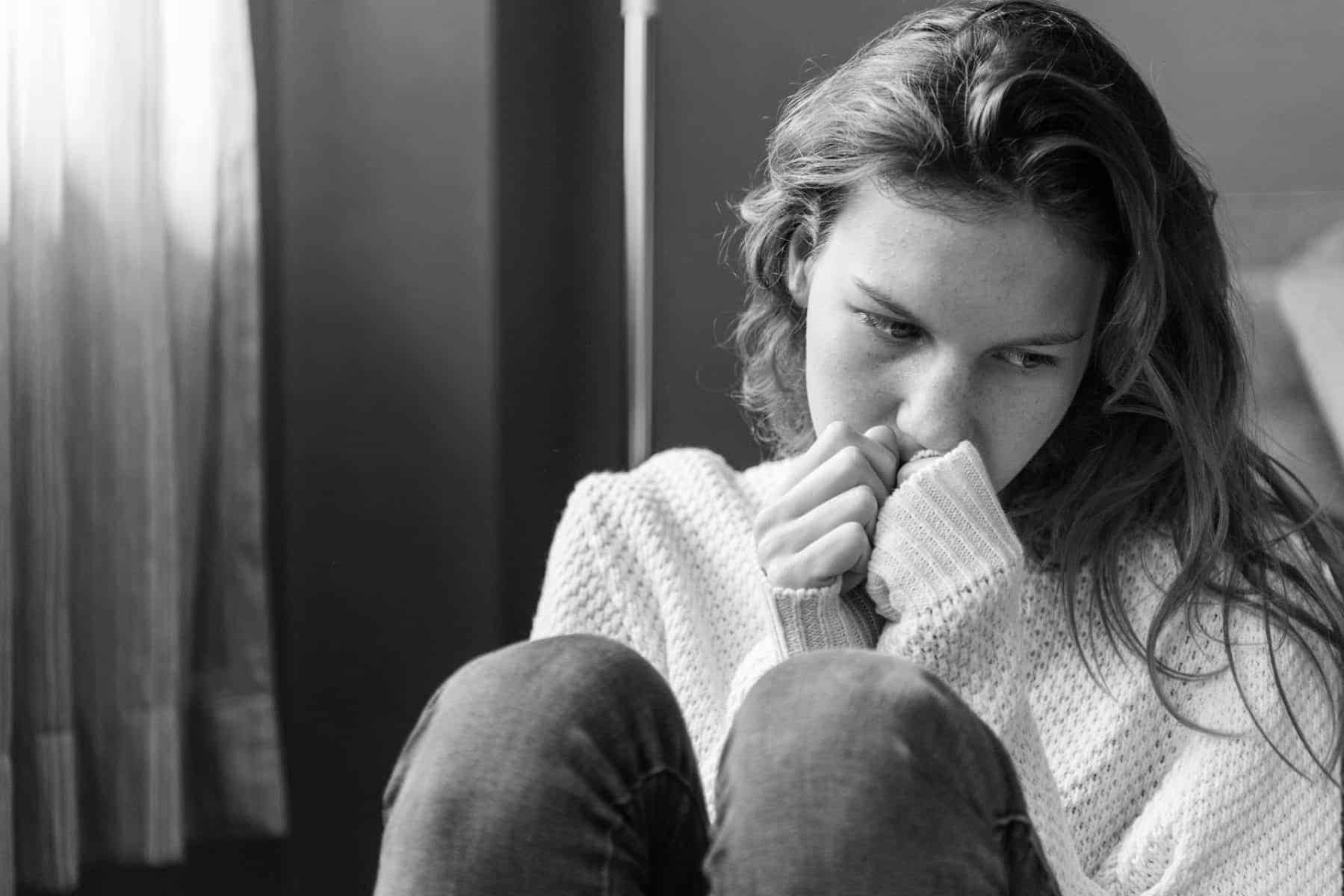 We believe strongly that a family shouldn't have to bear the weight of making sure the wrongful death claim is handled correctly. Sadly, insurance companies do not look out for victims, even when they result in death. Their adjusters and defense attorneys will fight hard to minimize the compensation to the grieving family.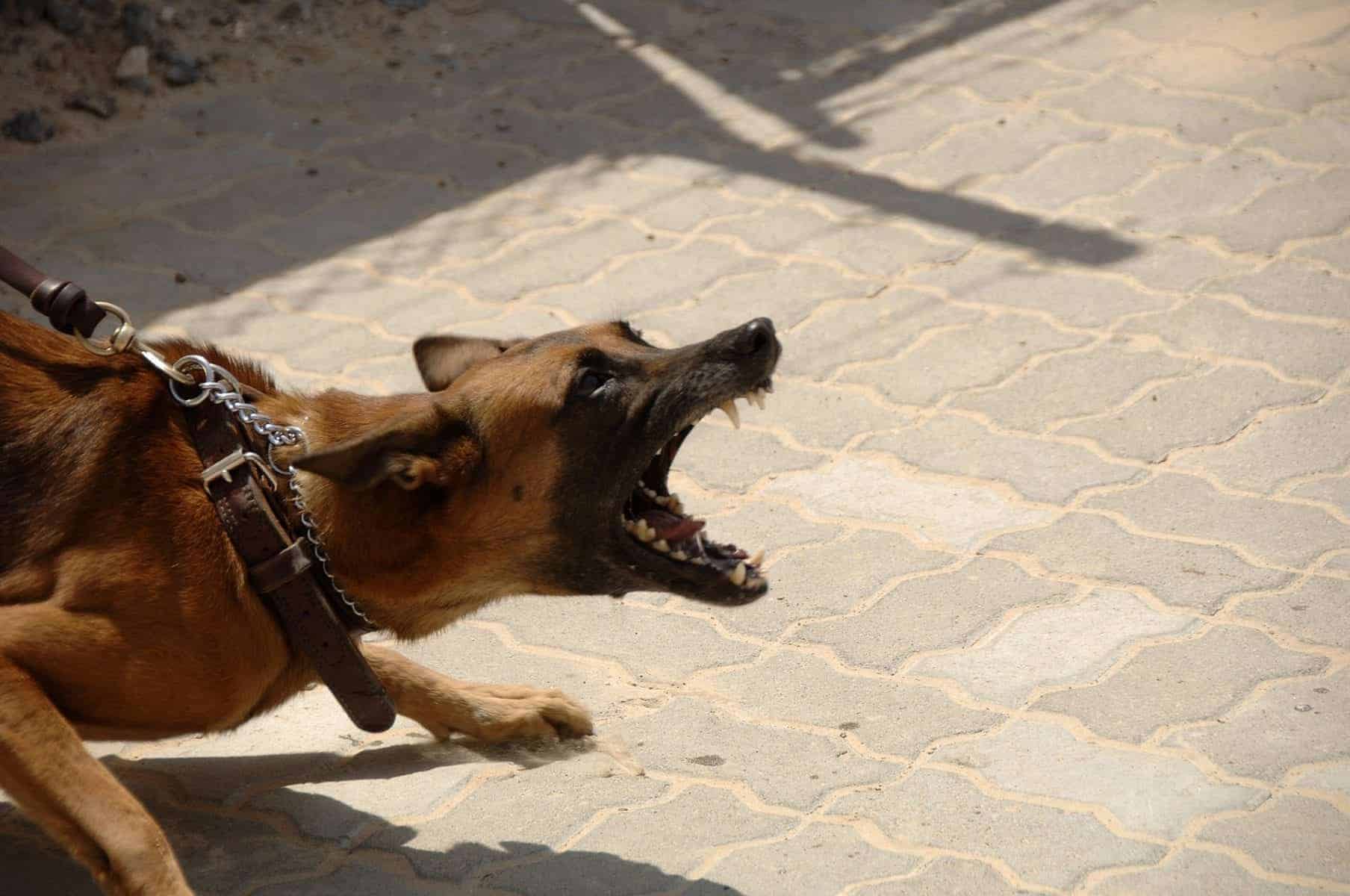 Dog bites are often serious and result in physical injuries, including scarring and reconstruction of injured body parts. Our office will help to make sure that you have access to the highest level of medical and emotional care, as well as ensuring you are fairly compensated for all you've been through.
As awareness continues to grow, our field is making leaps and bounds in both medical resources to victims and in the court system through us, where these cases are now getting the recognition they deserve.