Pedestrian Accident injuries
Pedestrian vs Automobile Accidents
Pedestrians have no protection in an accident 
Tragically, thousands of people are injured each year in and around the Seattle area simply walking the streets. Pedestrians are left with no protection from the forces of accidents, and are typically severely injured when drivers are negligent.
If you are involved in a Pedestrian Accident, you'll need a skilled advocate to take on the insurance companies, who will work through their trained adjusters to minimize the amount of money they have to pay.
Why hire an attorney?
Without hiring an attorney, these large corporations know you have two options — accept their offer or keep the claim open. When the injured victim hires Seattle Injury Law, the tables re-set and the insurance company knows we can file a lawsuit on your behalf, taking it out of their hands and into the hands of your peers to achieve results that are fair and representative of the pain and costs of your accident, both current and future.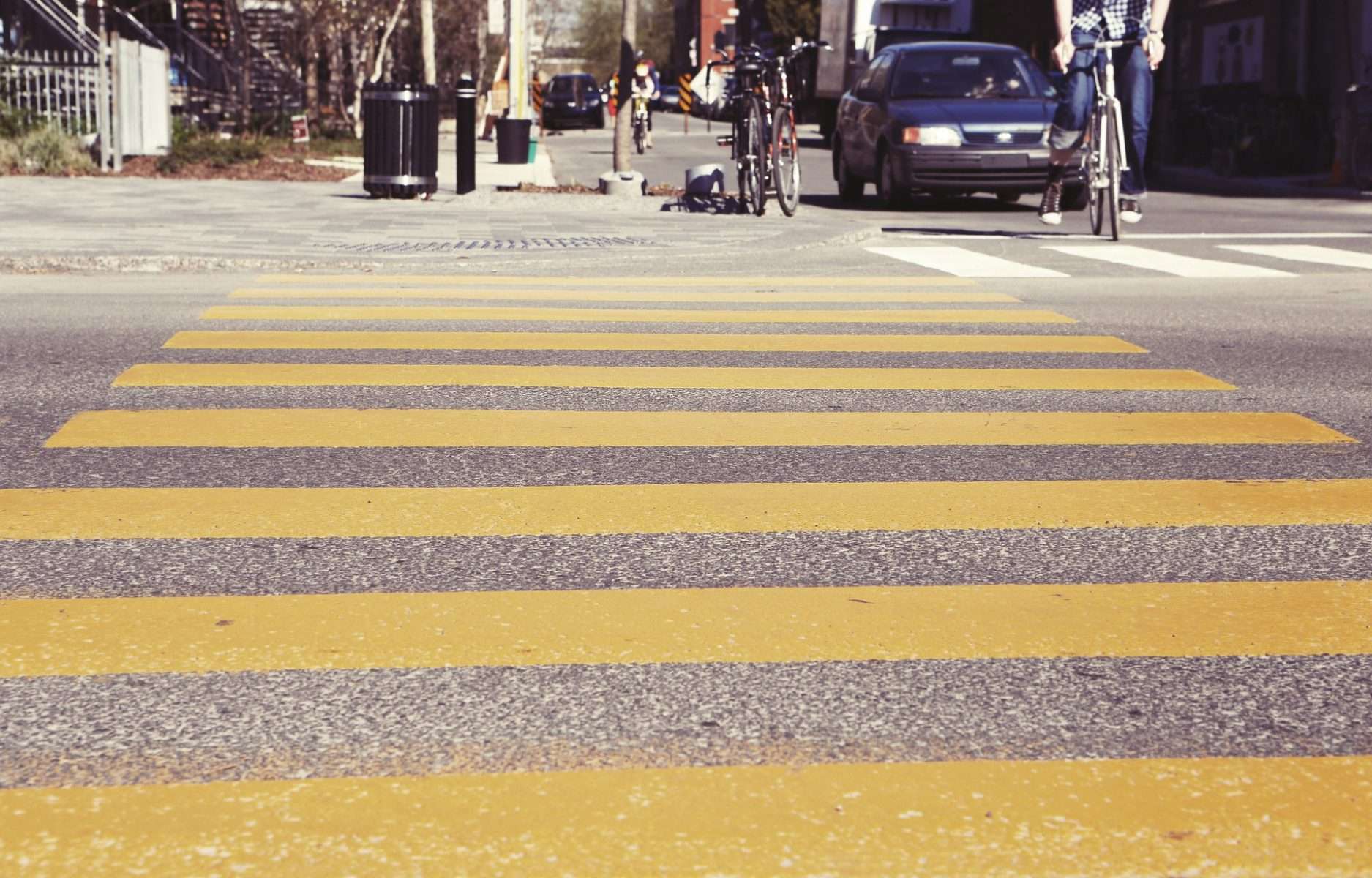 Frequently Asked Questions About Pedestrian Accident Injuries
Who pays my medical bills when I'm hit by a car?
The first question to ask is whether the offending driver who struck you carries Personal Injury Protection on their own auto policy. As a pedestrian victim, YOU ARE ENTITLED TO THEIR COVERAGE. Our office can assist with locating the coverage, completing the application for benefits, and having your medical bills paid so that they don't wind up in collections causing damage to your credit while you are healing from your injuries.
The second layer of coverage is often your own automobile PIP coverage, depending on how far away from your own vehicle when the accident occurred. Our office expertly relays the facts to the insurance companies involved as your advocates, and will fight to be sure you get the coverage that you're entitled to.
The third layer of insurance coverage is typically your health insurance. The trouble with health insurance is often that they won't pay on your medical bills until you prove that either the previously discussed coverages have been exhausted, or that they don't exist at all. Our office takes this responsibility on our shoulders and does this work for you, so that you can simply focus on healing.
Can I afford an attorney for my pedestrian accident?
YES! Our office works on contingency fee agreement, which means we are paid only at the time we win the case for you. It is difficult enough being injured- why should someone hurting have to pay out of their own pockets to hire an attorney? We believe that we should put our money where our mouth is, and go out and win the case for you before asking for payment.
What's the first thing I need to do after I'm hit by a car?
The first thing you need to do is seek appropriate medical care. We are happy to point you in the right direction by referring you to one of the trusted doctors we work with in the community that can prioritize your health following trauma.
It is also critical to obtain the driver's name, address, and insurance information. Then, it's time to call us.
A scene visit is often a crucial component of these accidents. We want to visit the scene before anyone else to survey how the other driver struck you, whether there are any other parties at fault that we can recover from such as the city for road design, neighbors for shrubs and signs that can impact a driver's view, and many other potential actions that would make another liable.
"By far the best lawyers office around!"
Everyone is very nice. They called me and let me know what was going on once a month. They answered every question I had with the up most knowledge. They got more money than I was expecting to get back.