Parker D. DaviDson
Our team of skilled lawyers are committed to helping clients seek justice and fair compensation for their injuries and losses.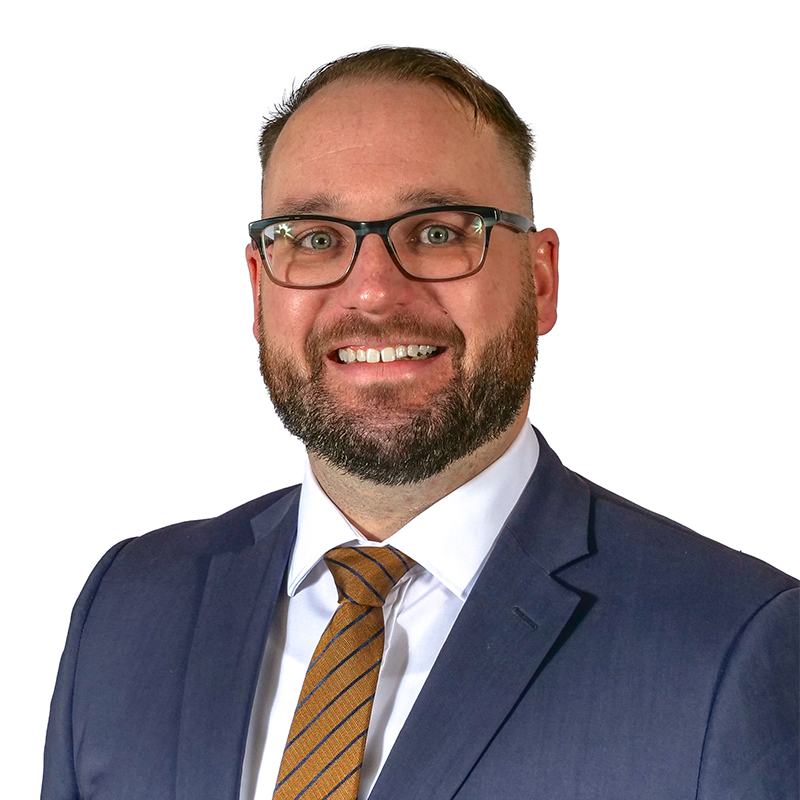 Parker's Experience and Success in Recovering Millions for His Clients Make Him a Trusted Legal Representative You Can Count On
Parker is a zealous advocate for those injured by the acts or omissions of others and helps navigate his clients through multi-faceted legal issues to obtain excellent results. He takes an active role in advising and litigating cases for his clients, from discovery through arbitration, trial, and appeal. By distilling complicated factual and legal issues into plain language written and oral advocacy, courts and juries alike are able to readily understand his clients' positions.
Parker now focuses his practice solely on plaintiff personal injury, but his previous experience includes advocacy on behalf of commercial, insurance, and governmental agency clients in claims for personal injury, product liability, commercial and residential construction disputes, professional negligence, consumer protection, insurance coverage and bad faith/IFCA, breach of contract, equitable contribution, and other casualty.
Plaintiff client v. Confidential Entity: Recovered $1,100,000 for client injured in a motor vehicle collision.
Plaintiff client v. Individual Driver: Recovered insurance policy limits for client injured in a motor vehicle collision.
Plaintiff client v. Industrial Manufacturing Company: Recovered $715,000 for client injured in a slip and fall.
Plaintiff client v. Confidential Defendant: Recovered $337,500 for client injured in a motor vehicle collision.
Plaintiff client v. Logistics Company: Recovered $275,000 for client injured after falling at work.
Plaintiff v. Industrial Engineering client: Successfully obtained summary judgment dismissal of a seven-figure product liability claim brought against Parker's industrial engineering and construction client. The dismissal was affirmed on Plaintiff's appeal, whereParker successfully defended his client in front of the U.S. Court of Appeals for the 9th Circuit.
Plaintiff v. Insured client: Secured a jury verdict awarding only $5,000 in total damages against his client in a stipulated liability case involving allegations of traumatic brain injury and a cervical ligament tear.
Frivolous Lien and Breach of Contract: Successfully defended a national crane company against a claim for frivolous lien and then recovered a favorable settlement for his client's breach of contract claim against a commercial tower development company.
Surety client v. Judgment Debtor: Played central role in obtaining and issuing writs of garnishment on various brokerage firms, successfully freezing a judgment debtors assets, leading to a multi-million-dollar settlement and recovery for his surety client.
Get Compensation For Your Injuries.
Among those who trust Seattle Injury Law with their referrals are other lawyers, medical doctors, chiropractors, hospital staff and nurses, insurance claims adjusters and agents, investigators, small business owners, and other trusted community leaders. Simply put, we get the job done at the highest level.