Motorcycle & BIcycle accident Injuries
Injury from a motorcycle accident? Let us help!
Motorcycle Accidents Are Unpredictable
Unlike car accidents, the rider of a motorcycle is left unprotected by the outer shell and seat of  an automobile. These unpredictable accidents cause catastrophic injury to the rider, who is often struck with the force of a car or truck. We take these cases seriously.
Your Future Health Matters
Our office represents victims of motorcycle accidents frequently, achieving excellent results in compensation from the insurance company of the at-fault party. We encourage you to call us for a free consultation and case value analysis if you've been involved in motorcycle accident. This way you can ensure your current, and more importantly, your future health, is represented in any settlement or jury verdict from the insurance company.
If you've been injured and rendered immobile, no need to travel to our office — we will meet where it's most convenient for you.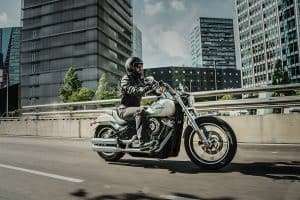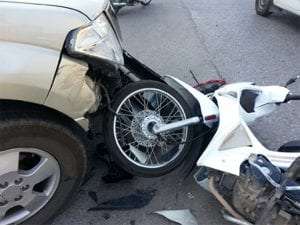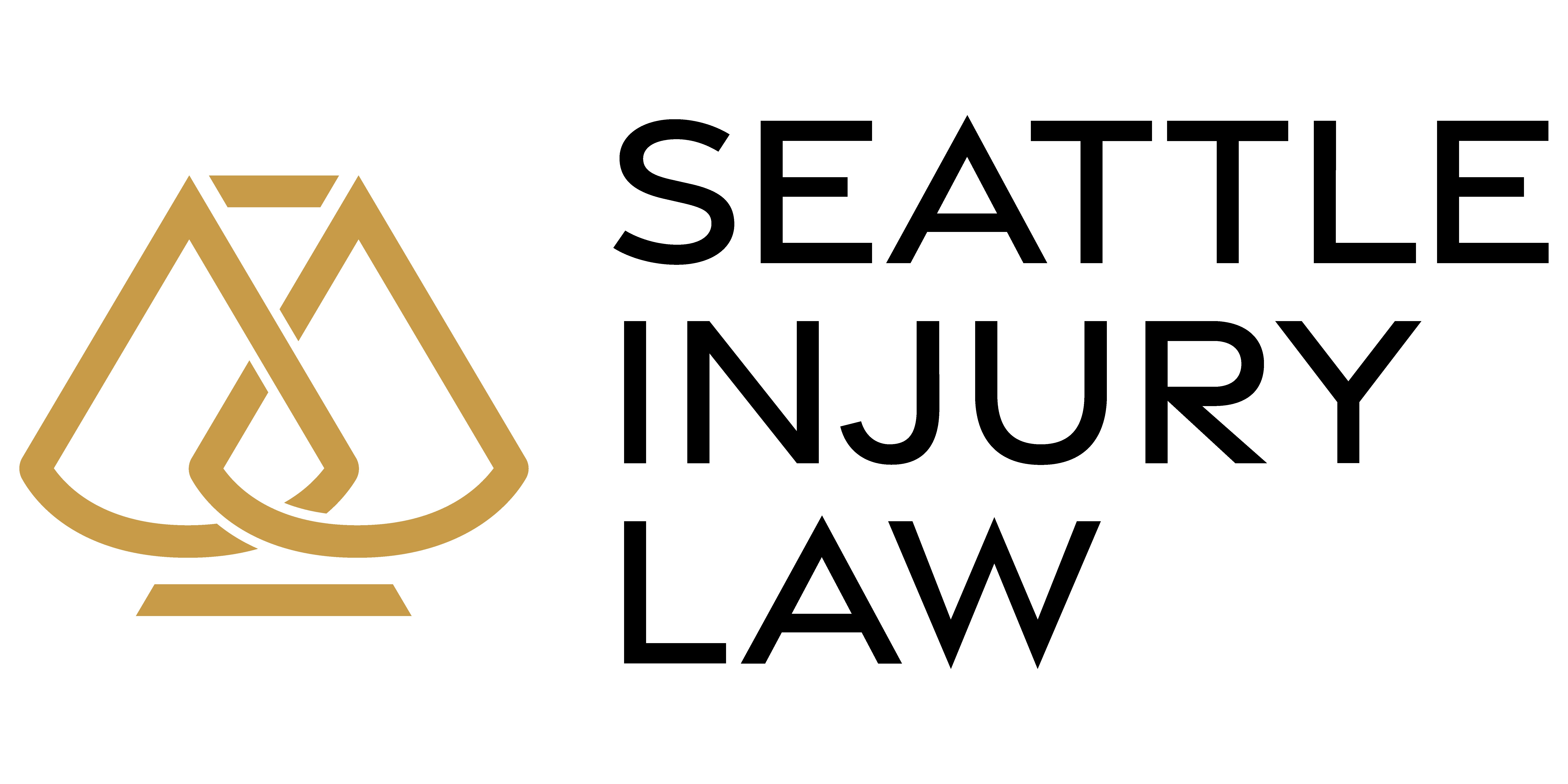 Motorcycle & Bicycle Accident Lawyers
If you've been injured in a motorcycle or bicycle accident call us now to connect on how we can help you with your case.
Frequently Asked Questions
Who pays for the medical bills after my motorcycle accident?
It's important to understand all of the insurance coverages at play following a motorcycle accident. This should be the last thing an injured victim should have to worry about following an accident, however, the knowledge is important to help you make the right decisions and make sure you are taken care of.
A full-coverage analysis is often required, and the insurance companies need to pay in the right priority. Often, this includes your own personal injury protection or MedPay coverage, your health insurance, and the insurance of the driver who struck you. If you are a passenger on a motorcycle, you are entitled to use both the benefits of the driver of the motorcycle you are riding on and your own personal injury protection or MedPay coverage. We know that this is a confusing subject and that often times insurance companies and adjusters mislead injured parties away from using the coverage they pay for, so we strongly urge you to contact us today for a free coverage analysis following your collision. Let us take on the task of unwinding the case for you.
What should I do following a motorcycle accident?
The following steps should be followed after an accident. Depending on the severity of your injuries, you may need assistance with these steps.
Call the police

Gather the name and address of the other party

Obtain the insurance company and policy number of the other party

Call Seattle Injury Law and seek medical care for your injuries. No preferred doctor? Not a worry- our office can refer you to an office adept at specializing in healing injuries just like yours.
How do motorcycle accidents and car accidents differ?
First, motorcycle accidents are often more severe than car accidents. On average, we see more severe injuries simply because the victim riding a motorcycle is not protected inside a vehicle, and because the weight of a motorcycle is significantly less than that of a car. Consequently, the force of the impact is much more intense and causes severe injuries.
Typically, motorcycle accidents cause injuries that involve damage to the skin, including abrasions, lacerations, and punctures. It is critical that these injuries be photographed for preservation as soon as possible so that they are not lost with the passage of time. Visible injuries make impactful exhibits to insurance adjusters, arbitrators, and juries, and help our office achieve substantial compensation for your injuries.
Lastly, the insurance coverages and the ways they apply can differ in motorcycle accidents. Call us today for a free analysis of your case, the available and applicable insurance, and the value of your case.
Get compensated for medical bills, lost wages and pain & suffering. We fight for injury victims Like You.