About Motorcycle Accidents and Insurance…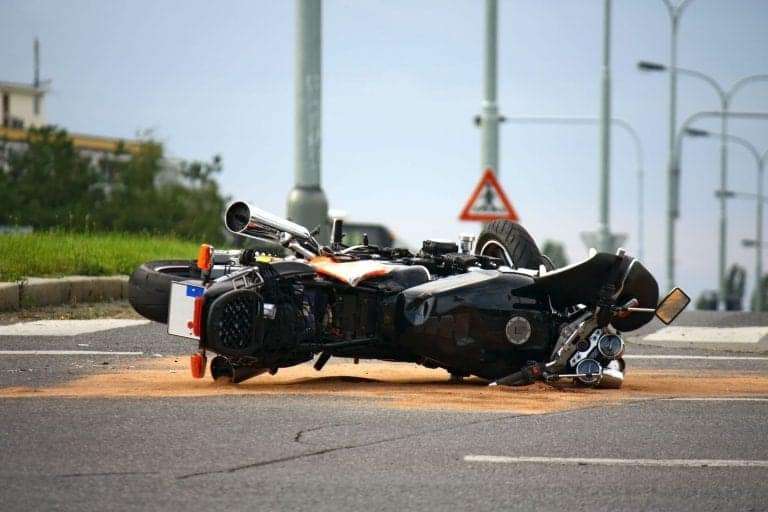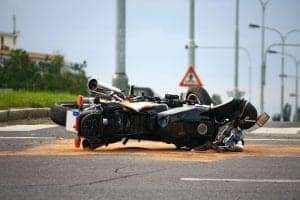 We know you have questions about motorcycle accidents when it comes to insurance.  We can help answer any questions you have.  You may need to know if your car insurance will be affected if you have a motorcycle accident. Who pays the medical bills after a motorcycle accident?  How to make insurance claims for motorcycle accidents and more.
We'll help you understand what's coming ahead.  Call on the attorneys at Seattle Injury Law. Share your story and let's determine if you have a case.