Jacqueline Krawchuck
Crafting Personalized Boutique Experiences for Every Client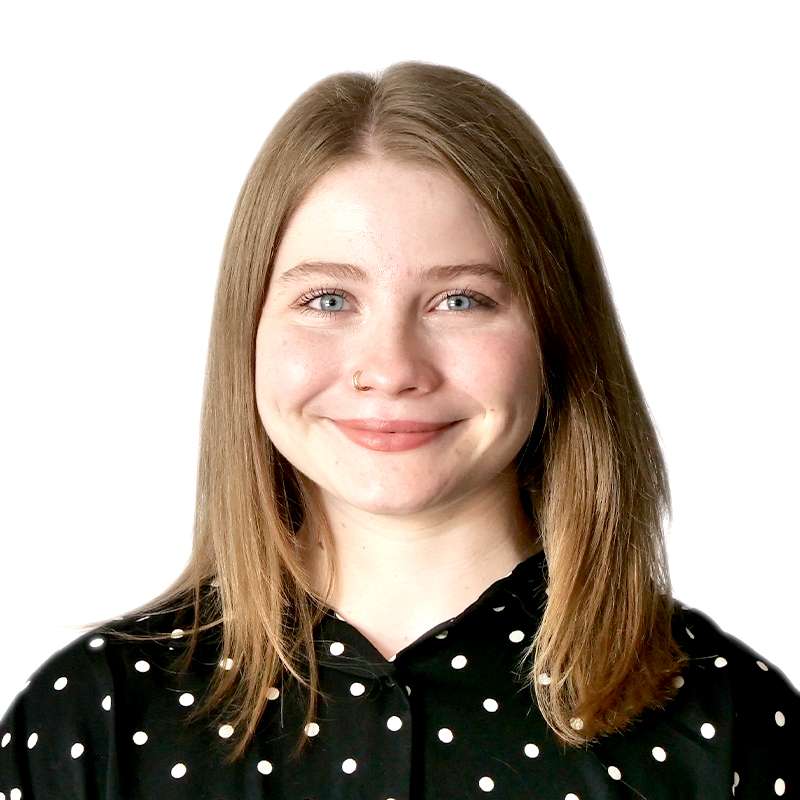 Marketing and Community Engagement Specialist
With a remarkable background in the hospitality industry, Jacqueline takes pride in giving all of our clients the best care and service possible throughout their case.
Jacqueline comes to us from a hospitality background, having managed a high end hotel in California before moving to the Pacific Northwest. She care about providing our clients with the highest customer experience possible, ensuring a boutique experience for each. If you've ever met Jacqueline, you know she will greet you with a smile and good energy every time.
When Jacqueline isn't serving our clients, you can find her photographing the beauty of the Northwest, exploring the city of Seattle, or finding a new restaurant to try.
Get Compensation For Your Injuries.
Among those who trust Seattle Injury Law with their referrals are other lawyers, medical doctors, chiropractors, hospital staff and nurses, insurance claims adjusters and agents, investigators, small business owners, and other trusted community leaders. Simply put, we get the job done at the highest level.