Insurance Claim
you got injured in a personal injury accident, the things to do after getting medical attention should be to file a police report, and then file insurance accident claims.
Click to Call One of Our Offices Today!
Insurance Claim Lawyer in Seattle
You should file a claim with your insurer, as well as the responsible party's insurer. This is the important first step toward getting compensation for lost wages, medical expenses, and other damages. This article will go over some of the basics of insurance injury claims, including the difference between first party claims and third party claims, the insurance claims process, and the value of an insurance claim. 
There are two main types of insurance claims, which are first party claims and third party claims. A first party claim is one that a victim files with their own insurance company. On the other hand, a third party claim is filed with another party's insurance provider. It's common for insurance holders to have coverage for third parties that become injured because of their actions. 
The type of claim that you end up filing is dependent on who is to blame for the accident, the extent of the insurance coverage that is available, and the type of accident that happened. An example of this is that if somebody caused a car accident, they will probably file a first party claim with their own auto insurance provider. However, if somebody gets hit by a car in a pedestrian accident, they should file a third party claim with the at-fault driver's car insurance provider.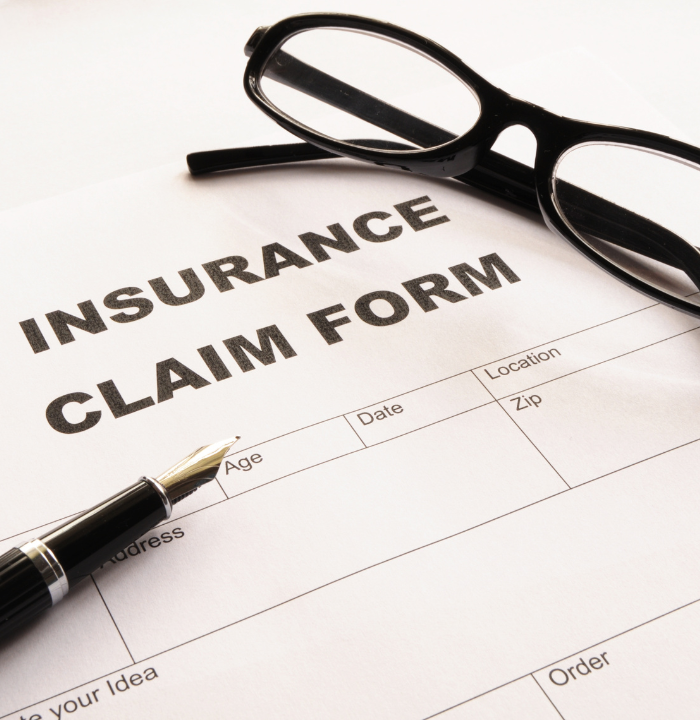 Regardless of the situation, it's a good idea to notify your own insurance company of what happened. If you were injured while eating out at a restaurant or shopping at the grocery store, you can file a third party personal injury claim with the property owner's insurance. Claims can be for injuries or for property damage. 
Whether you got injured in a car accident, slip-and-fall accident, motorcycle accident, or another type of accident, you should report it to the insurance company as soon as you can. Even if you are not at-fault for the accident, it's a smart idea to report it to your own insurance provider. You will probably have to provide information regarding the circumstances of the accident, as well as your injuries. 
Let's get Started, Fill Out the Form Below:
Need an Insurance Claim Attorney?
Following that, the insurance company will open an investigation into your claim. They may ask you to provide them with pictures of the accident scene, a detailed account of what happened, and the names and contact information of witnesses. Before giving them any further information, you should speak with a personal injury attorney to ensure that your choices won't hurt your chances of getting proper compensation later on. 
After calculating your claim's value, the insurance company will try to reach a settlement. Speak with a personal injury attorney before accepting anything the insurance company offers you. Often, this amount is less than you actually are entitled to. Seattle Injury Law's experts can conduct our own investigation, gather evidence, and build a case. We will fight to get you justice, and win. 
Even if it was you that was partially to-blame for the accident, you can still recover some compensation for your injuries. Washington State is considered a comparative fault state, which means that parties can carry a fraction of the liability. Seattle Injury Law's attorneys can explain all of this to you so you understand how it works, and will determine how this applies to your situation.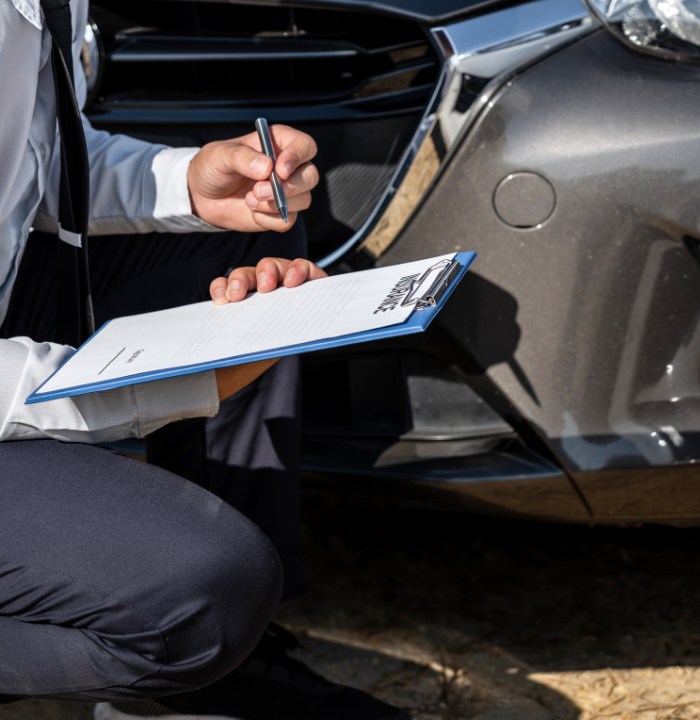 Insurance Claim Law Firm in Seattle
Calculating an injury victim's medical expenses and lost wages is a pretty straightforward process. However, it can be difficult to put an accurate monetary amount on the pain and suffering that a person goes through because of their accident injury. Insurance companies have formulas for calculating non-monetary losses. However, they often don't offer nearly enough. 
Firstly, the insurance claims analyst will total your medical expenses from the accident. Special damages are damages that have measurable costs to them. General damages are damages that don't have specific dollar amounts tied to them, such as loss of consortium and emotional distress. 
If the injuries the victim suffered are severe, then the total amount that the insurance company offers may be higher. This is especially true if the injuries the person has are very debilitating. However, this often still is not enough compensation to cover all damages, as well as future medical expenses related to the injury. After determining the amount of special damages, the analyst should add the value of your lost wages. Seattle Injury Law can help you negotiate to get a higher, fair settlement.
If you have questions about filing a personal injury claim, or you believe that the amount the insurance company offered is inadequate, reach out to our personal injury lawyers. Our legal professionals will answer your questions and give you advice about how to move forward with your claim. For help with insurance claims in Seattle, Seattle Injury Law is the firm to call.