Holly brauchli
Demonstrating unwavering support for each individual navigating the three fundamental systems that possess the authority to govern nearly every facet of one's existence - the realms of law, healthcare, and employment.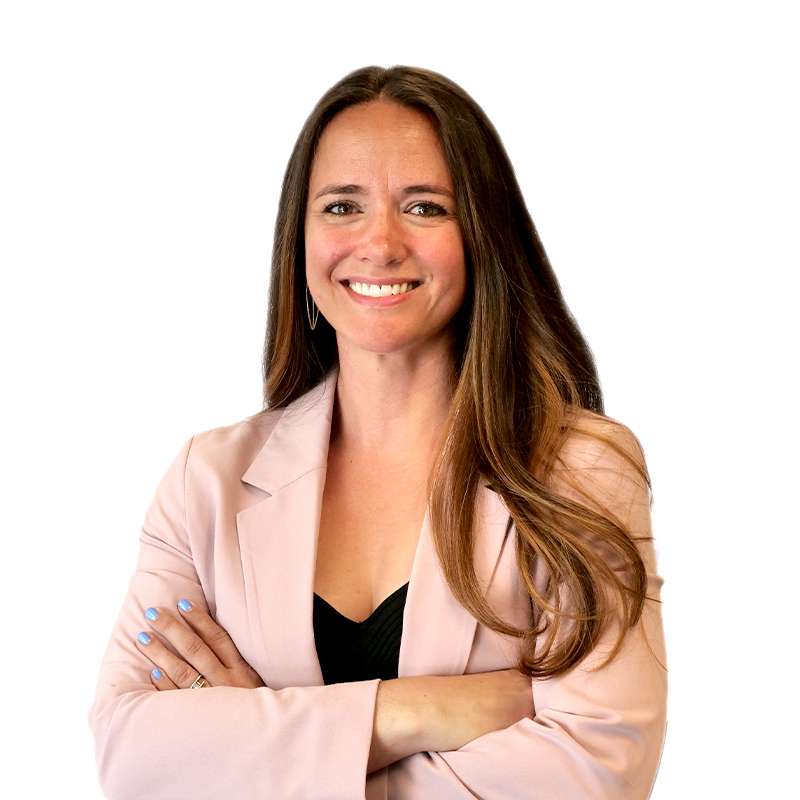 Holly Brauchli believes in robust advocacy for anyone who interacts with the three crucial systems that have the power to regulate almost every aspect of an individual's life: the legal, medical, and employment systems.
Holly Brauchli is a passionate believer in the need for strong advocacy for every person who interfaces with the three key systems that can control almost every aspect of a person's life – law, medicine, and employment.  She believes that too often, these systems are abused to result in the subjugation of people – especially when people are facing their hardest moments of injury or trauma.  She is proud to be working to assist people in exercising their voice to find power in navigating a way forward.
Upon graduating from law school, Holly received advice to hone her skills by working where she could get the strongest experience, and then switch to passionate work when she became excellent at her craft.  She did exactly that, first earning trial skills as a prosecutor, then deepening her skill set with nearly a decade of experience as a civil defense litigator.   By the end of that decade, she was handling complex, multi-million-dollar cases; presenting trainings to attorneys and corporate employees; and successfully handling appeals.  In other words, Holly knows how to litigate against corporations and insurance companies because she litigated for them.
Holly comes to the firm with extensive experience in and outside the courtroom – having presented several trials, handled hundreds of depositions, and worked with millions of documents.  She is comfortable collaborating with experts.  She is an expert in writing and oral advocacy.  Her favorite part of the work, however, is the connection she builds with her clients, learning about them and the facts of their cases at a deep level.  She takes particular joy in being able to build a case in partnership with her clients and move it forward in a manner that they are comfortable with and proud of.  She believes justice is uniquely defined by each person and seeks to obtain results that her clients truly define as success.
Holly has handled a variety of interesting and challenging matters with success.  Subjects have included almost anything one can think of a product liability case involving a forklift, a privacy case involving genetic DNA, a breach of warranty case involving the fertility of an alpaca, a prescription mis-fill case involving whether a medicine can cause autism, a wage and hour case involving a bank that couldn't calculate commission correctly, a medical malpractice case involving deep-level tissue infection…the list goes on.  For the most part, Holly specializes in high-value cases that rely on expert evidence.  She enjoys finding a way to present something that initially felt complicated as something that is quite simple. 
Holly has an extensive track record of success.  Thinking from a dollars perspective, her largest victory on the defense side involved the strategic drafting of three motions which transformed a $90 million case to one that settled for something in the low 6-figures.  She has also obtained several summary judgment "wins." On the Plaintiff's side, her largest victory was – in conjunction with her fellow counsel – the settlement of a class-action lawsuit in the tens of millions of dollars.   As a Plaintiff's attorney, she has excelled at turning discovery games played by defendants into court orders that increase the value of the case.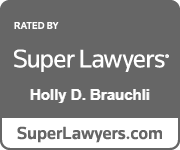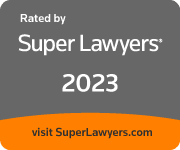 Get Compensation For Your Injuries.
Among those who trust Seattle Injury Law with their referrals are other lawyers, medical doctors, chiropractors, hospital staff and nurses, insurance claims adjusters and agents, investigators, small business owners, and other trusted community leaders. Simply put, we get the job done at the highest level.