Dog Bite Injuries
Injuries can include fear, anxiety, and the need for emotional support
If You've Been Injured By a Dog, Help Is Available
Although most people love dogs, negligent ownership and control often leads to tragic accidents from dogs biting innocent people. Dog bites are often serious and result in physical injuries, including scarring and reconstruction of injured body parts. Our office works with some of the top plastic surgeons in the country if the need for scar fixation is required. 
Victims of dog bite injuries often and understandably suffer injuries that go beneath the skin, including fear, anxiety, and the need for emotional support and counseling. This is especially true of children. Our office can and will help with all of the above, to make sure that first and foremost, you have access to the highest level of medical and emotional care, and secondly, to make sure you are fairly compensated for all you've been through.
If you've been injured by a dog bite, help is available. Call or email us now and let us take it from here.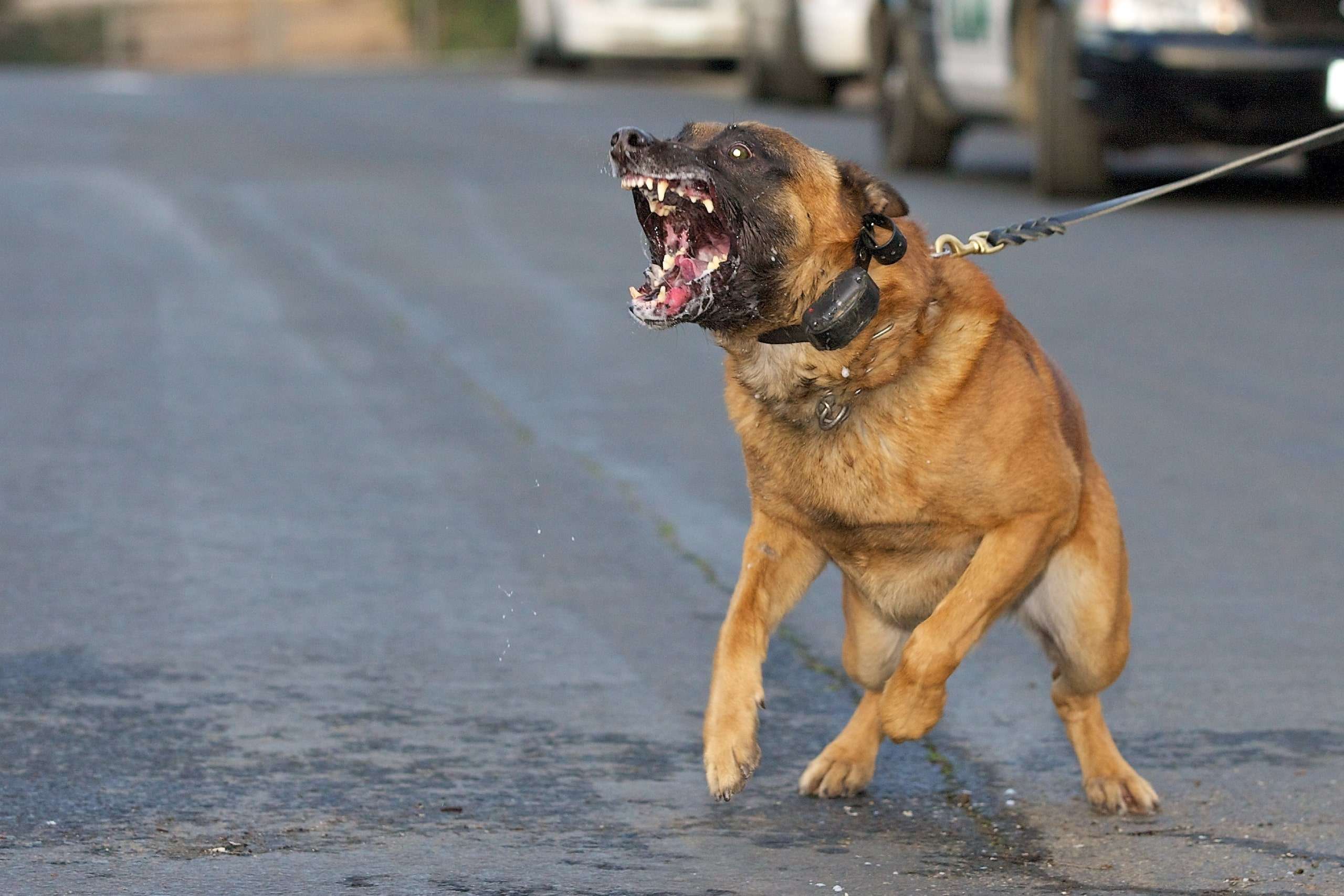 If you've been bitten by a dog – call us now to connect on how we can assist you with your case.
Frequently Asked Questions
How do I know if I have a case? If I do, how do I get compensated for it?
Dog bite attacks often happen in the neighborhood or while a family is out on a walk. We all know the dog is responsible for the injury, but we can't sue the dog itself. So what next?
Typically, that dog will have an owner, and typically again, that dog's owner will carry either homeowners or renters insurance coverage. It is through this coverage that most dog bite injuries are compensated. Our office will track down the owner of the dog, locate where he or she lives, and obtain their insurance information. From this point forward, it's about documenting the victim's physical and emotional injuries and seeing the case through the healing phase. At the appropriate time, our office will send a complete demand package to the insurance company, demanding fair compensation for your case.
How long do I have to file my claim?
The State of Washington permits those injured in personal injury cases up to three (3) years to resolve their cases or file a lawsuit. However, for several reasons, it is important to begin the process much earlier and not approach the statute of limitations.
One of the biggest reasons to be proactive and connect with our office immediately following a dog bite is to locate the person who owns the dog. People frequently move around, and once they do they can be impossible to find. The second reason is to document your damages fully via professional photography and often a consultation with a surgeon who specializes in scar revision so that you or your loved one has as little lasting visual impact from this event as possible.
What if it was my child who was bit? How long do they have to make their claim?
Washington State recognizes that children aren't to be expected to make their claims as children and that oftentimes their parents or guardians are unfamiliar with the nuts and bolts of personal injury law. It is for these reasons that the statute of limitations on children's and minors' claims doesn't run until they turn 21 years old. As always, it is best for our office to get involved earlier than later, so please call us today to discuss the merits of your case or your children's.