Dog bite Attorney in Seattle, Washington.
If you were injured by a dog bite, an experienced personal injury attorney can help you get the compensation you need to recover from the physical, emotional, and financial strain of being injured.
Click to Call One of Our Offices Today!
Dog Bite Law Firm in Seattle
If you were the victim of a dog bite injury, then there is professional help available for you at Seattle Injury Law to help you get the compensation you need. Although dogs are man's best friend and most people love dogs, the sad truth is that if dogs are not properly trained and controlled, negligence can lead to dogs attacking people. Dog attack injuries are tragic, and impact the lives of innocent people. Injuries from dogs are often severe, and can cause significant physical injuries. Body parts might require reconstructive surgery, and the victim may experience scarring. Seattle Injury Law works alongside some excellent local plastic surgeons that can help you with reconstruction and scarring removal solutions. 
Dog bite injury victims often end up with injuries that go beyond just physical. Victims of dog bite injuries usually need more than just medical treatment, but also counseling and other forms of emotional support for their anxiety, depression, fear, and even PTSD. This is especially true when the person that was injured was a child. First and foremost, we want to make sure that you receive excellent psychological and physical care so that you can recover as well as possible, and then we will work hard to gather all the evidence and fight to get you compensation for all that you have been through. We have helped many clients with similar injuries to yours, and are fully-equipped to provide you with excellent legal assistance.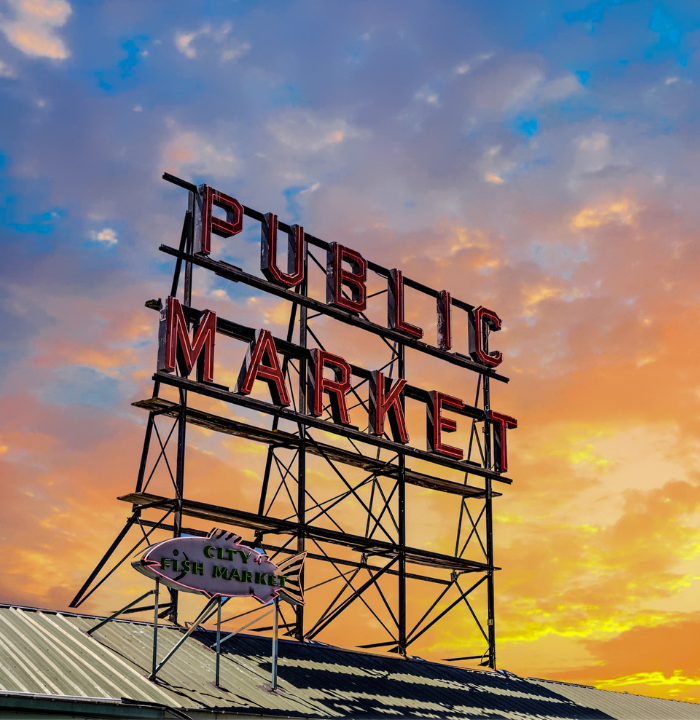 Although the dog is responsible for dog bite attacks, it's not like you can sue the dog. However, you can file a claim against the negligent dog owner's renters or homeowners insurance. Most dog bite injury claims are compensated through this type of insurance coverage. Our dog bite attorney can find the dog's owner, their address, and their insurance information. After that, we will work hard to document all the victim's physical and emotional injuries and gather eyewitness statements. Once we have obtained and put together all the information that we need, we will demand fair compensation from the insurance company. Some examples of damages include medical bills, emotional distress, pain and suffering, wage loss, and more. 

Let's get Started, Fill Out the Form Below:
Dog Bite Injury Attorney in Seattle, Washington.
In Washington state, people that were injured have up to three years to settle their personal injury claim or file a lawsuit. However, it is important that you reach out to our expert dog bite attorney as soon as possible so that we can get started. You don't want to have to be stressed about running out of time, and it is much easier to gather accurate evidence shortly after the accident rather than later on. One of the biggest reasons that you should reach out to our office as soon as you can after getting a dog bite injury is because it is crucial to the case's success that we locate the negligent dog owner to blame for the incident.
People move all the time, and once they do, it can be hard or even impossible to track them down, especially if you don't know their full name. Another reason that your case can benefit from connecting with Seattle Injury Law early on is because we will be able to properly document your injuries with high-definition, full-color photography. This type of evidence is very powerful at demonstrating what you went through. We will also be able to recommend scar revision surgeons that specialize in removing or lessening your type of physical injury. Getting plastic surgery services for your injury can help your mental health improve and can get rid of the physical reminders of the attack. 
If it was your child that was injured by a dog, you should know that Washington state law acknowledges that children can't be expected to make a personal injury claim on their own.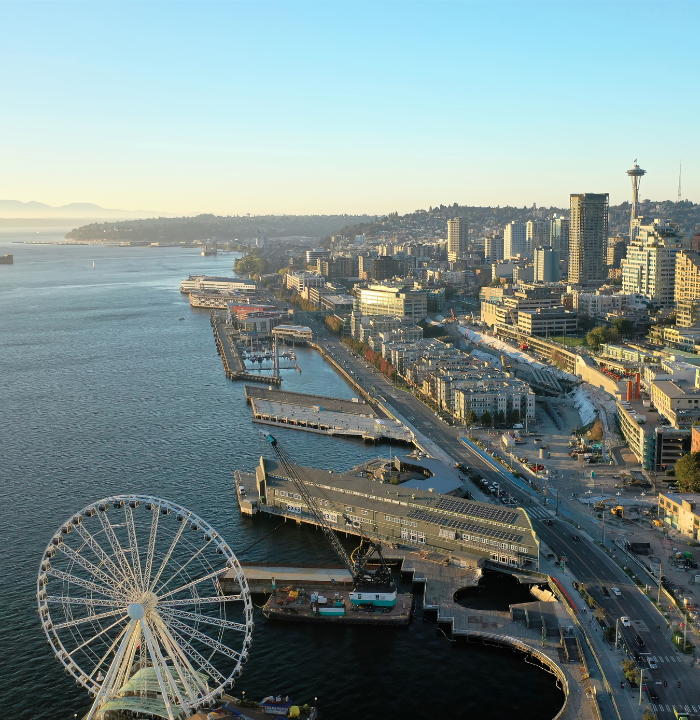 Dog Bite Injury Lawyers in Seattle.
 It is also true that parents and guardians are usually not able to successfully go through the claims process on their own. Because of this, in Washington the statute of limitations for personal injury law claims for children and minors does not start until they reach the age of twenty-one. However, you should not wait until then to start pursuing their case. You should get our expert team involved as soon as possible so that we can best gather evidence and build a strong case. Reach out to us today so that we can get started on you or your child's case and evaluate its value. 
If you or a loved one was injured from a dog, then reach out to Seattle Injury Law, your dog bite attorney, and we can get started on your case. When you entrust your case to us, we will take care of everything so that you can focus your energy on getting better. We are proud to serve the people of Seattle and help them get justice for their cases.
Nearby Historic Landmarks