Car Accident Lawyer Seattle
Injured in a collision? Our experienced accident
lawyers can help you collect.
Car Accident Lawyer in Seattle
Car accidents occur frequently, often causing injury. Seattle Injury Law represents hundreds of victims of motor vehicle accidents annually, helping them achieve fair compensation for the pain, medical treatment costs, wage loss, and time away from friends and family that an accident causes.
We know how to effectively convey to the insurance companies all of the information and arguments necessary for the successful resolution of a car accident case. We fight to stand up for you, the victim, against the large corporation.
Without a skilled car accident lawyer, the insurance company knows the victim is powerless to do anything but accept their low offer. When you hire us, the game changes. Let us take it from here.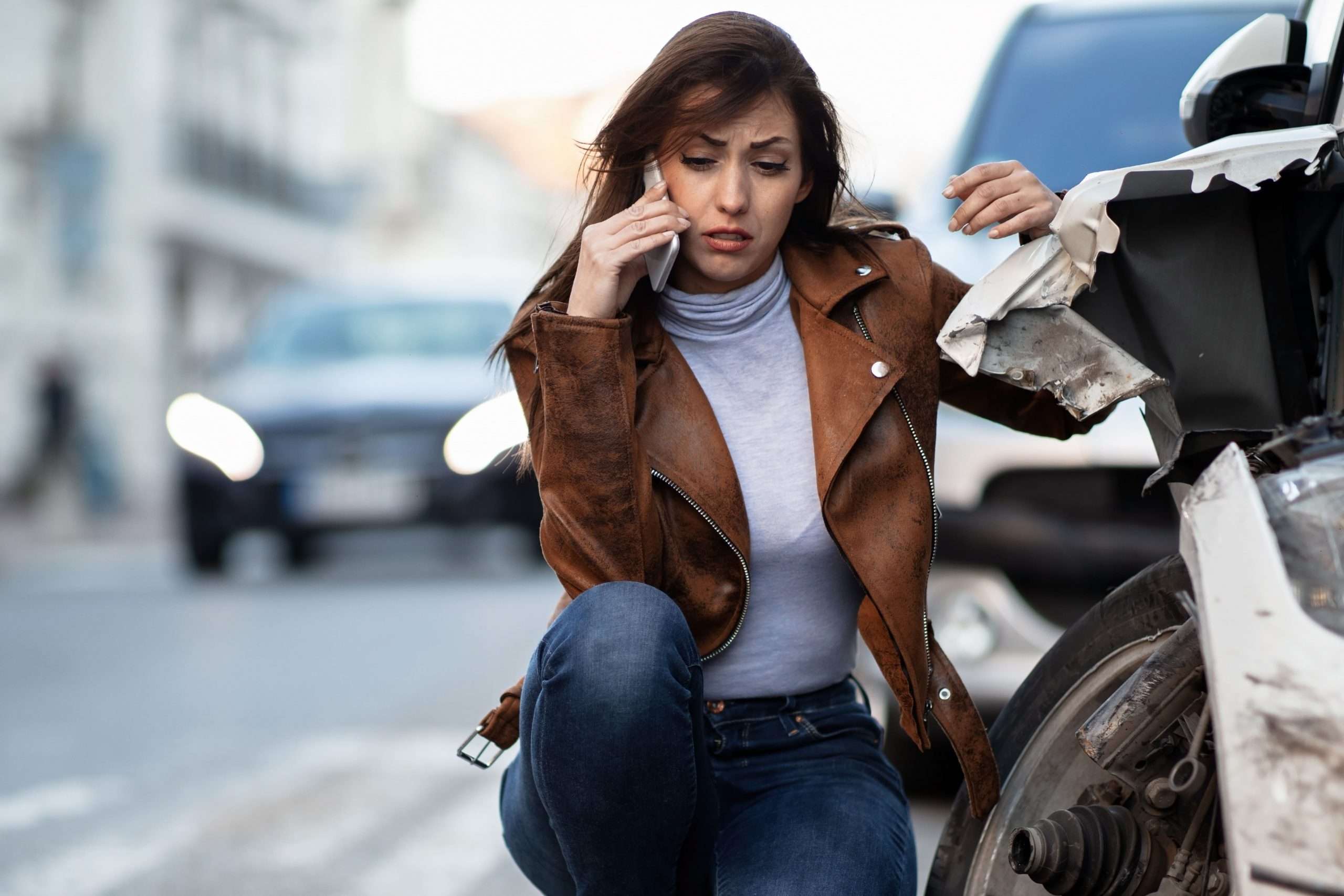 If you've been injured in a car accident and transportation to our office is challenging, we will meet in the place most convenient for you- call us now to connect on how we can help you.
Frequently Asked Questions
What should I do following an accident?
When you're involved in an accident, it's important to handle it correctly.
Call the police
Gather the name and address of the other party
Obtain the insurance company and policy number of the other party
Call Seattle Injury Law and seek medical care for your injuries. No preferred doctor? Not a worry- our office can refer you to an office adept at specializing in healing injuries just like yours.
Can I afford an attorney?
Our office works on contingency fee, so we are all in on your case, and we're in it together. The initial consultation is free, and we advance costs associated with your case. At the end, we get paid when you do, making it a true win-win. With our fee structure, you'll never have to worry whether or not we're hard at work on your case. It's not whether you can afford an attorney, it's whether you can afford not to?
Why is it a bad idea to handle my case on my own?
Insurance companies know that without an attorney, you are powerless to do anything aside from accept their offer to resolve your claim. The offer will be low- insurance companies train their adjusters to settle claims quickly and cheaply, saving the company money by taking advantage of the injured victim. Reach us now and let our experience car accident lawyers take it from here.
How do insurance companies operate?
Insurance companies are among the largest companies in America- just watch a major sports event and count how many commercials you'll see. The truth is, insurance companies are mega-corporations who take in as much as possible on policy premiums and pay as little as possible on claims. This is a recipe for huge profit margins, which is exactly how a corporation thinks and does business. Call us today and let us level the playing field!
How much is my case worth?
There are several factors in value for a personal injury claim, with the driving factor being how badly you're hurt. The simple answer on value is that our office will have a great feel at the initial intake meeting for the potential of your claim, and will have the value pinned before we engage in settlement negotiations with the insurance company. Whatever your case is worth, you can bet we will fight tooth and nail to collect every dollar.