Car accident injury lawsuits
When it comes to car accident injury lawsuits, there are many different misconceptions that people carry. It is an unfortunate fact that these misconceptions can prevent victims of personal injury from getting the advice of legal professionals and filing a personal injury claim. You deserve to get compensation for what you have gone through, and you shouldn't let the at-fault party get away with their malicious intent or negligence. You wouldn't want the same thing to happen to another person in the future. 
Many people believe that they have plenty of time to file their car accident injury claim. Some victims hold off on filing a personal injury claim until after their injuries have completely healed. However, waiting is not a recommended course of action when it comes to personal injury claims. You should keep in mind that there is a statute of limitations regarding how long you can wait before filing your claim. If you wait until after this time frame has passed, then you will not be able to file your claim. There are some special circumstances in which you can extend the time frame allotted to file a lawsuit, but those circumstances are usually limited and complicated. 
Some people have the misconception that if they file a car accident injury lawsuit, it means they're greedy. This couldn't be farther from the truth! This is one of the most common myths that people believe when it comes to personal injury lawsuits, and it prevents many victims from seeking the compensation they deserve. However, you must remember that you are not greedy for needing your medical expenses covered! If you were the victim of another party's malicious intent or negligence, then you may not have enough money to cover lost wages, immediate medical care, long-term medical care, etcetera. Medical bills can add up quickly, and injuries can prevent you from being able to work. You should not worry about how you might appear to others when you are in need of compensation for injuries and damages that somebody else caused. 
Furthermore, filing car accident injury lawsuits is important so that you can hold negligent individuals and parties responsible for the harm that they caused. By seeking justice for the injuries that you received, you may be helping to prevent the negligent party from claiming more victims in the future. You should never feel guilty for taking care of yourself and prioritizing your needs! Insurance companies do not have feelings, and they work to maximize profits without caring about the wellbeing of others. You should take advantage of the avenues given to you and get yourself the compensation you are entitled to so that you can live the best life possible. 
Some people think that litigation is necessary in order to receive compensation. However, it is possible that you might not have to go to any hearings during the course of your personal injury case. Many victims of injuries such as car accident injuries do not have to go to court at all to receive compensation and justice. Many personal injury claims are resolved without having to go to court, and you can reach a reasonable settlement that you are satisfied with. You need to remember, though, that this isn't the case in every situation. Sometimes, if a settlement cannot be agreed upon or if the personal injury case is complicated, then litigation may still be necessary. 
Some people believe that if they hold out, they will get a better settlement. Although it is true that holding out might be the correct decision in some personal injury cases, it isn't always the best thing to do. Unfortunately, you are not even guaranteed to get compensation from your personal injury case. That is why it is important to get a personal injury attorney on your side that can determine if you have a case and if it would be worth moving forward with it. Our experts will analyze and review every bit of your case so that we can put together the ideal strategy to get you the most compensation possible for what you went through. We have extensive experience specializing in personal injury cases, and we will fight on your behalf so that you can achieve justice. 
A big factor that keeps people from filing car accident injury claims is that they think they will take many years to go through. Some people think that, because of the paperwork that comes along with personal injury cases and having to wait to hear what the final results of the case are, this means that the process will take years. However, our team here at Sears Injury Law will help everything go smoothly so that the claim can be resolved in a matter of months. While it is true that some claims take a long time to complete, our attorneys will work hard to put together a strong case and gather important evidence so that it will get through the process as quickly as possible, and you can get your compensation. 
Lastly, many people think that insurance will not pay. It's a simple fact that somebody has to pay to cover the costs that come along with filing a personal injury claim. After you have been in an accident that caused injury, you should discuss details of the event with your insurance company. You should also get a reliable personal injury attorney and speak to them about whether you should pursue talking to the at-fault party's insurance company. In many cases, one of the insurance companies will take care of the costs of filing the claim, or will cover the portion remaining after you pay for your policy's deductible. 
When you have our team at Sears Injury Law help you with your personal injury claim, then you can rest assured knowing that we will take care of your case. You don't have to pay us until we win your case for you, so don't worry about it. It is important that you get compensation so that you can take care of your future, so reach out to us today.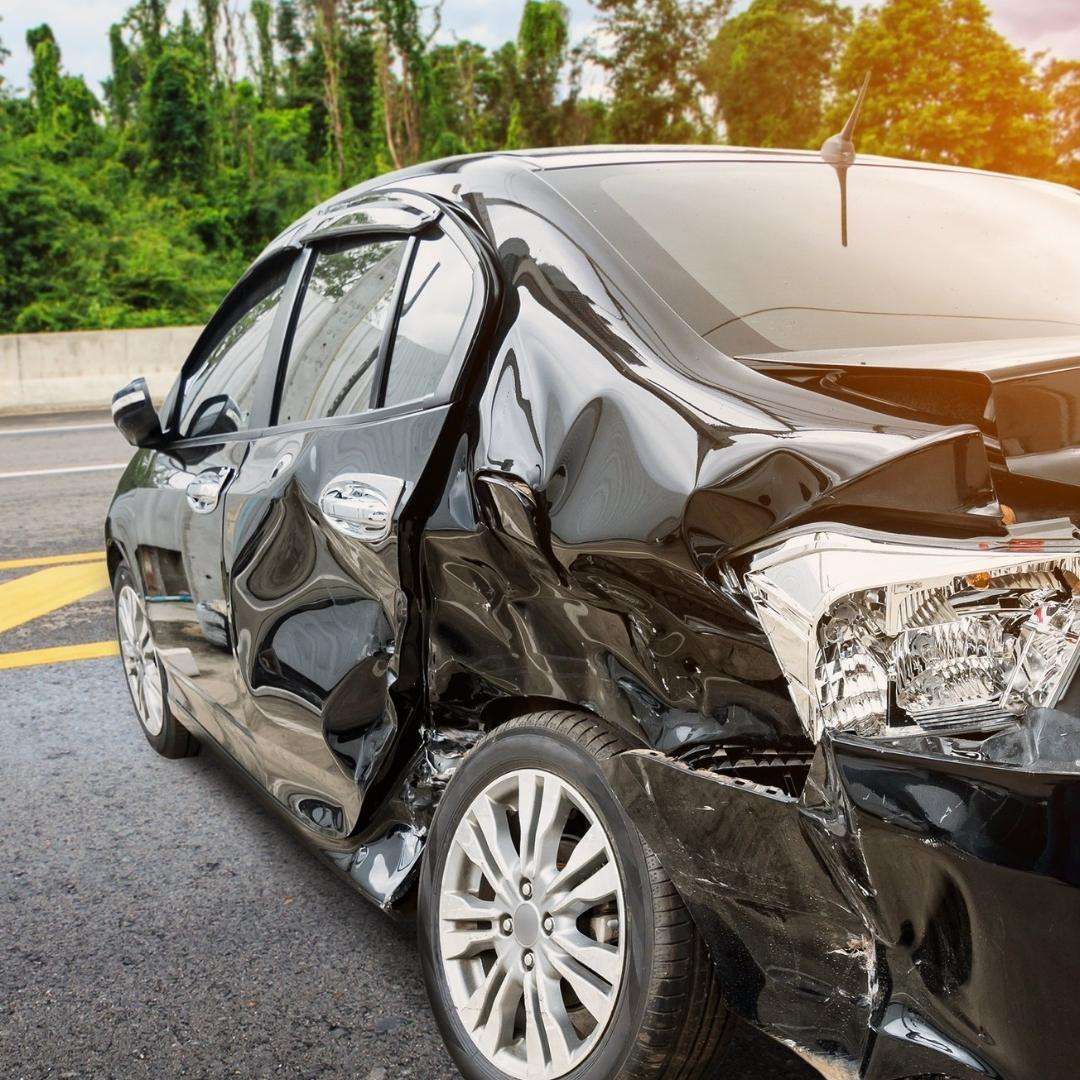 You don't pay if we don't win.
Offices open 24-7
Call Us to get fair and reasonable legal representation for your injury.