Car Accident Attorney in Seattle, Washington.
If you were injured in a car accident, an experienced personal injury attorney can help you get the compensation you need to recover from the physical, emotional, and financial strain of being injured.
Click to Call One of Our Offices Today!
Car Accident Law Firm in Seattle
Any car accident, whether it was a small fender bender or a major collision, can cause injuries and other losses such as property damage. Victims of car accidents can suffer from long-lasting trauma. Seattle Injury Law is an excellent Seattle personal injury firm, and every year we represent many people with similar cases to your own. We are dedicated to helping people get the compensation they are entitled to for the wage loss, time away from loved ones, pain, and medical treatment expenses that they have endured because of the car accident they were in. 
Our experienced car accident attorneys Seattle know how to effectively present all the arguments, evidence, and information pertaining to your case to the insurance companies so that we can successfully resolve your car accident injury case with a favorable outcome. We are dedicated to representing our clients so that they aren't powerless against the at-fault party's insurance company. If you do not have a professional personal injury attorney by your side, then the insurance company knows that you will be forced to accept their low offer.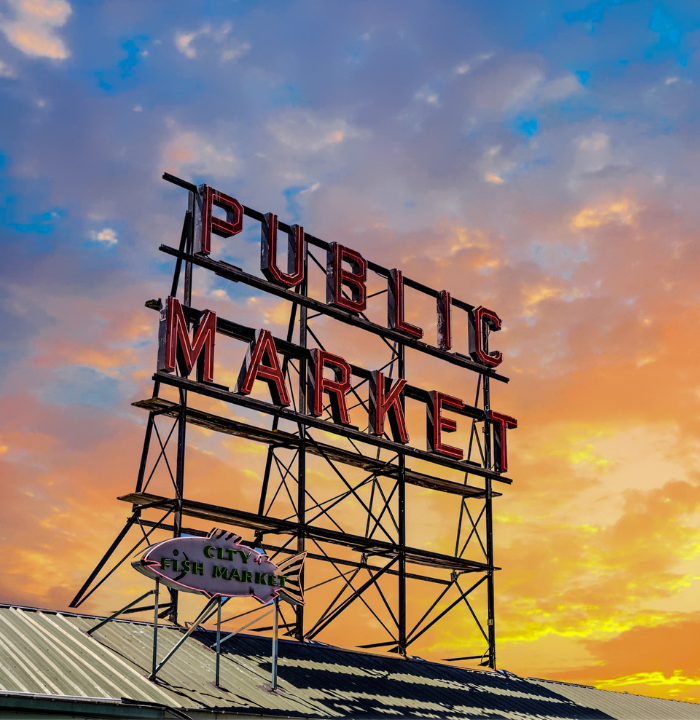 Seattle Injury Law's team is able to obtain exceptional results for our clients. Our approach is centered around the client's needs. We tailor our approach to each client, because everyone's situation is a little different. Our attorneys focus on building the case and presenting it as effectively as possible, allowing you to rest and heal while we handle your claim for you. We communicate frequently with our clients so that they are up-to-date with what is happening. If you want an update, you can reach out to us, and we will be happy to speak with you. Throughout the course of the claims process, we want to make sure that everyone is on the same page.

Let's get Started, Fill Out the Form Below:
Car Accident Injury Attorney in Seattle, Washington.
Unlike insurance companies, we fight for the best interests of personal injury victims. Our staff is highly trained, and includes investigators, paralegals, and negotiators that are in the top of their fields. Many of our team members have worked directly for insurance companies in the past, and so they are uniquely equipped to fight against their tactics. 
There are some things that you should do after being involved in a car accident. It is important that you take these steps so that you can increase your chances of successfully getting compensation. You should call the police after being in a car accident, or if you are incapable of that because of your injuries you should have somebody else do it for you. Police can take down official reports of what happened. You should also obtain the other party's name and address, as well as their insurance company and policy number, which you will need in order to file a claim. 
If you were injured in any sort of personal injury accident, such as a car accident, it is crucial that you seek out medical treatment as soon as possible. Prompt medical attention can help you recover as well as possible. If you do not know where to turn for treatment, reach out to Seattle Injury Law first, your car accident attorney, and we can direct you to local specialists that have helped treat people with injuries like yours.
It is a bad idea to try and handle your personal injury claim by yourself. If you do not have a car accident attorney backing you up, you are far less likely to get the compensation that you deserve. Insurance companies know that if you don't have an attorney fighting for you, you will have to accept whatever amount they offer you. Insurance companies have their adjusters settle personal injury claims as quickly and cheaply as possible, which means that their offer will be far lower than what you are actually entitled to. This saves the insurance company from having to pay victims what they deserve, and takes advantage of people that have been injured.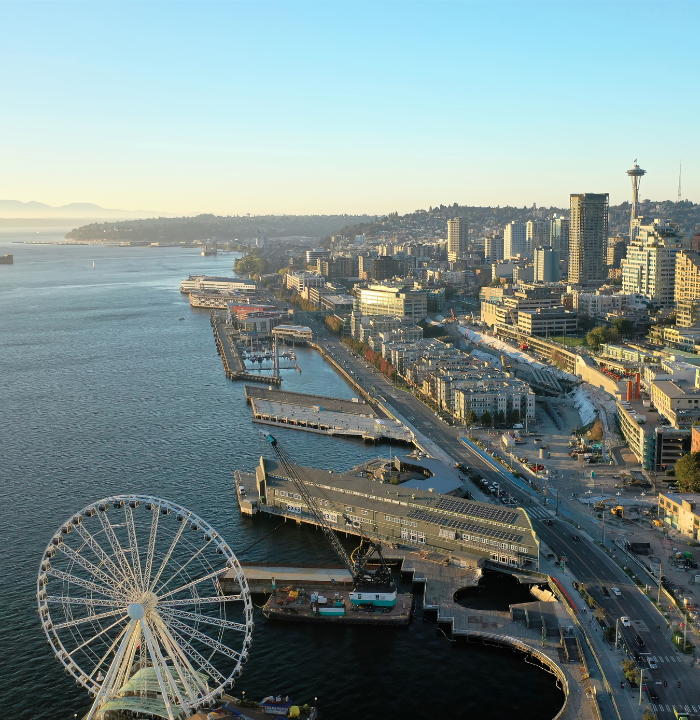 Car Crash Injury Lawyers in Seattle.
Many people do not pursue their car accident injury claim because they worry that they won't be able to afford the costs of car accident attorney. Thankfully, Seattle Injury Law works on a contingency fee basis. We are dedicated to helping every client, and we advance all expenses related to your personal injury case. In the end, we only get paid after we have secured compensation for you. This means that you have nothing to lose, and you won't have to worry about having to cover attorney costs out-of-pocket. With the way that our fee structure works, you can rest assured that we are working hard to win your case. We think that everyone that has been injured because of another party should be able to pursue a personal injury claim. 
When it comes to determining the value of your car accident case, Seattle Injury Law's team will look at several factors. The main factor in most personal injury claims is how badly the victim was injured in the accident. During your initial free consultation, we will figure out how much compensation you could potentially get, and whether it's worth pursuing your case. Before we start doing settlement negotiations, it is important to have the value of your case established and outlined. Whatever your case is worth, we will fight to get you the compensation that you need for all that you have been through and may continue to go through in the future.