Bridget House
With Bridget House, a skilled litigation paralegal supporting multiple partners at our firm, we ensure unwavering commitment to precision. Our dedicated team conducts comprehensive analyses, leaving no facet of your situation unaddressed.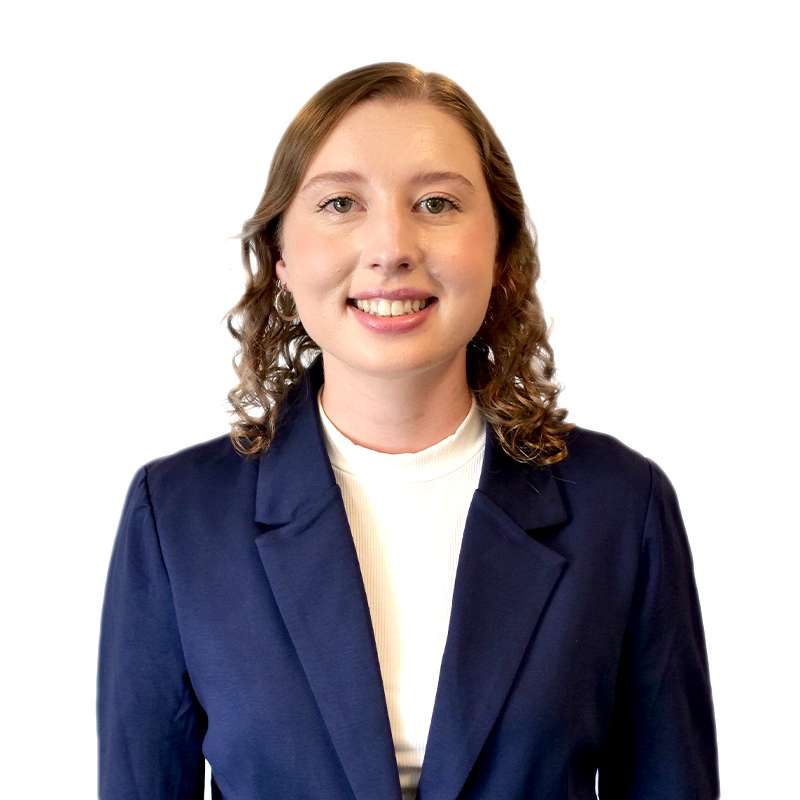 Bridget's expertise provides comprehensive support, ensuring smooth collaboration and meticulous case management. 
Bridget House is a litigation paralegal who supports multiple partners at the firm. She graduated from the University of Washington Seattle campus in 2018 with a Bachelor of Arts. She has extensive experience communicating with clients, witnesses, opposing counsel and the court. Bridget has assisted attorneys who represent injured individuals for roughly four years with experience in various roles and demonstrates attention to detail and strong organizational skills. She has resided in the Seattle area her entire life and is an outdoor enthusiast and environmentalist.
When Bridget is not in the office, she enjoys skiing, backpacking, community gardening through the City of Seattle's P-Patch program, and spending time with her nieces and nephews. She gives back to the community through her volunteer work on the University of Washington Program on the Environment's Alumni Council. 
Get Compensation For Your Injuries.
Among those who trust Seattle Injury Law with their referrals are other lawyers, medical doctors, chiropractors, hospital staff and nurses, insurance claims adjusters and agents, investigators, small business owners, and other trusted community leaders. Simply put, we get the job done at the highest level.