boating Accident Lawyer
When an accident happens on the water, the injury victim can seek out compensation. They will have to prove that their injury was the result of another party's negligence or recklessness.
Click to Call One of Our Offices Today!
Boating Accident Lawyer in Seattle
Many people like to boat in Washington. There's many scenic boating destinations here, such as Lake Washington and the Salish Sea. However, because there is so much water-based recreation happening in Washington, it means that sometimes tragic boating accidents happen. When an accident happens on the water, the injury victim can seek out compensation. They will have to prove that their injury was the result of another party's negligence or recklessness. 
There are many regulations surrounding boat operation in Washington, and all boaters need to be familiar with not only state regulations, but federal regulations. In order to moor or operate a watercraft in Washington state, you have to have the proper registration decals and card. In order to get a boater education card, a person has to pass a boating safety course that has been approved by the state, or an equivalency exam, which can be carried out in person or online. They then have to submit their application for a boater education card.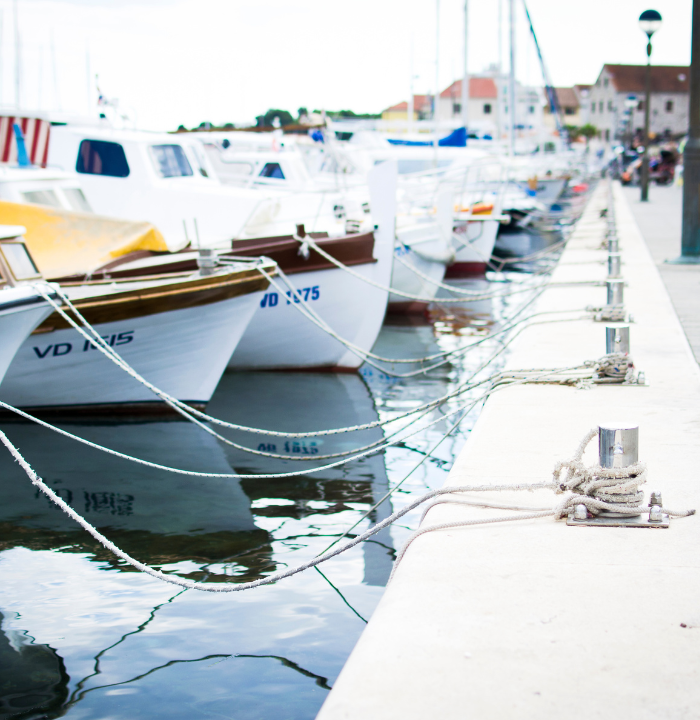 In Washington state, there are many laws that impact boaters during the time that they are out on the water. According to the Revised Code of Washington 79A.60.030, people cannot operate a vessel negligently. This means that people cannot operate a watercraft while disregarding prudence and care. There are many examples of actions that can be considered negligent. 
Let's get Started, Fill Out the Form Below:
Boating Accident Attorney
f a boater is weaving their vessel through waterway traffic that is congested, this is considered negligence. Other examples include loading your vessel with more people than the recommended capacity, and cutting in between people being towed by the boat and the boat itself. If someone operating a boat steers it toward an individual or object in the water, and turns close to them and sharply, then this can endanger human physical safety, property, and human life. When visibility around a watercraft is obstructed, crossing paths with another watercraft can endanger human physical safety, human life, and property. 
There are many other laws that boaters have to follow in Washington state. It is not legal to operate a vessel in a manner that interferes with other vessels navigating safely, and it is not legal to anchor a vessel in a part of a channel or river that will interfere with the ability of other vessels to pass through. It is also illegal to destroy, damage, tamper with, move, or displace any sort of navigational aid, and illegal to attach or moor a vessel to navigational aids such as lights, beacons, and buoys (unless it is a buoy intended for that purpose). It is also illegal to spill hazardous substances and/or oil in state waters.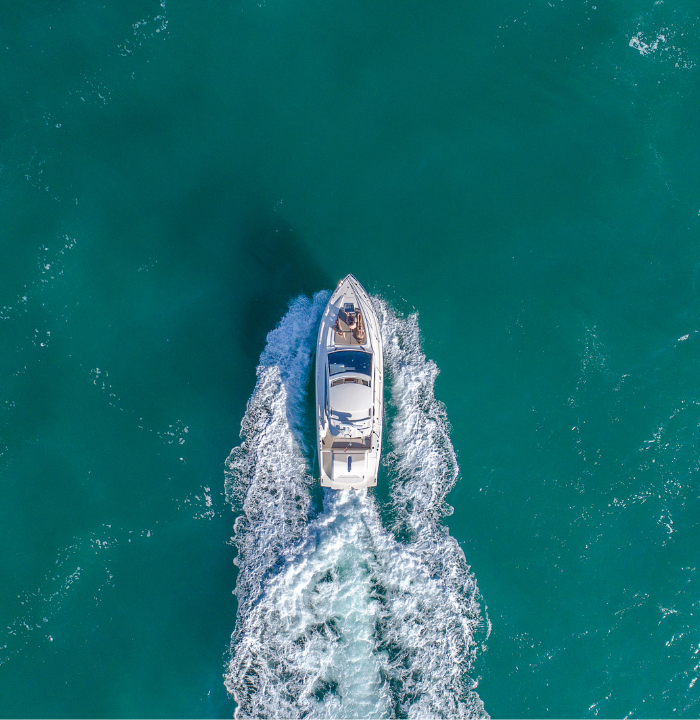 Boating Injury Lawyers in Seattle
In 2019, some of the biggest contributing factors that lead to boat accidents included the boat operator not paying attention to their surroundings, the boat operator not having proper experience, people on the boat not properly keeping an eye out, the machinery of the boat failing, violating rules of navigation, the water conditions being hazardous, dangerous weather conditions, boating with excessive speed, the force of a wave or wake, or alcohol consumption. The highest number of deaths was from excessive speed, while the highest number of injuries was from improper lookout. 
So, who is liable for the boating accident that caused your injury? In order to get compensation after you have been the victim of a boat accident injury, your personal injury attorney needs to present evidence that somebody else was to blame for the accident. In many personal injury cases, the injury was caused by another party's negligence. 
Some examples of parties that can be held liable for boating accidents in Washington include: 
A bar or a restaurant that served alcohol to a person that was clearly intoxicated, and they later crash a boat.

Manufacturers of a boat when the boat accident was caused by a defect. 

The boat operator, if they were acting negligently such as driving too fast or operating the boat while under the influence. 

Passengers of a boat if their actions caused the accident, such as starting a fight or acting recklessly around the boat operator. 
If you are ready to talk to a personal injury firm about getting started on your boat accident injury claim, reach out to Seattle Injury Law as soon as you can. Our expert personal injury attorneys will gather evidence such as weather conditions, witness statements, and more so that we can build a strong case for you. We will help you get compensation for the boating accident you were injured in, so contact us, so we can get started. The sooner we begin work on your case, the easier it will be to get everything sorted out.