Bicycle Lawyer
Not only can a bicycle accident cause serious physical injuries, but they can also leave emotional scars.
Click to Call One of Our Offices Today!
Bicycle Accident Injury Lawyer in Seattle
There are thousands of avid bicyclists that call Seattle home. Unfortunately, this means that serious bicycle accidents happen all the time. Although drivers are supposed to be careful while sharing a road with cyclists, a serious accident can happen in an instant. Driver might not be paying attention or driving recklessly, which can cause them to crash into a bicyclist. A bicycle accident attorney can help you win financial compensation to cover your damages.
Not only can a bicycle accident cause serious physical injuries, but they can also leave emotional scars. Seattle Injury Law will fight to get you the financial compensation you are entitled to so that you can live your best life. For more information about how our Seattle bike lawyers can help you with your personal injury claim, reach out to Seattle Injury Law for a free case evaluation. Victims of bicycle accidents should be able to prioritize their healing. We will take care of your case for you so that you can take the time you need to recover. It's important that you have a personal injury lawyer take your case as soon as possible, so that they can properly gather evidence. Victims of personal injury accidents are entitled to receive compensation for what they went through if another party is to blame for the accident.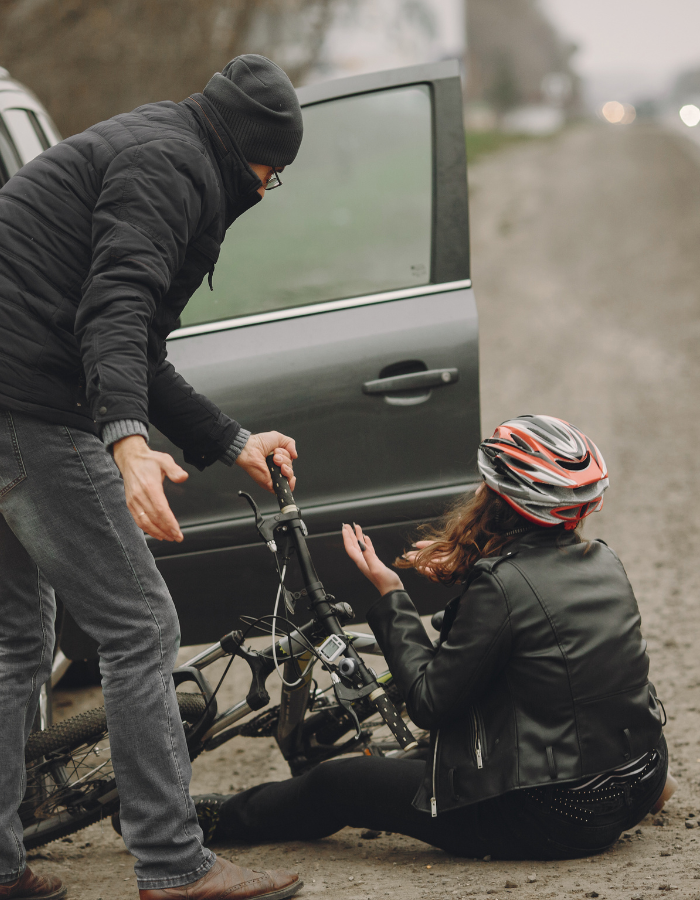 These damages often include medical expenses, out-of-pocket expenses, childcare costs, lost wages, pain and suffering, loss of consortium, psychological trauma, property damage, and more. The amount that you are entitled to will depend on the specific circumstances of your case. Our attorneys will thoroughly review your case and provide you with a value analysis. 
Let's get Started, Fill Out the Form Below:
Bicycle Accident Attorney
Many victims of accidents don't reach out to a personal injury lawyer, even if they need compensation. This is because of the common misconception that it is expensive to hire an attorney. In reality, our personal injury lawyers at Seattle Injury Law work on a contingency fee basis. We do not charge accident victims an up-front cost- you only pay us after we have reached settlement and recovered damages for you. There's nothing to lose, so contact our experts so you can get justice. 
There are many types of auto accident claims, such as truck accidents, motorcycle accidents, car accidents, and more. Your damages and injuries will be factors in determining how much your claim is worth. The settlement amount will depend on how severe your case is.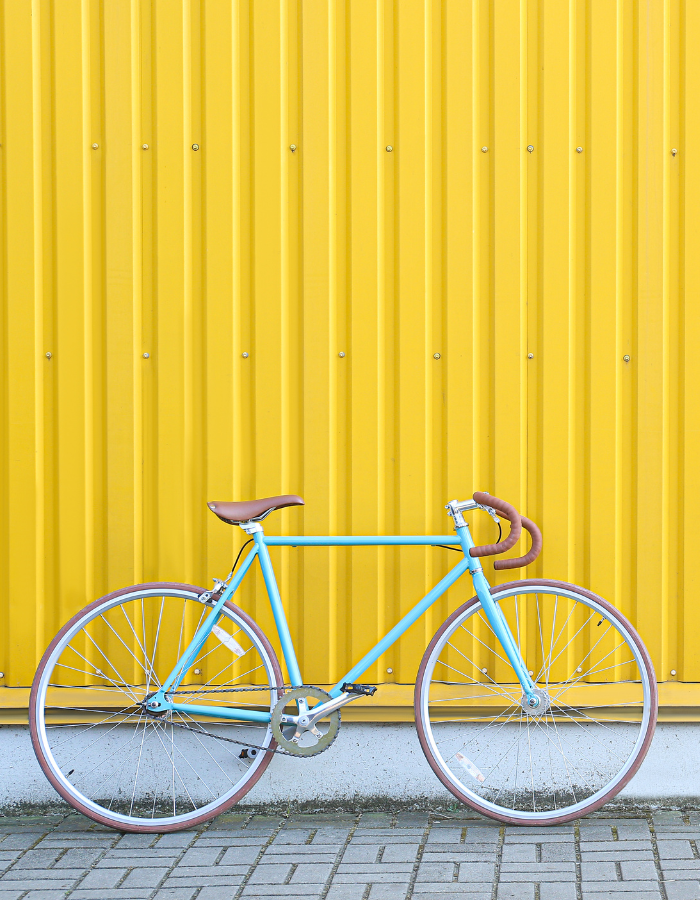 Bicycle Injury Lawyers in Seattle
Every bike accident is unique, and the injuries sustained by the victim vary depending on the situation. Accidents involving bicyclists often cause severe injuries or even death. This is because cyclists do not have the same physical protections that passengers of vehicles do. They don't have an outer shell of protection like a car, which can lead to them getting catastrophic injuries in accidents. Some injuries that bicycle accident victims often suffer from include: 
Brain Injuries: A traumatic brain injury (TBI) could be a minor concussion, or something as serious as permanent brain damage. Brain injuries can leave victims with life-long issues. 

Spinal Cord Injuries: One of the most serious types of bicycle accident injuries is spinal cord damage. Some victims endure chronic pain, and others are permanently paralyzed. 

Facial Injuries: Some types of facial injuries cyclists can receive in crashes are minor cuts and bruises, or more serious facial fractures that require reconstructive surgery.

Dental Injuries: If a cyclist hits their face in a crash, they may get injuries such as chipped, broken, or missing teeth, or broken jaws. These injuries can mean needing extensive work done.

Internal Injuries: A serious bike crash can cause damage to the internal organs by blunt force or from broken ribs. Internal injuries can mean internal bleeding, a very serious problem.  
Our excellent team of attorneys at Seattle Injury Law will give you a free case value analysis. If you were injured in an accident, it's in your best interests to speak with a personal injury lawyer. We will offer you compassion and understanding as we help you navigate the claims process from beginning to end.