Auto Accident LAWYER
If you or one of your loved ones was injured in an auto accident, you should consider filing a personal injury claim
Click to Call One of Our Offices Today!
Auto Accident Injury Lawyer in Seattle
 Before you get started, it is very important that you fully understand your rights, the timeline of an auto accident case, and the legal requirements. This will help ensure that you get complete and fair compensation for both your personal and property damages. If you are seeking out compensation from an auto accident, reach out to Seattle Injury Law so that we can help you figure everything out.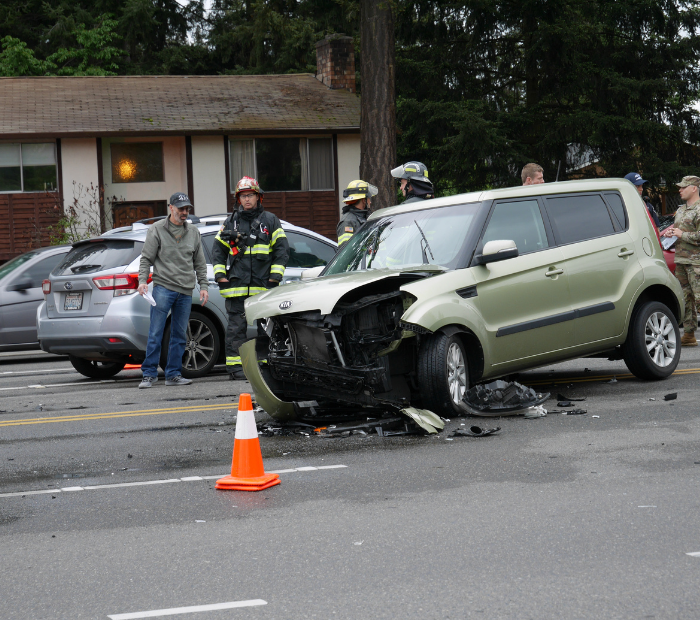 Many states in the US also have at-fault laws, which state that the person responsible for the accident's insurance has to cover the damages. Twelve states in the country have what are known as no-fault laws, and this means that it doesn't matter who is to blame for the accident, your own insurance has to cover expenses of your injuries. Washington State is an example of a comparative fault state, which means that, when figuring out compensation for damages, the fault of all the parties that were involved in the auto accident will come into play. However, people that live in Washington can opt to put no-fault personal injury protection on your auto accident insurance policy.
Let's get Started, Fill Out the Form Below:
When it comes to trying to get compensation after you were injured in an auto accident, the insurance company will likely offer you a settlement that is much lower than what you are entitled to, and doesn't begin to cover your current and potential future damages. Oftentimes, this offer will not take into consideration the full extent of your medical expenses, or ones that you will have to pay in the long-term because of your injuries. 
It is crucial that you get legal help from an experienced personal injury attorney, and that you do not try to handle your personal injury claim on your own. Seattle Injury Law's team members will carefully evaluate your case and work hard to get you the best outcome possible for your case.  Some of the damages that people recover from auto accidents include medical expenses, permanent disability, pain and suffering, disfigurement, lost wages, mental anguish, loss of earning capability or potential, loss of affection or companionship for your spouse, and punitive damages from the other party's negligent actions, such as distracted or intoxicated driving. 
There are many types of auto accident claims, such as truck accidents, motorcycle accidents, car accidents, and more. Your damages and injuries will be factors in determining how much your claim is worth. The settlement amount will depend on how severe your case is.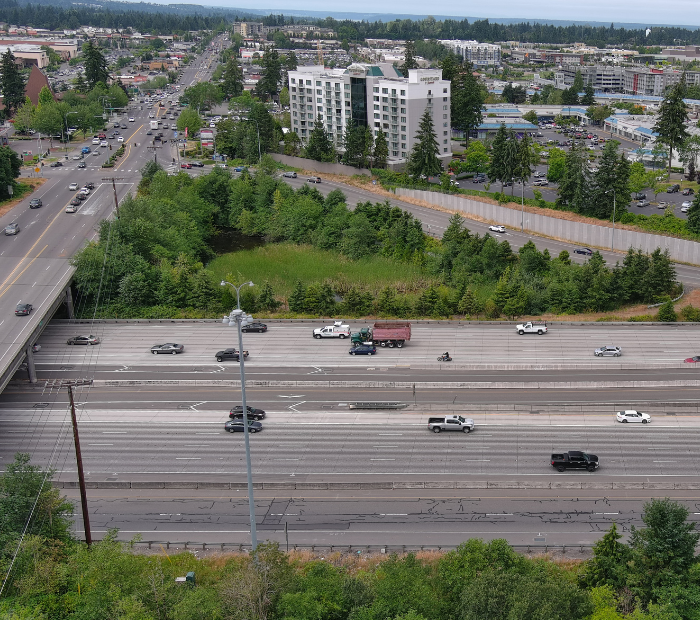 Auto Accident Lawyers in Seattle
Usually, a police report will be made at the scene of an auto accident by the law enforcement officer that arrives. This is a crucial piece of evidence in personal injury claims, and includes facts and evidence that were gathered, a summary of what happened, witness accounts, statements from the parties involved in the accident, and other bits of important information. The personal injury attorneys and insurance companies involved in dealing with your case will utilize this police report to help figure out what damages you can recover, and who is to blame for the accident. These police reports provide important evidence, so it is important that you make sure one is done for you. 
When you are initially giving your account of what happened for the police report, you may not know how extensive your injuries are yet. This is especially true if you are in shock. Adrenaline is capable of masking injuries such as soft tissue back and neck injuries. Keep in mind that just because you feel okay right after the accident doesn't mean that you weren't hurt.
If you were injured in an auto accident, then a fair amount of compensation should have enough money to cover any long-term damage that you have suffered and will continue to endure. Seattle Injury Law will assess your long-term and future needs as a result of the accident. This may include things such as requiring therapeutic massage, physical therapy services, and other medical needs aiming to help the victim's emotional and physical wellbeing. You may also be able to recover damages for wage loss, loss of function, and damaged quality-of-life. Reach out to Seattle Injury Law today so that we can help.