deadly I-5 crash in Tacoma
Semi driver suspected of DUI.

WRONGFUL DEATH CAR ACCIDENT LAWYER
Get Compensated for loss of life
Drivers commuting on Interstate 5 in Tacoma ran into significant traffic delays due to a fatal collision involving multiple vehicles leaving one dead on the scene. The driver the semi trucks was arrested on suspicion of DUI.
PERSONAL INJURY VICTORIES
The most serious of all personal injury accidents result in death. When this occurs, managing the stress and weight of the financial specifics is the last thing a family should have to go through. We believe strongly that a family shouldn't have to bear the weight of making sure the claim is handled correctly. Sadly, insurance companies do not look out for victims, even when they result in death, and their adjusters and defense attorneys will fight hard to minimize the compensation to the grieving family. Our office is experienced in taking the burden off of the family and doing everything related to handling of the wrongful death claim, including setting up trust accounts, structured settlements, and being sure all loved ones are compensated at the highest level for the loss to their family.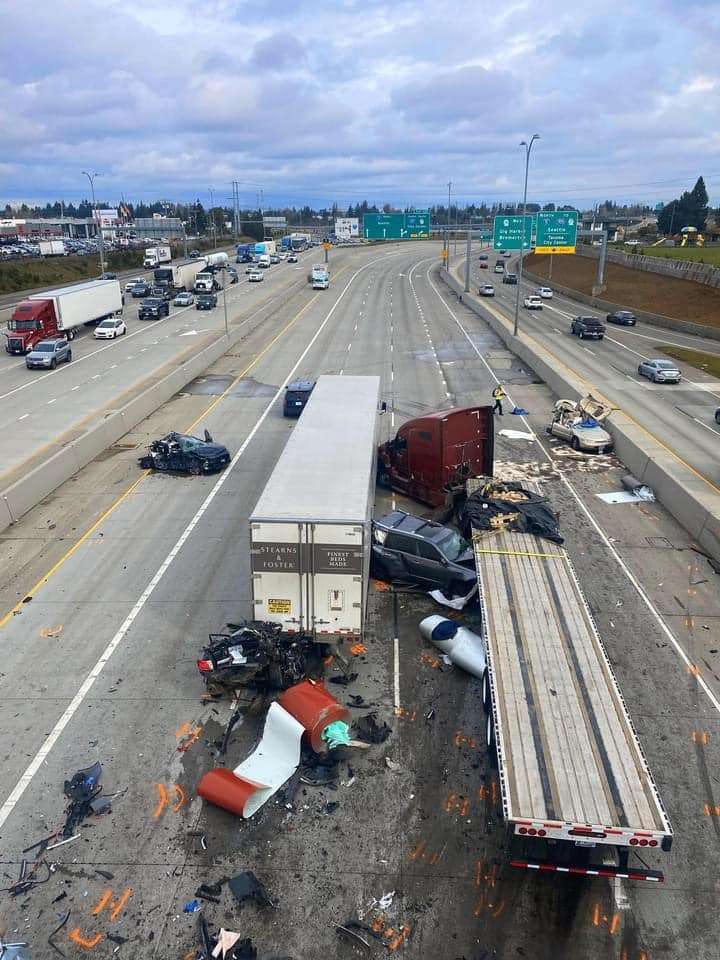 Confidential Car Accident 
Total recoveries for a rear-end accident on Meridian in Puyallup, WA.
Confidential Car Accident 
$350,000
Wrongful Death Settlement
Total settlement for client injuries in slip and fall at Spanaway, WA Walmart