PERSONAL INJURY LAW FIRM IN Federal Way, WA.
Get compensated for medical bills, lost wages and pain & suffering. We fight for injury victims Like You.
Call Now for a FREE Case Consultation.
Click to Call One of Our Offices Today!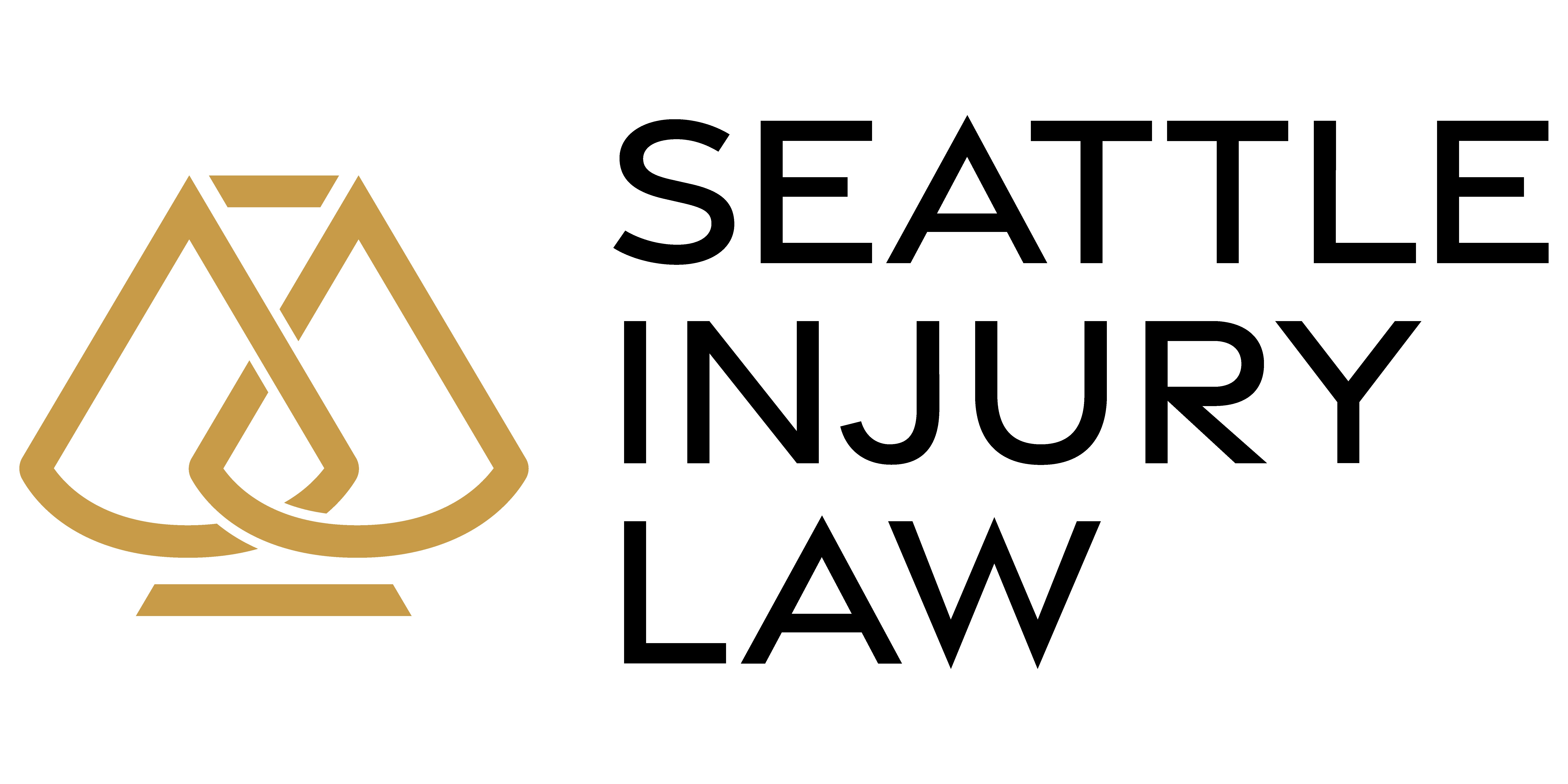 Personal Injury Attorneys in Federal Way
As Federal Way Personal Injury Attorneys, we stand out by employing a unique and personalized "client-centered" approach to personal injury law. Throughout your case, we channel focused energy, maintaining regular communication with you and acting proactively to ensure your interests are represented at the highest level. Your well-being and success are at the core of our mission, and we are committed to achieving exceptional results on your behalf. 
Our firm is driven by two fundamental principles: providing the best service and delivering the best results. We go above and beyond to accomplish what other firms might not even attempt, leading to outcomes that surpass expectations.
Contact Us For Your FREE Case Evaluation
We go above and beyond to provide comprehensive support for your case personal injury case. In addition to our skilled injury attorneys, our team includes trained investigators, negotiators, and paralegals, many of whom have valuable experience working "behind enemy lines" for insurance companies in the past. This insider knowledge gives us a unique advantage in handling your claim effectively.
Federal Way Personal
Injury Lawyers
we have extensive expertise in handling a diverse array of personal injury cases. Whether you've been involved in serious injury auto accidents, pedestrian vs. auto accidents, slip and fall incidents, or dog bites, our dedicated team of attorneys is here to advocate for your rights..
Contact us today for a free consultation, and let our team at Federal Way guide you through the legal process. Your well-being is our priority, and we're committed to standing by your side every step of the way.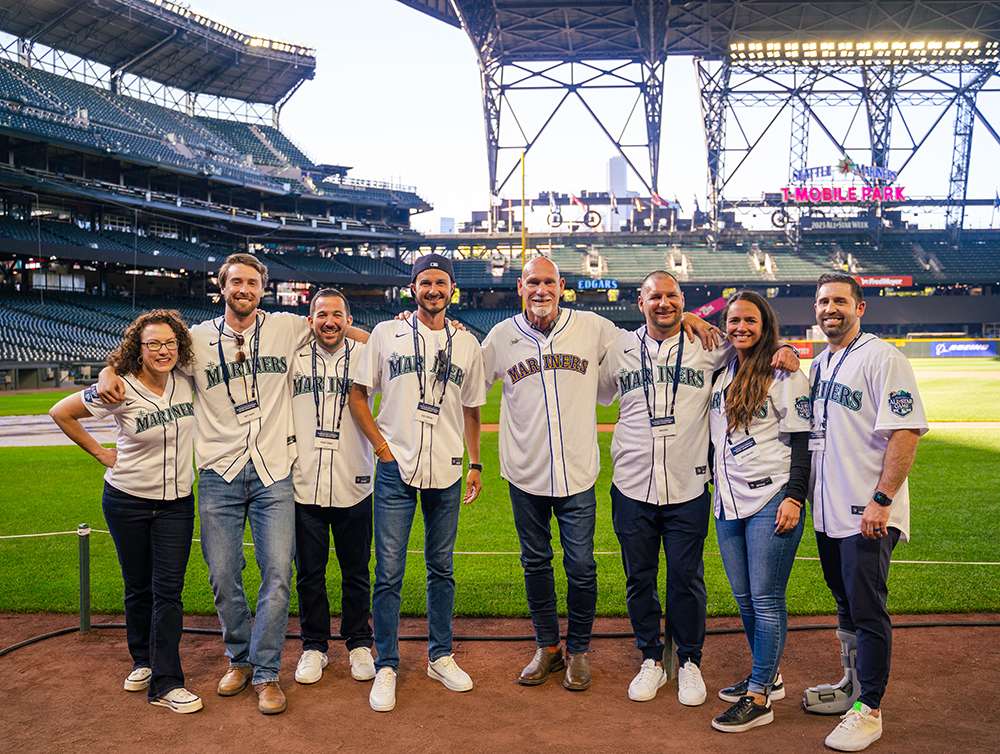 Federal Way Injury Attorneys
Reviews from our Customers
Seattle Injury Law has worked tirelessly to form a Dream Team of fearless advocates from
across the country whose single goal is to obtain financial justice at the absolute highest level
for our clients. Our All-Stars now call the Northwest's top personal injury law firm home.