PERSONAL INJURY LAW FIRM IN Everett, WA.
Listening Closely. Advocating Fearlessly.
Call us for a FREE Case Consultation.
Click to Call One of Our Offices Today!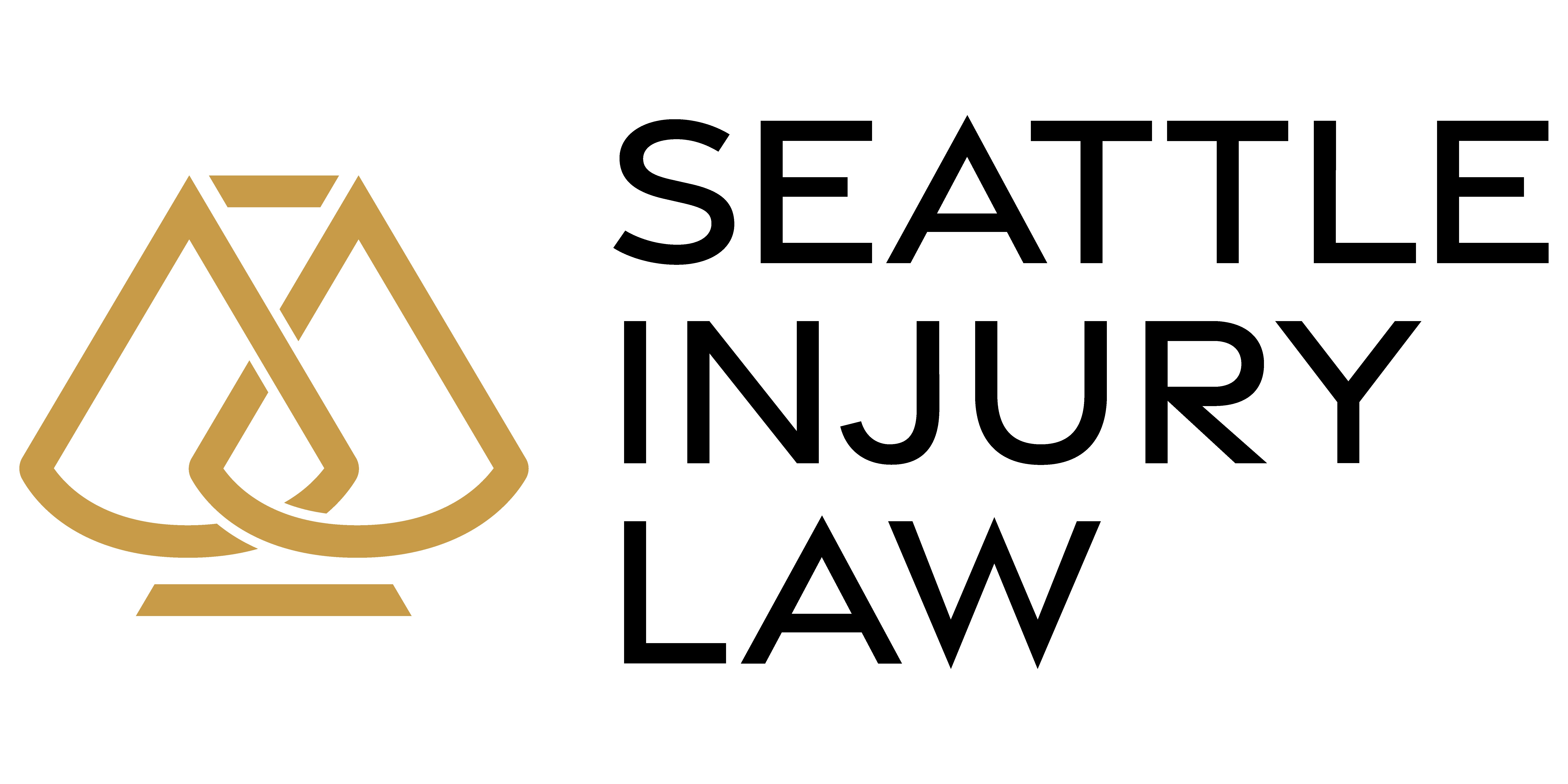 Personal Injury Attorneys in Everett
Situated in the city of Everett, our team operates Personal Injury Attorneys, and what sets us apart is our distinct and tailored approach to personal injury law, centered around you. Throughout the progression of your case, our unwavering dedication is directed towards maintaining open lines of communication and taking proactive measures, ensuring that your best interests are consistently advocated for. The bedrock of our mission revolves around your wellness and triumph, as we wholeheartedly commit to attaining remarkable outcomes on your behalf.
Our legal practice thrives on the foundation of two core principles: the provision of unparalleled service and the delivery of exceptional results. We transcend the ordinary to achieve feats that others might not even venture into, resulting in accomplishments that go above and beyond expectations.
Contact Us For Your FREE Case Evaluation
We go the extra mile to offer all-encompassing assistance for your personal injury lawsuit. Beyond our proficient injury attorneys, our team encompasses adept investigators, skilled negotiators, and seasoned paralegals. A significant number of them have gained invaluable insight by operating within the realm of insurance companies in the past, which equips us with a distinctive edge in managing your claim with utmost efficiency.
Everett Personal
Injury Lawyers
Our proficiency spans a wide spectrum of personal injury scenarios. Whether you're grappling with severe auto accidents, collisions between pedestrians and vehicles, slip and fall episodes, or incidents involving dog bites, our resolute attorney team is primed to champion your rights.
Reach out to us now for a complimentary consultation, and allow the Federal Way team to navigate you through the legal journey. Your welfare is paramount, and our unwavering commitment ensures we accompany you at every juncture.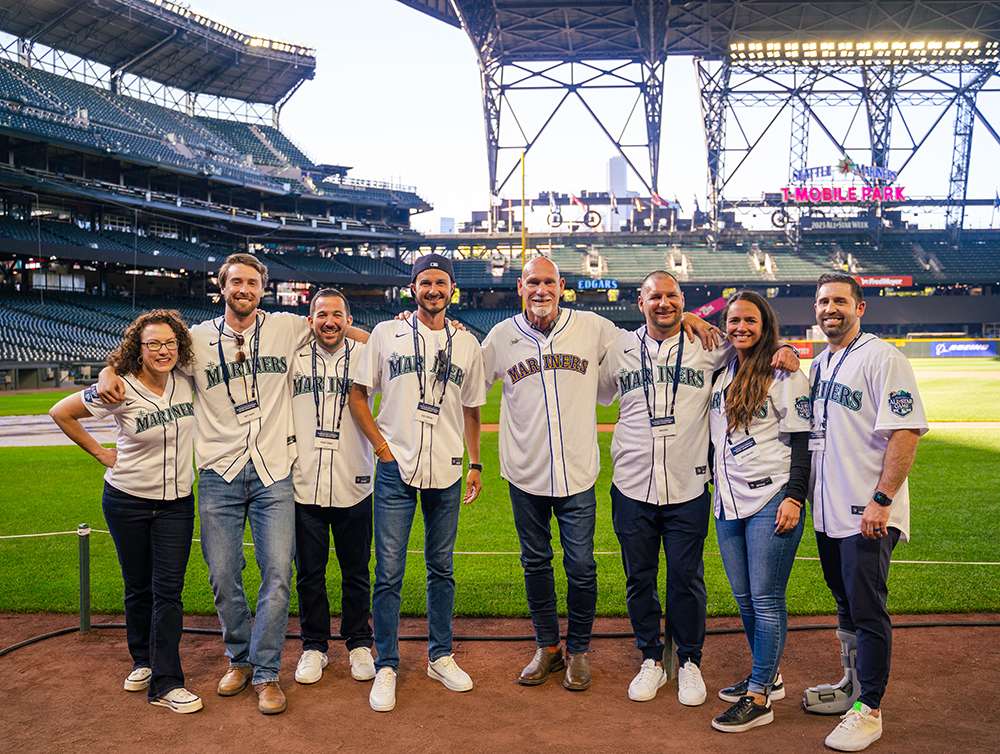 Reviews from our Customers
Seattle Injury Law has worked tirelessly to form a Dream Team of fearless advocates from
across the country whose single goal is to obtain financial justice at the absolute highest level
for our clients. Our All-Stars now call the Northwest's top personal injury law firm home.