Cory osborne
At our core, we take great satisfaction in delivering customized resolutions that specifically cater to your individual requirements. Our steadfast commitment to precision guarantees a comprehensive analysis and resolution of every facet of your situation.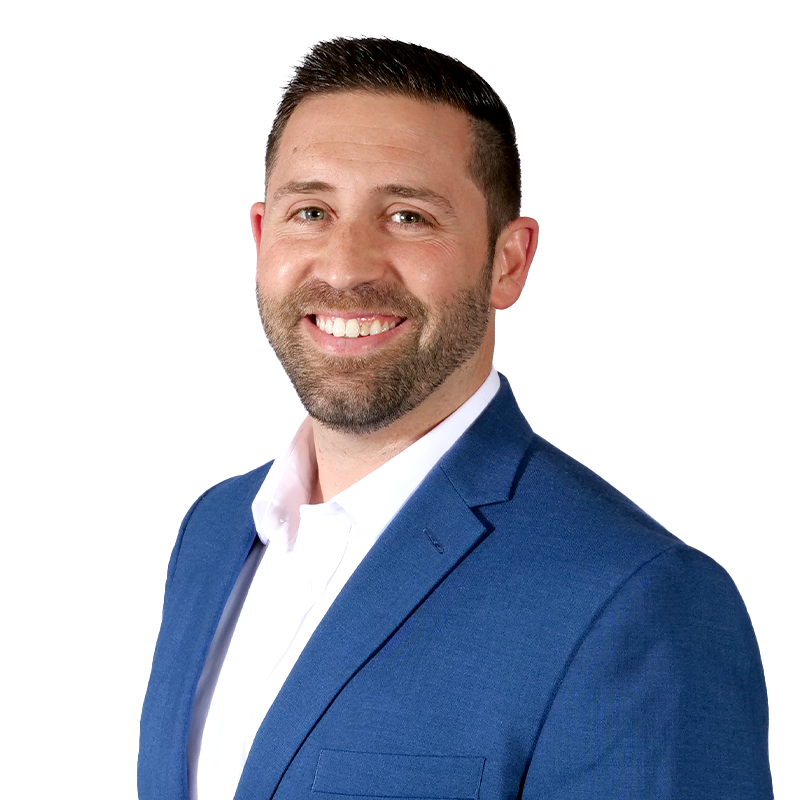 Cory Osborne dedicates his unwavering efforts to ensure his clients receive the rightful reparation they deserve and assists them in progressing in their lives. Place your trust in Cory Osborne as your zealous champion who will tenaciously defend your rights throughout the entire process.
Dr. Cory Osborne He received his Doctor of Chiropractic degree from Life Chiropractic College West in 2010 and practiced as a licensed chiropractic physician in the State of Washington until 2022. He received his Doctor of Chiropractic degree from Life Chiropractic College West in 2010 and has been licensed to practice in the State of Washington since 2011.
Cory's professional journey started with his undergraduate studies in Biology at Brigham Young University – Idaho, where he honed his understanding of the human body and its mechanisms. He then went on to complete his chiropractic education, which included passing the National Board of Chiropractic Examiners, Parts I-IV, as well as Physiotherapy
Cory was the Owner and Director of Osborne Chiropractic and Massage in Lynnwood, Washington, where he managed and operated a successful practice for nearly a decade. His passion was working with injured patients and most of his post graduate work was in accident reconstruction and collision biomechanics.
In addition to his professional pursuits, Cory is also a dedicated member of his community. He completed a service mission with the Church of Jesus Christ in Argentina from 2003-2005, where he learned Spanish and developed a deep appreciation for cultural diversity. He speaks fluent Spanish and really enjoys helping the Latino community.
Cory is blessed to have an incredible wife with 4 beautiful children.  On the weekends you will either see him on the golf course or his whole family out on a hike, enjoying the beautiful pacific northwest! 
Get Compensation For Your Injuries.
Among those who trust Seattle Injury Law with their referrals are other lawyers, medical doctors, chiropractors, hospital staff and nurses, insurance claims adjusters and agents, investigators, small business owners, and other trusted community leaders. Simply put, we get the job done at the highest level.